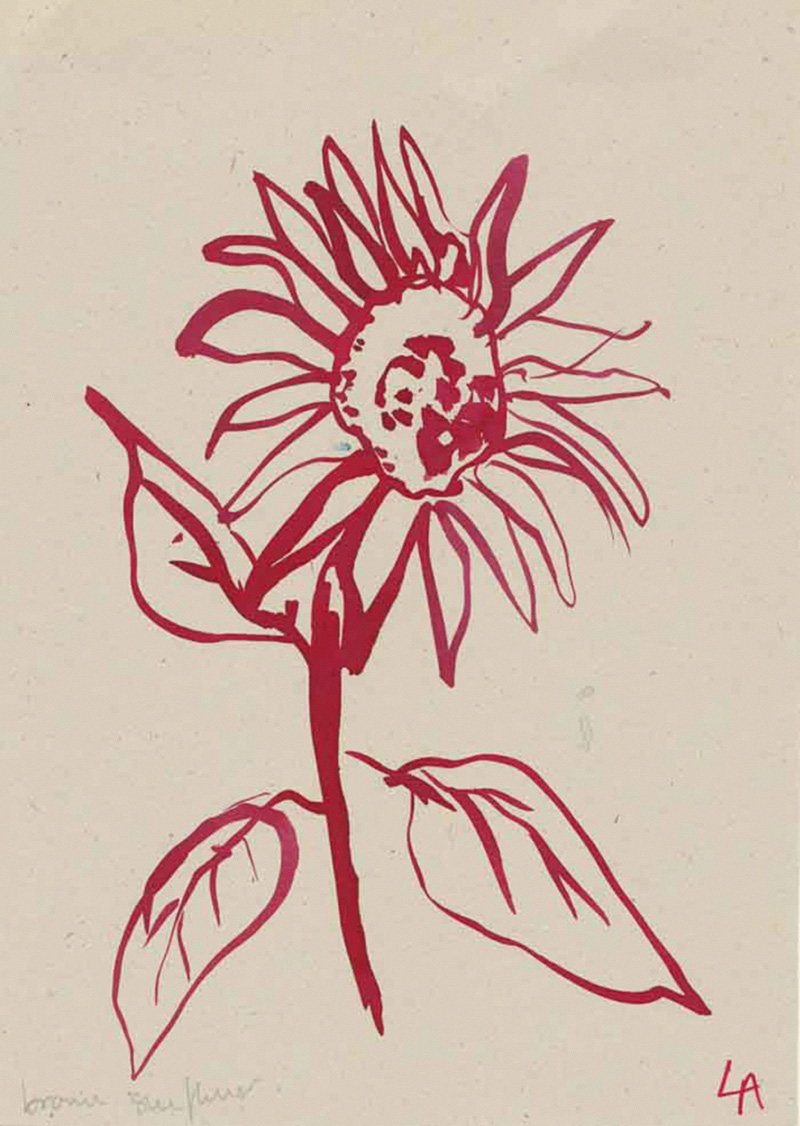 Lucy Auge is a young botanical artist whose delicate ink paintings explore the subtle differences of shapes and patterns found in the plants. Nature is the starting point for all of her works and Lucy finds beauty in all manner of flora, including less admired species like nettles, dandelions and weeds.
I love the simplicity of Lucy's works and was so happy when she agreed to illustrate the packaging for our Bamford skincare range, capturing the natural ingredients of our products in her own distinctive style.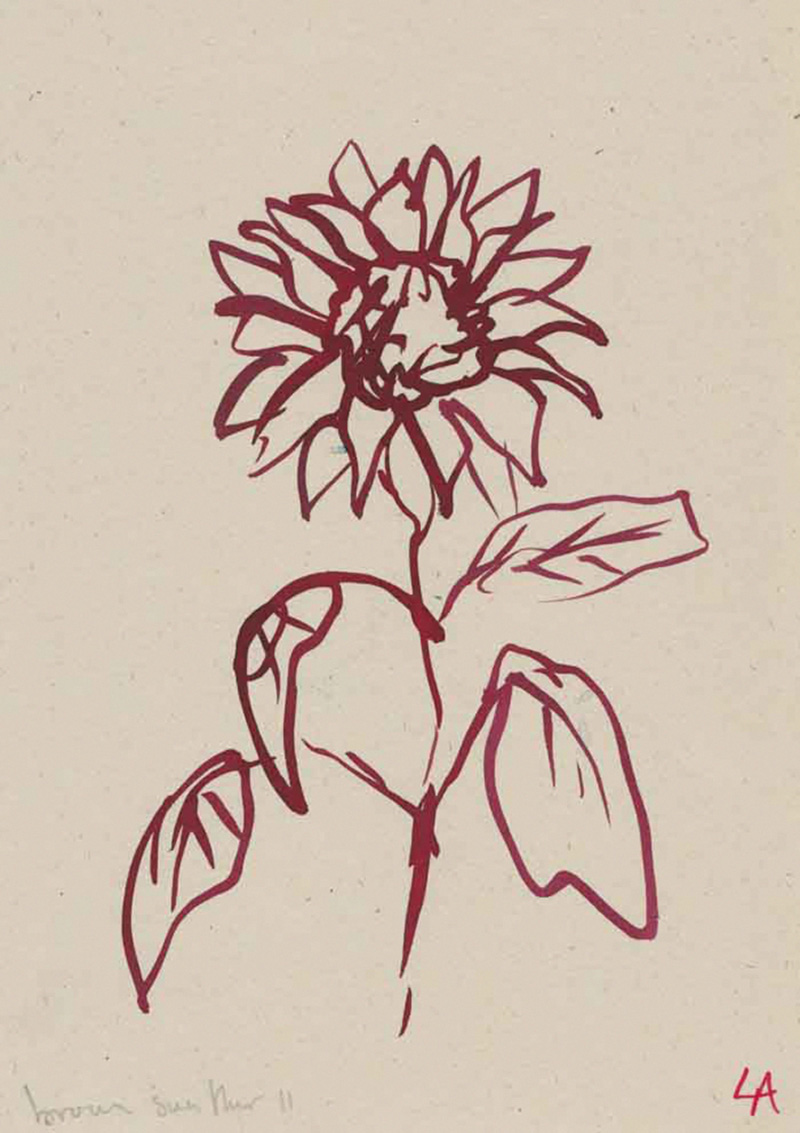 This Autumn Lucy will be returning to our farm on Saturday 24th September for a pop up studio at our Harvest Festival.
On the day, Lucy will be painting seasonal wild flowers in situ from our market garden, using colours that have been inspired by harvest – from deep oranges and reds to dark greens.
I am looking forward to seeing the artist at work in the market garden and discovering what she creates on the day.