I have always believed that summer is a time for slowing down and savouring the good things in life: good food, good friends and good health.
I can think of few better ways to spend a Summer's day than enjoying a long picnic lunch with loved ones, and our farmshops are now full of delicious artisan products to help you put together the perfect hamper, including organic dips and pates, smoked ham from our smokehouse and rose wine from Chateau Leoube.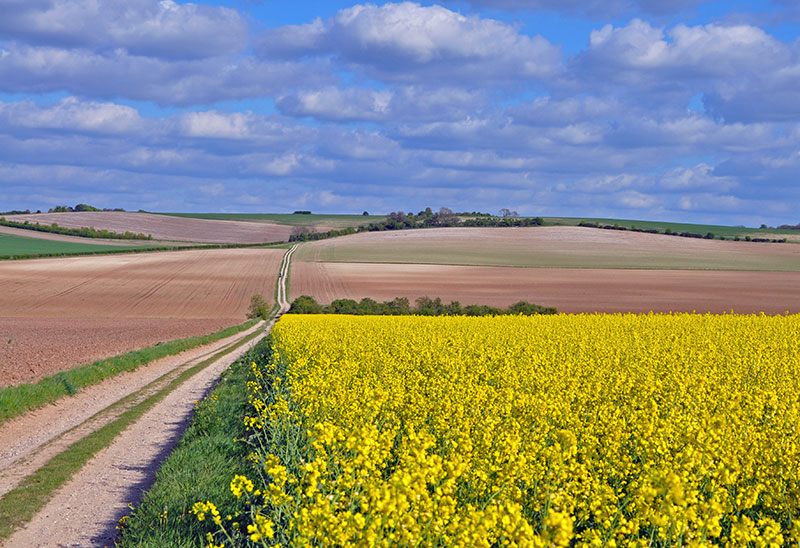 This summer we shall be making the most of the great outdoors with a number of special events at the farm, which celebrate wellness, food and family – from nature trails and yoga retreats to foraging mornings and pick-your-own days in the market garden.
We like to think of it as a way of life – and one that we look forward to sharing with you this summer.
A few of my favourite summer events are listed below.
Pick Your Own Days:
With the onset of longer, warmer days, our Market Garden has flourished once more with a vast array of organic fruit, berries, vegetables and herbs. Come and join us to pick not only strawberries but also broad and french beans, mangetout, new potatoes, salad leaves, lettuce and herbs, spinach, spring onion, courgette, cucumbers gooseberries and even a few tomatoes too.
Our Pick Your Own days take place on June 25th July 2nd & July 9th. For further details please click here http://daylesford.com/events/pick-your-own-in-our-market-garden/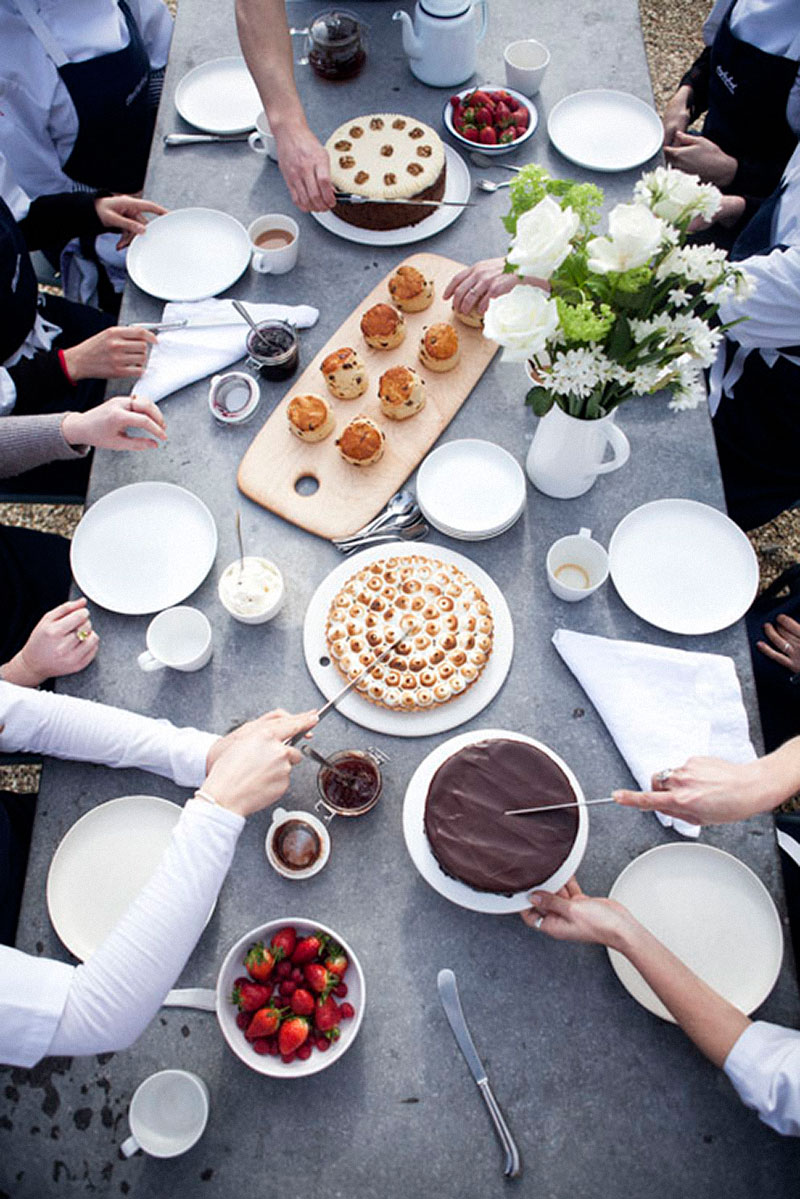 Morning runs at the farm:
There is no doubt that starting the day with a run means starting the day with positivity. Join us throughout the Summer as we host a series of morning runs among the beautiful Cotswold landscape.
The runs take place at 8am every first Tuesday of the month, from 5th July onwards, and will leave from just outside the Bamford Haybarn. Come prepared with your trainers and suitable clothing for what will be a moderate run of around 45 minutes.
To book a free place and for further information please email PHILIPPA.LANE@DAYLESFORD.COM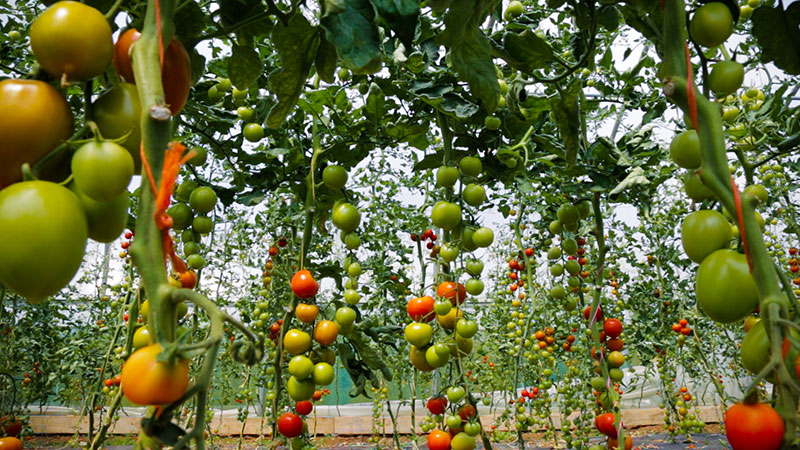 Tours of our market garden
Over the course of a year, our Market Garden is home to over 300 varieties of organic fruit, vegetables, salad leaves and herbs including many unusual and heritage varieties.
Come and join us for a tour of the market garden – taking place every Friday from 22nd July onwards – and learn all about the methods and practices that they use to rear and nurture such a variety of plants and fruit.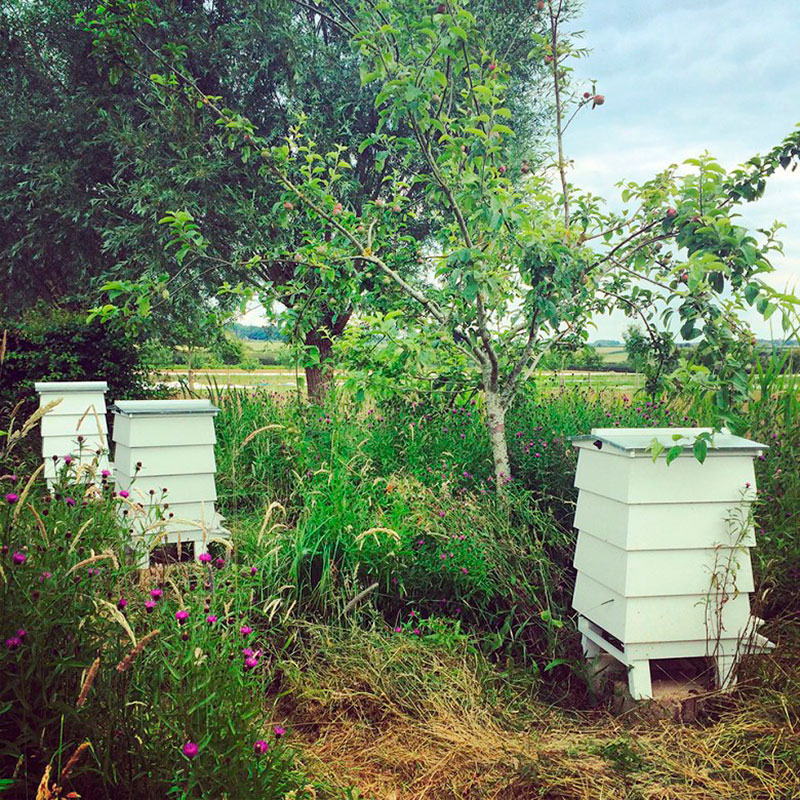 Beekeeping experience with Cotswolds Bees ltd
The COTSWOLD BEES LIMITED will be joining us at the farm for a number of been keeping days this Summer, offering the perfect introduction to our most vital pollinators. Come and join us as we delve into the hive, look at a living colony of honey bees and explore the behaviour and ecology of this super-organism, which play such a vital role in our ecosystem.
For full details and to book a place on one of our bee keeping days please click here daylesford.com/events/beekeeping-experience-with-cotswolds-bees-ltd/