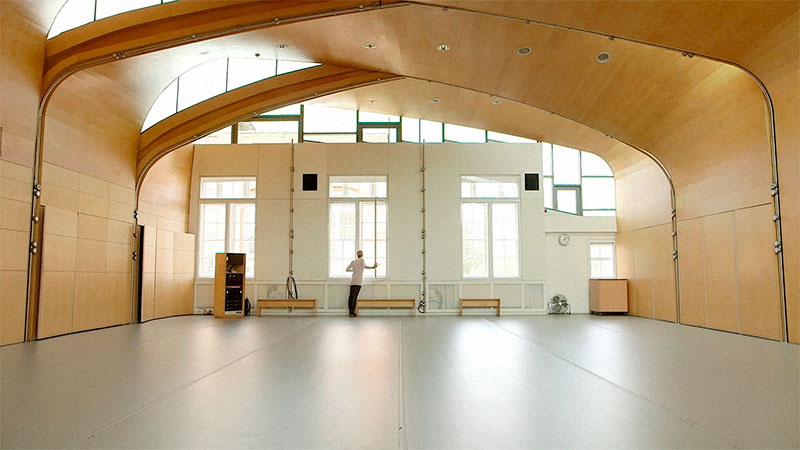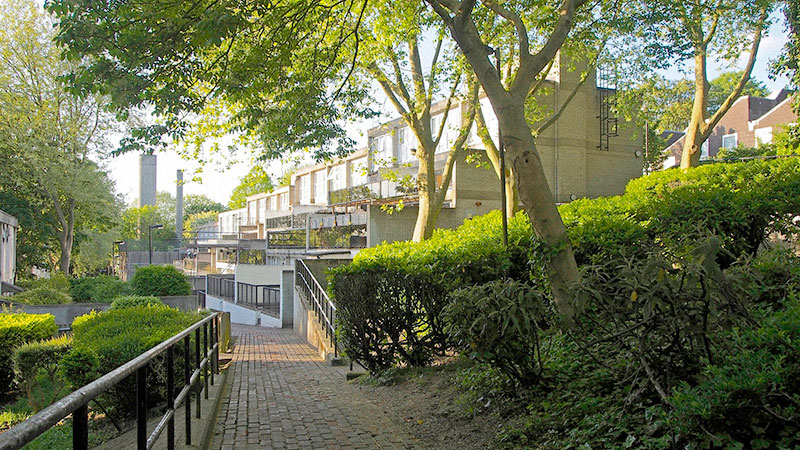 This month marks the return of The London Festival of Architecture – a city wide celebration of architectural experimentation, thinking and practice.
This year's festival considers the theme of 'Community' and explores the role that architecture plays in developing communities, while also considering how we can make London a greener, less polluted city.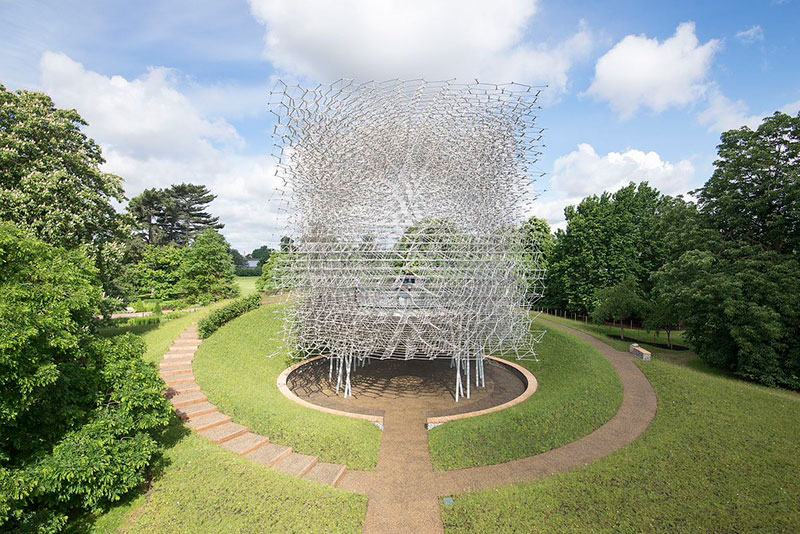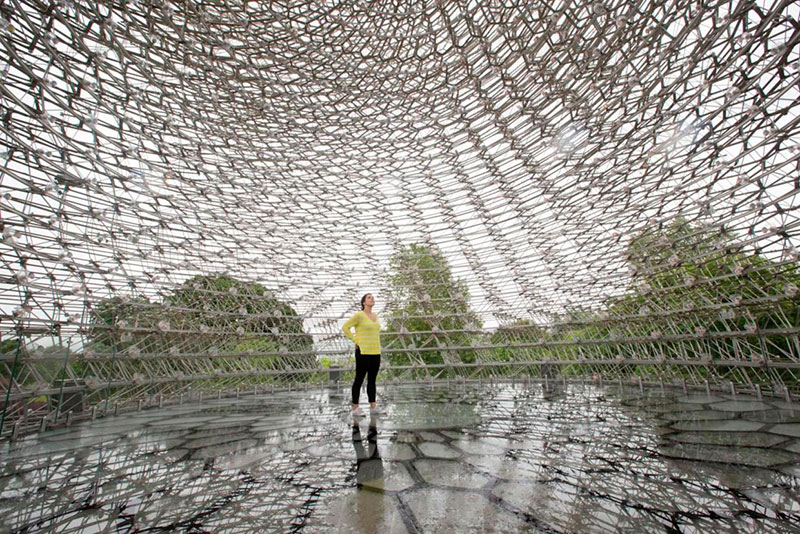 I particularly like the sound of The Hive at Kew Gardens – an award winning design by British artist Wolfgang Buttress, which explores the secret life of bees.
Created in response to the theme "Feeding the planet, Energy for life", the aluminium monument interprets the vibrations of a real beehive through sound and light, drawing visitors into the space via a wildflower meadow, as though they are worker bees returning to a hive.
The London Festival of Architecture runs until June 30 2016. For full details on the month long programme of events visit www.londonfestivalofarchitecture.org