The London Design Festival is held each year to promote London as the design capital of the world and as the gateway to the International creative community.
This year, Bamford will be celebrating the festival by welcoming three special artisans to our Draycott Avenue store.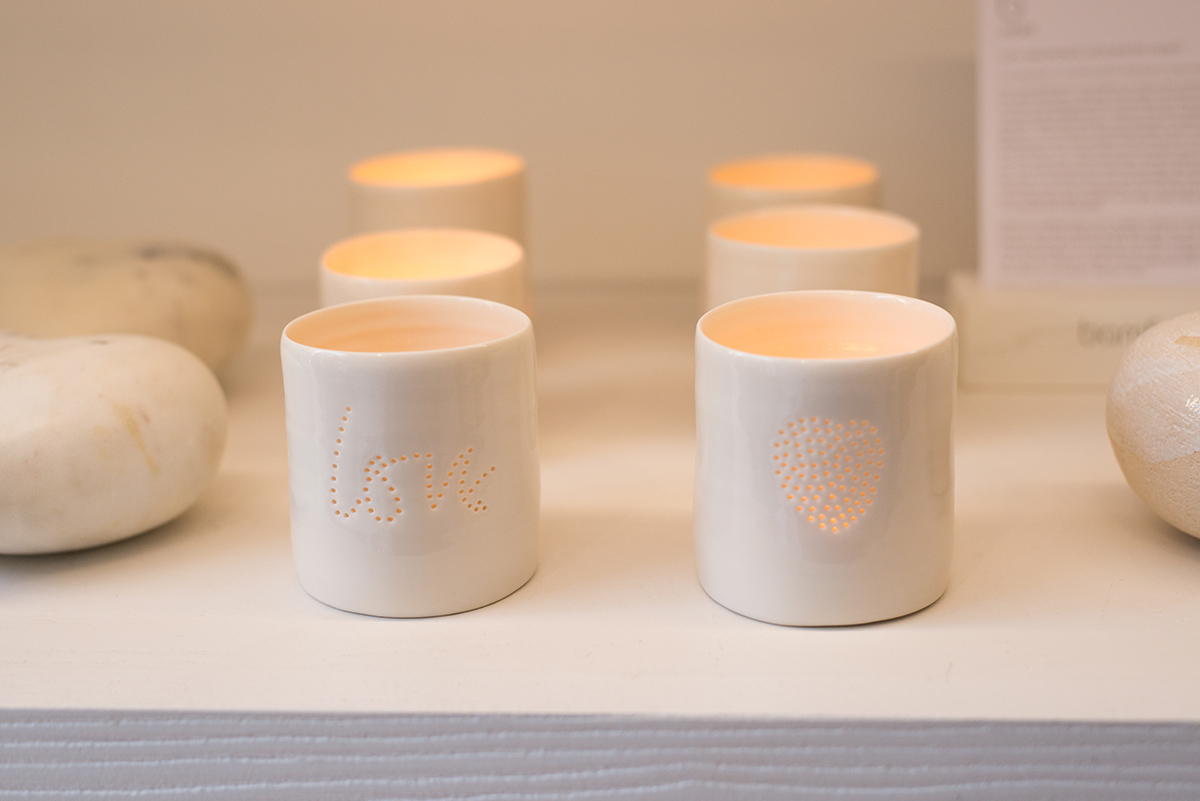 From Saturday 17th – Monday 19th September the young milliner Lizzie Lock will be joining us to share some of her favourite designs.
Working from her studio in Brighton, Lizzie uses traditional techniques – such as steaming and blocking using wooden blocks from as early as the 1920's – to craft beautiful classic shapes with an elegant, contemporary twist.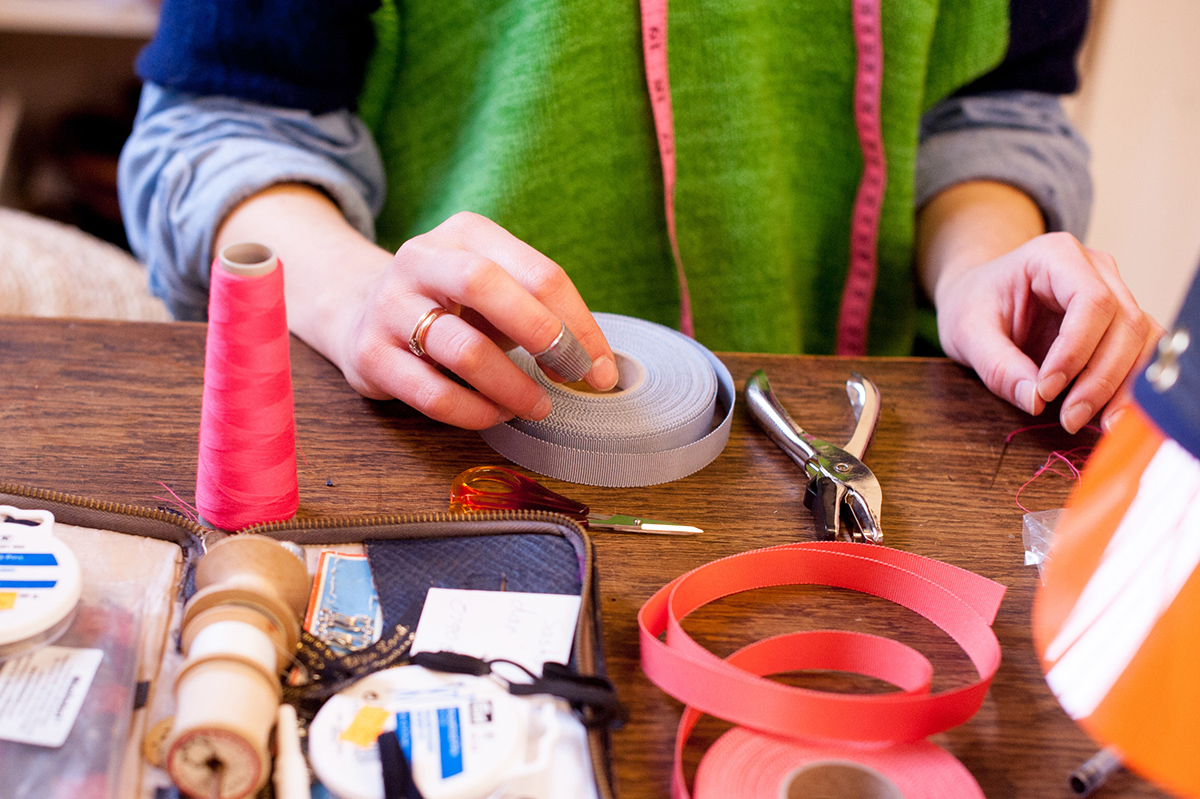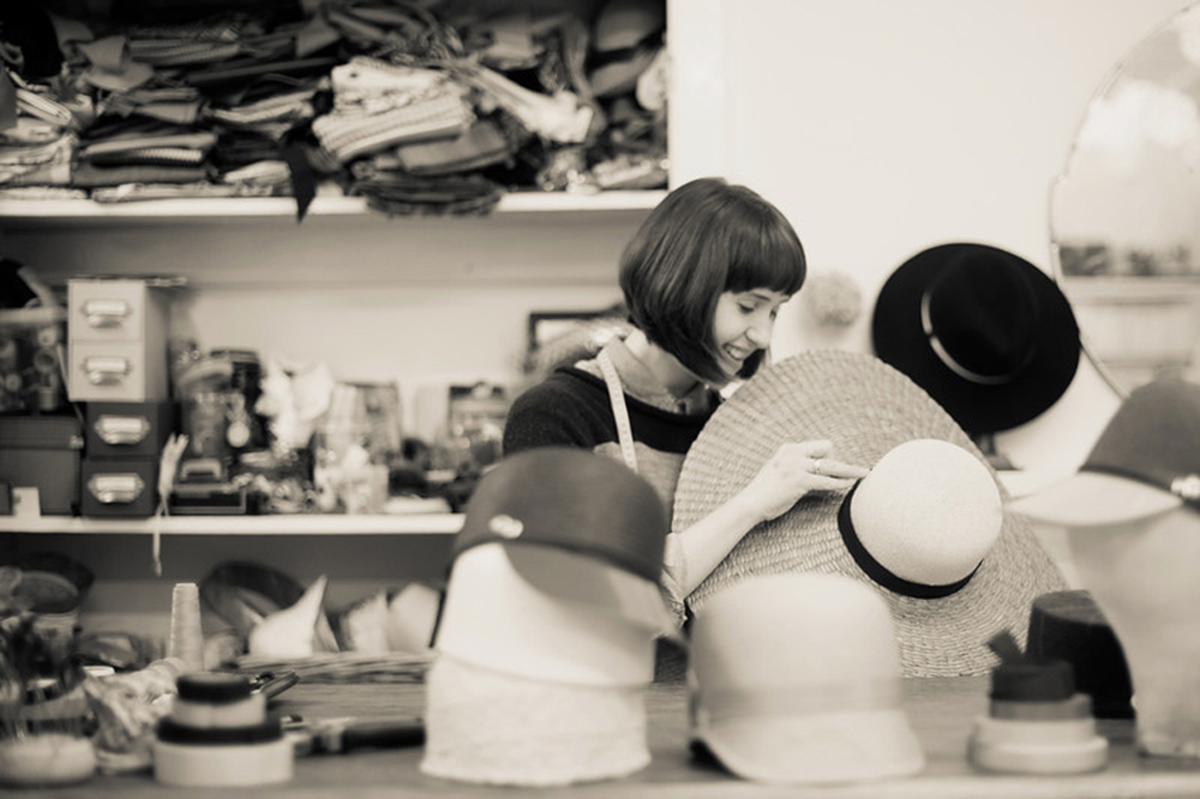 On Wednesday 21st September we shall be welcoming the ceramist Anna Perring to our store for an exhibition of her handmade tealights. Hand crafted in porcelain, the lights are delicately pierced with playful words and shapes, casting a magical pattern of light when lit.
And finally, on Thursday 22nd and Friday 23rd we shall be showing Elisabeth Barry's beautiful porcelain tableware and ceramic jewellery, which explores the interplay of shape, space, materials and colour.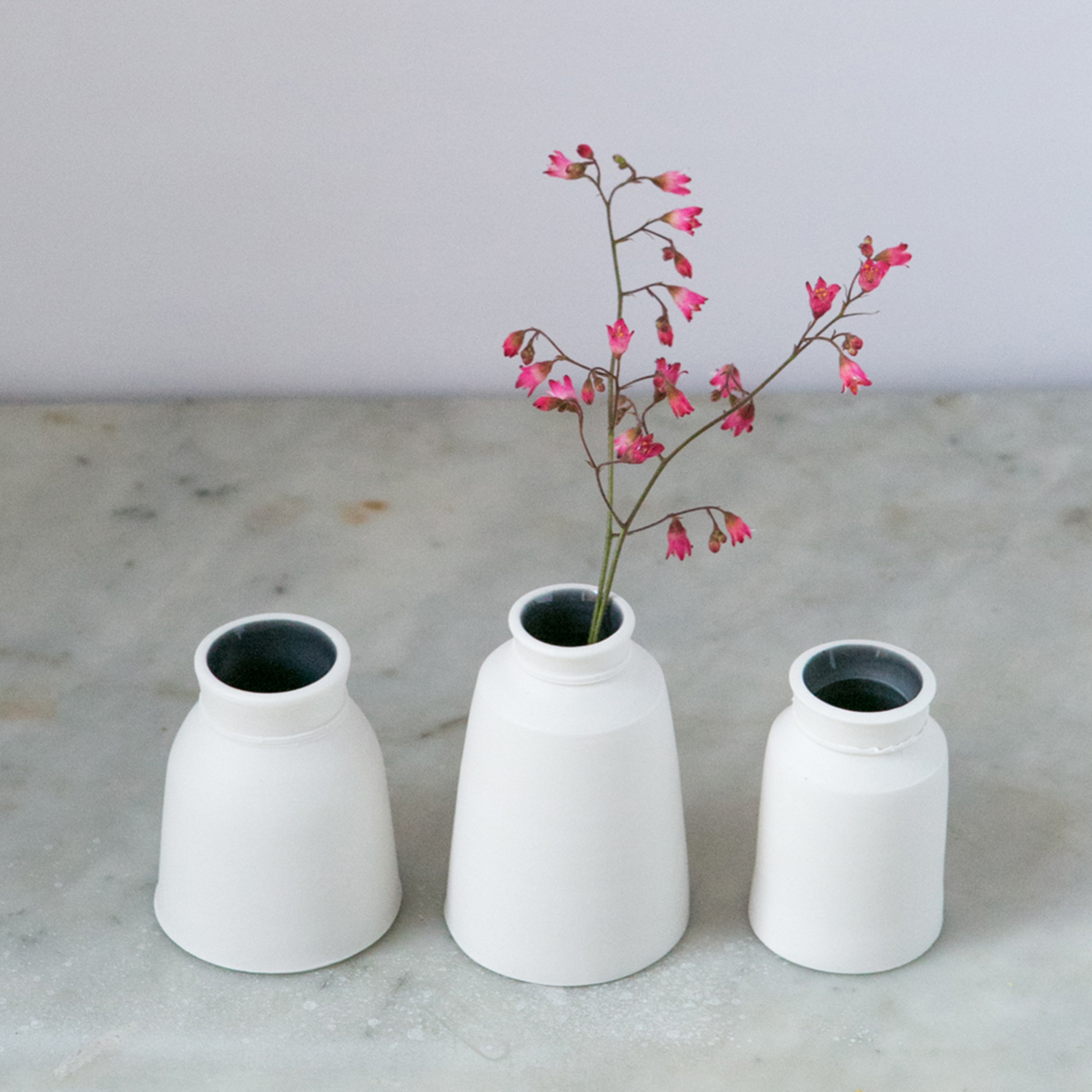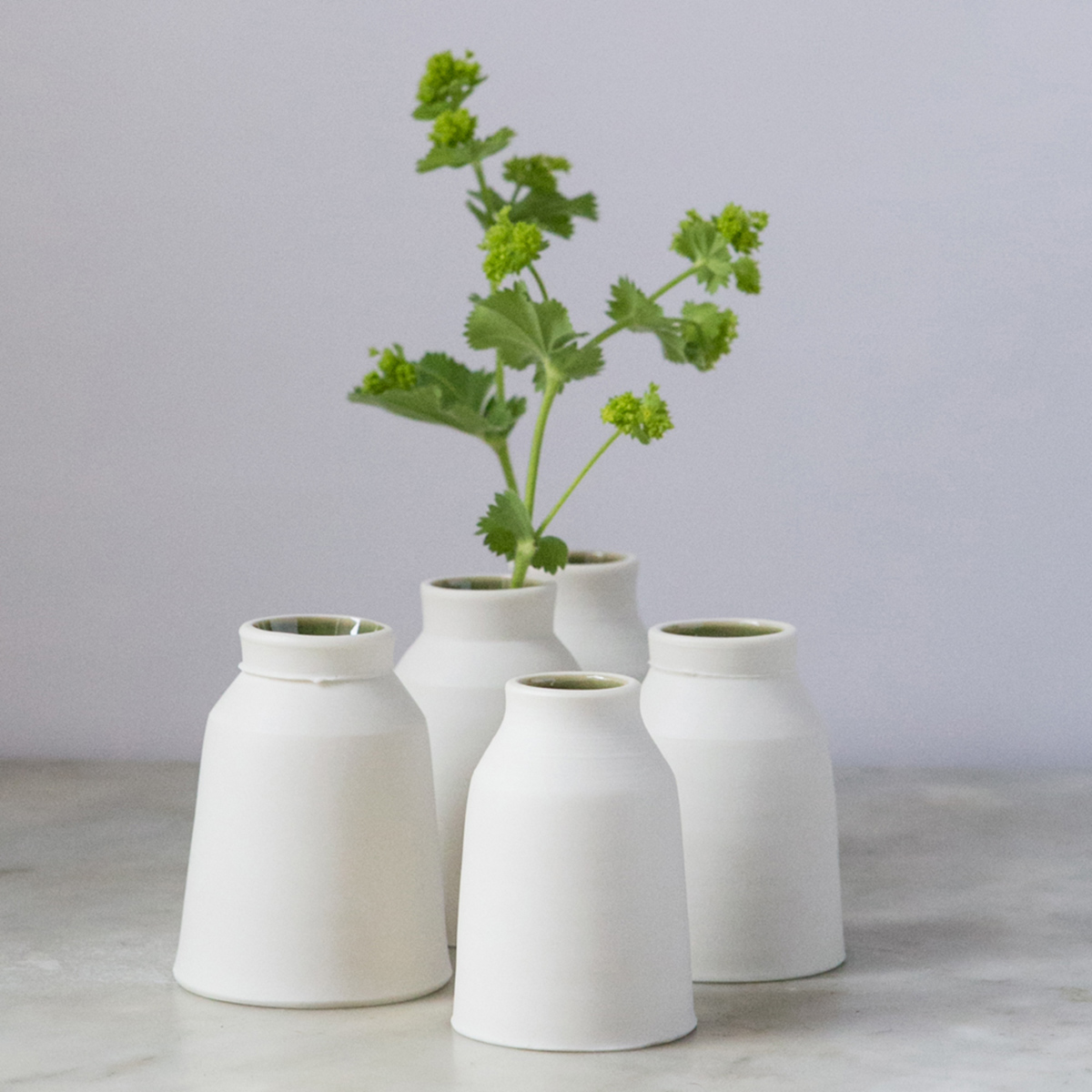 I'm looking forward to seeing all of the different pieces in our store and to meeting the artists themselves.