I am looking forward to London Craft Week, which returns to the capital next week.
The five-day event launched in London last year and celebrates exceptional British and international craftsmanship.
This year's programme features over 130 events taking place across the city, featuring hidden workshops and unknown makers alongside famous masters, studios and galleries, including David Linley, Sladmore Contemporary and the V & A museum.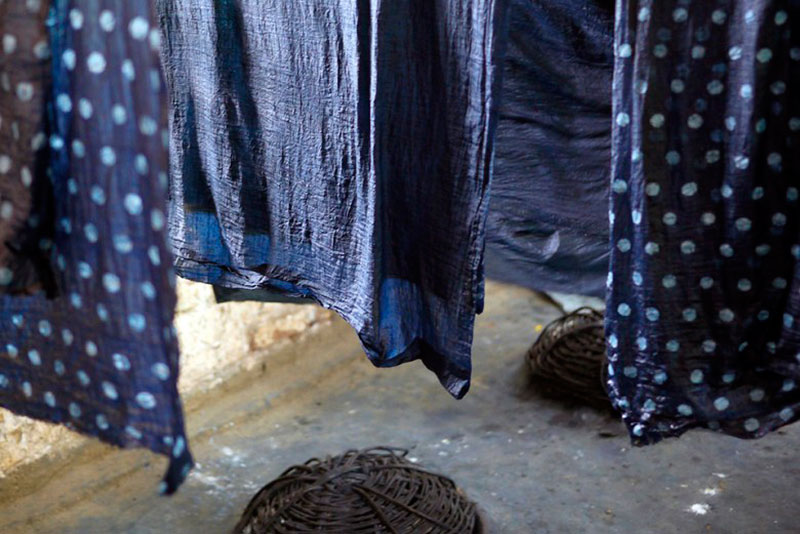 I particularly like the sound of the indigo study day at the Chelsea Physic Garden on 5th May, which is being presented by the writer and traveller Jenny Balfour-Paul, the textile artist Jane Callender and Yves Venot of Heartwear – a Paris based charity who work with craftspeople in West Africa.
There will also be a tour of the dye garden and a screening of Blue Alchemy, the documentary film by Mary Lance. Participants will then be invited to dye their own cotton tote bag to take home.
It sounds like a fascinating day and a great celebration of the true art of indigo dyeing.


London Craft Week runs from 3-7 May. For full details visit www.londoncraftweek.com