London Craft Week (9–13 May) is an annual event that showcases exceptional craftsmanship and unknown makers alongside masters, famous studios, galleries, shops and luxury brands.
To join the celebrations this year Daylesford and Bamford will be working with innovative and inspiring craftspeople and hosting a number of events at our London shops.
Inspired by nature, Daylesford's Pimlico farm shop will be hosting a three-part exhibition exploring the art of botanical craft. They will be showcasing an installation of vintage herbiers and offering a pressed flower workshop with the inspiring JamJar Flowers.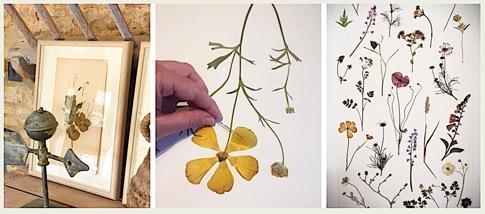 There will also be two talks and workshops with the wonderful Pia Östlund, an expert botanist with a broad knowledge of the ancient skill of printing with plants.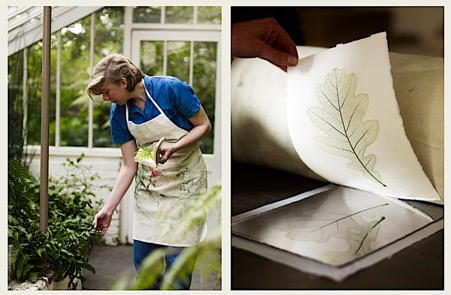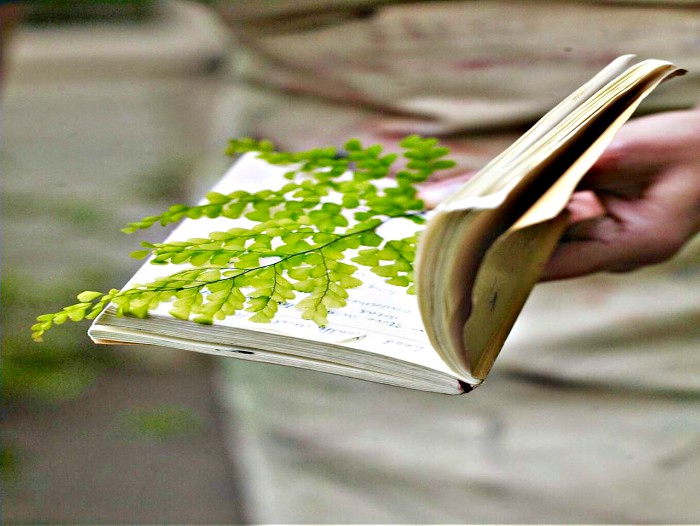 Each workshop is bookable via the Daylesford website. Click here for more details.
At their store on South Audley Street, Bamford are collaborating with woodworker Sebastian Cox for an exhibition entitled BALANCE. Sebastian uses award-winning design and exquisite craftsmanship to turn British wood into beautiful and useful objects; grown in Britain, designed in Britain and made in Britain.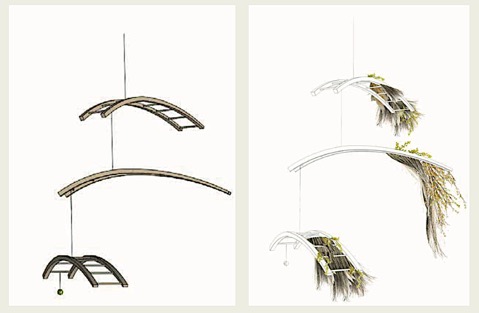 This striking exhibition of his work will present light, perfectly balanced pieces of suspended sculpture, handcrafted from English wood and spilling over with native flowers and leaves to create a sense of wellbeing and calm.