Fruit liqueurs are a winter treat and a great way to make the most of foraged berries such as sloes, black currents and damsons. 
Join us at the farm on Saturday 25th February for a special evening to celebrate the art of the liqueur making process.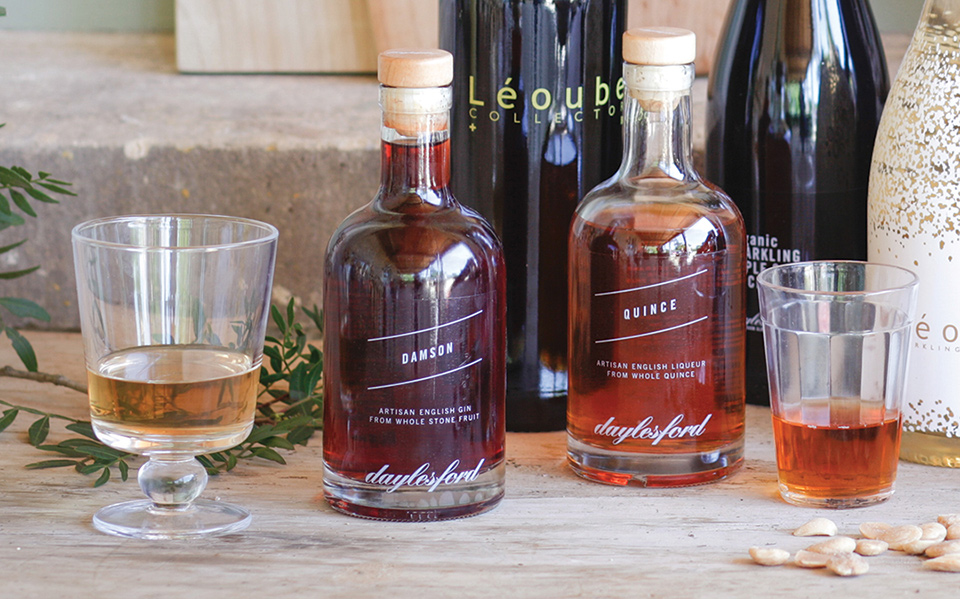 As well as tastings of our Daylesford liqueurs, we will discuss heritage fruit varieties, fruit sources, sugar and alcohol and finally, the best uses and recipes for our delicious liqueurs.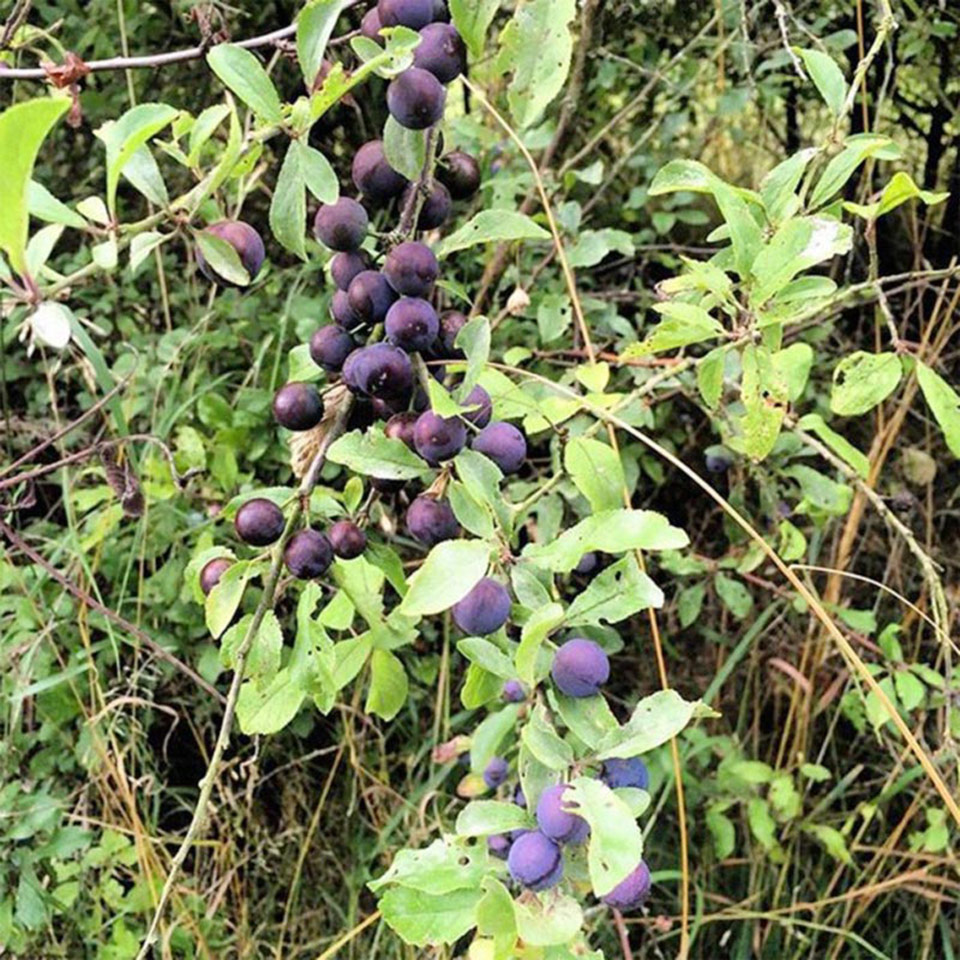 The class runs from 6-8pm and costs £25 per person. To book a place online please click HERE or contact Michole Jeynes on 01608 731 700 or MICHOLE.JEYNES@DAYLESFORD.COM