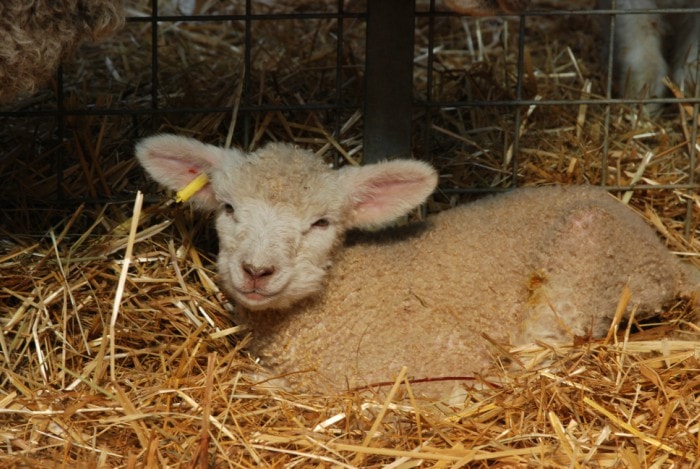 A year on a farm is marked by milestones – the appearance of the first spring shoots, the cows going out to pasture, the harvesting of the orchard's apples and the bright autumn berries bursting out of the hedgerows. But one of the most joyful times for me and one I look forward to every year is lambing season. It's a very busy time on a farm as we welcome the abundance of new life.
From 7th April we will begin our annual lambing tours, an opportunity to visit the barns where our ewes and lambs are housed until the weather turns a little warmer. Our Senior Farms Manager Richard Smith and resident shepherds will guide you through the barns and the lambing process, giving you a unique insight into this special time of year.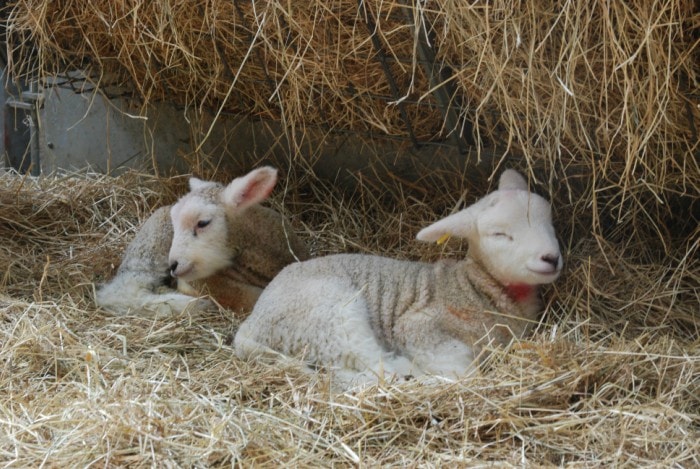 We lamb all of our ewes in the spring so that as they grow they are taking in the very best nutrients from our rich summer pasture. We monitor the births extremely carefully. Our pregnant ewes are all housed within a special maternity unit – a large, warm barn overseen by our shepherds. The ewes are sheared then scanned so that we know whether they are expecting one, two, or even up to four lambs, then they are placed in pens in small groups according to this number. The team works around the clock to ensure that all the sheep and their lambs are carefully tended to – their health and welfare are our biggest priority. All our lambs are born as naturally as possible and our shepherds will only intervene in the lambing if we fear a complication.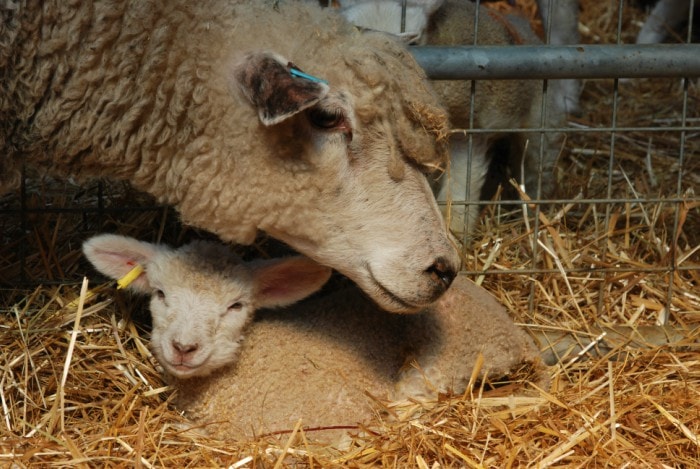 When the lambs arrive, they are transferred to individual pens to bond with their mothers for 24 hours. This time is crucial for getting to know each other by smell and sound and it also allows the lambs to take their first milk. If the weather is warm enough they are then led out to the pasture together.
You don't need to book to attend a tour, but please do come early and get tickets for your preferred time as space on the farm trailers is limited. For full details, including times, please click here.