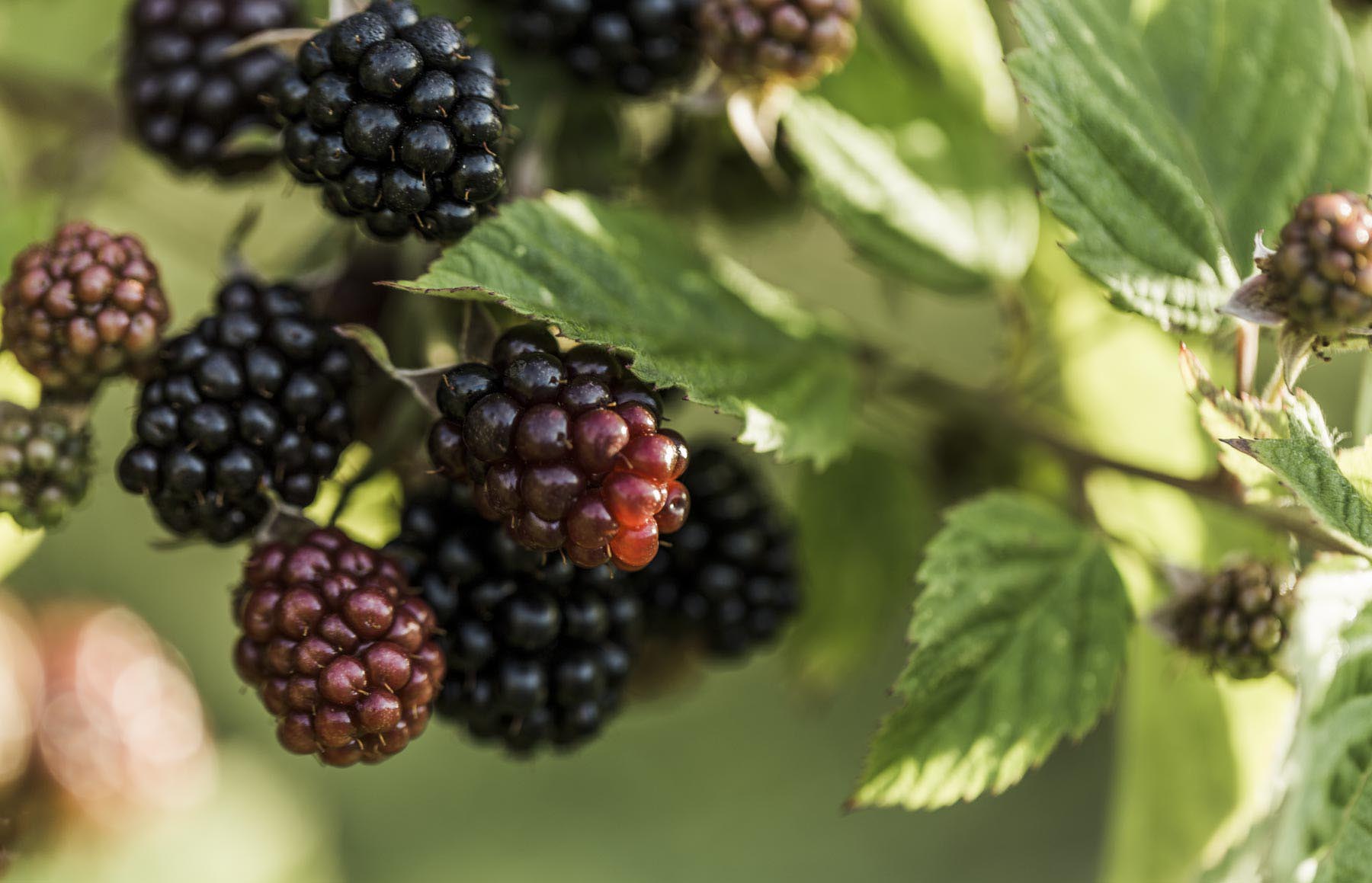 As we approach Autumn, now is a great time to get out in to the countryside and forage for berries to put in to crumbles, pies and smoothies.
This vitamin C rich smoothie is made with blackberry, mint and honey and equipped with all of the soothing and nourishing benefits of our organic milk kefir, which we make fresh on the farm from the milk of our pedigree British Friesians.
INGREDIENTS
(SERVES 2)
140ml organic milk kefir or almond milk
2 tbsp oats
2 tbst cashew nuts
2 tsp runny honey
100g raw beetroot roughly chopped, or grated for lower-power blenders
100g blackberries
60ml water
Generous squeeze of lemon
5-6 mint leaves
METHOD
Put all of the ingredients into a powerful blender and blitz until smooth.
To create a layered look, simply blitz the kefir or almond milk, oats, cashews and honey together before pouring into your glass. Rinse the blender before blitzing the beetroot, blackberries water, lemon and mint leaves together separately. Pour the vibrant mixture on top of the milk mixture and gently stir through.