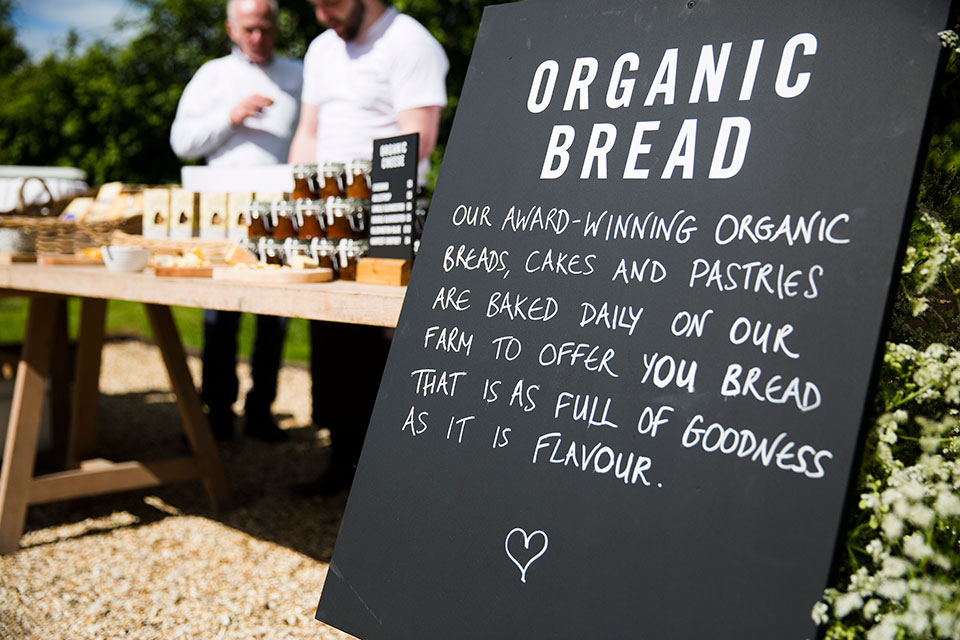 As we celebrate the skills and stories of our artisan makers in store, Daylesford's resident nutritionist Rhaya Jordan explains why traditional, hand made produce is always the best choice for your health.
Once upon a time, food processing used to be associated with good things. Simple artisan techniques would 
be used in the home to make food more nutritious and appetising. For example, people would soak indigestible grains to sprout them, grind wheat to flour which would be fermented and baked into crusty sourdough bread; age milk into delicious cheese; transform fruit and vegetable gluts into bright sour pickles and preserves.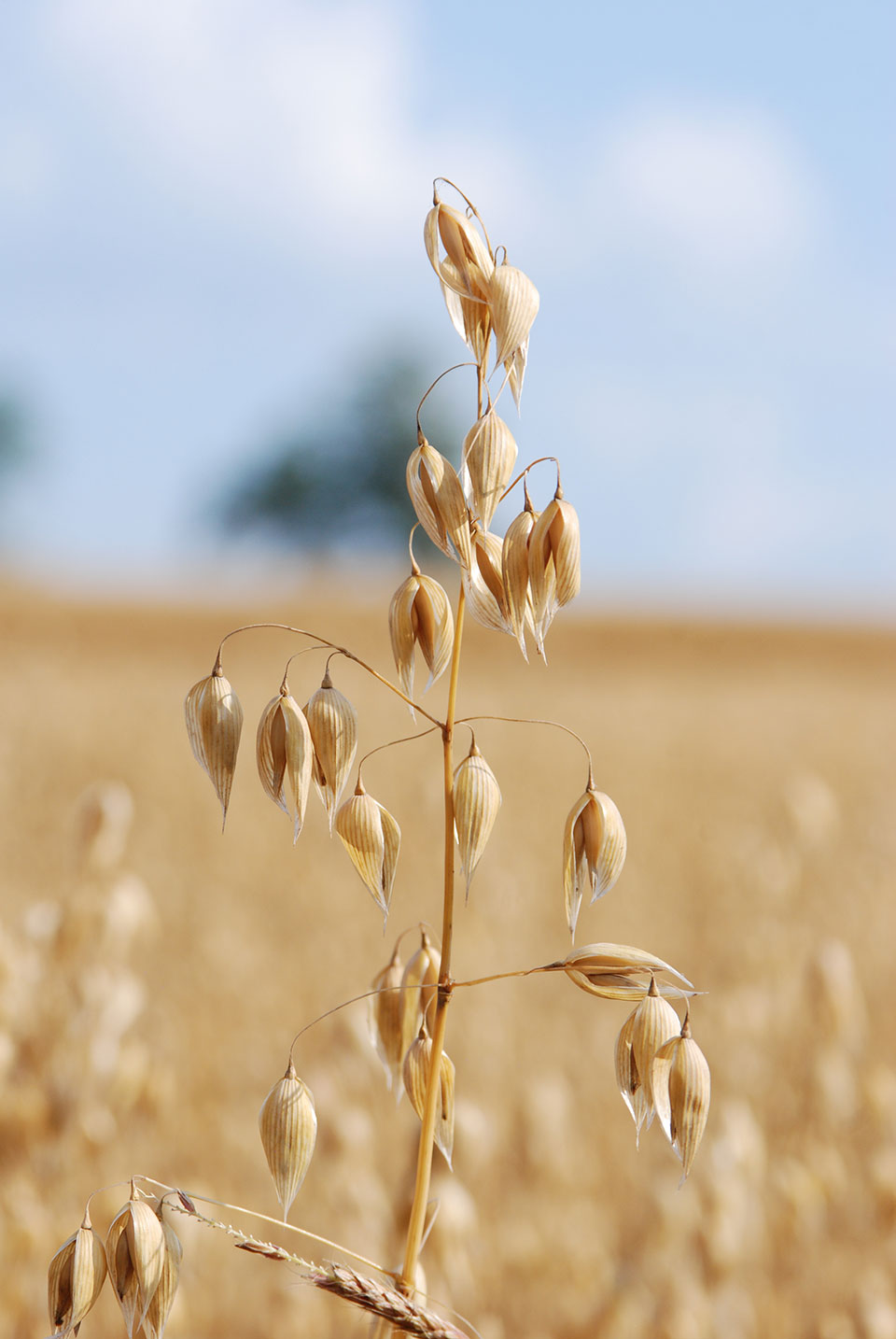 Now we associate food processing with what should really be called industrially produced food from factories; that's to say, cheap foods, which are often bereft of nutritional value and flavour.
But artisans are still at work processing foods in the old sense of the word, picking up the thread of good food and following it by fermenting, baking, roasting and preserving. Artisan food producers maintain traditions that have sustained us through the darkest winters, taking indigestible foods and making them palatable and tempting.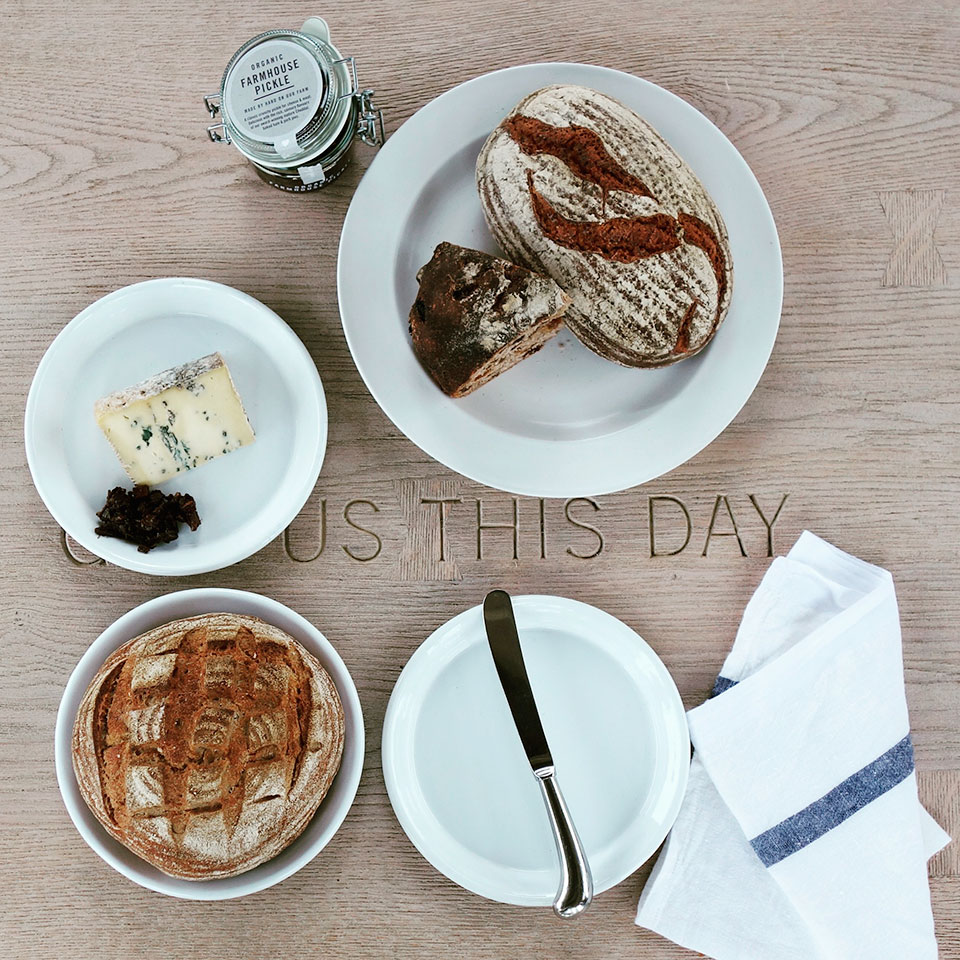 While the world is waking up to some of the dreadful prices we are paying for industrialised food, we need to keep the artisanal food traditions alive. Choosing quality, organic food produced using artisanal, traditional methods with no artificial accelerators, excessive processing or additives often means you are getting the best available in terms of nutrition and flavour.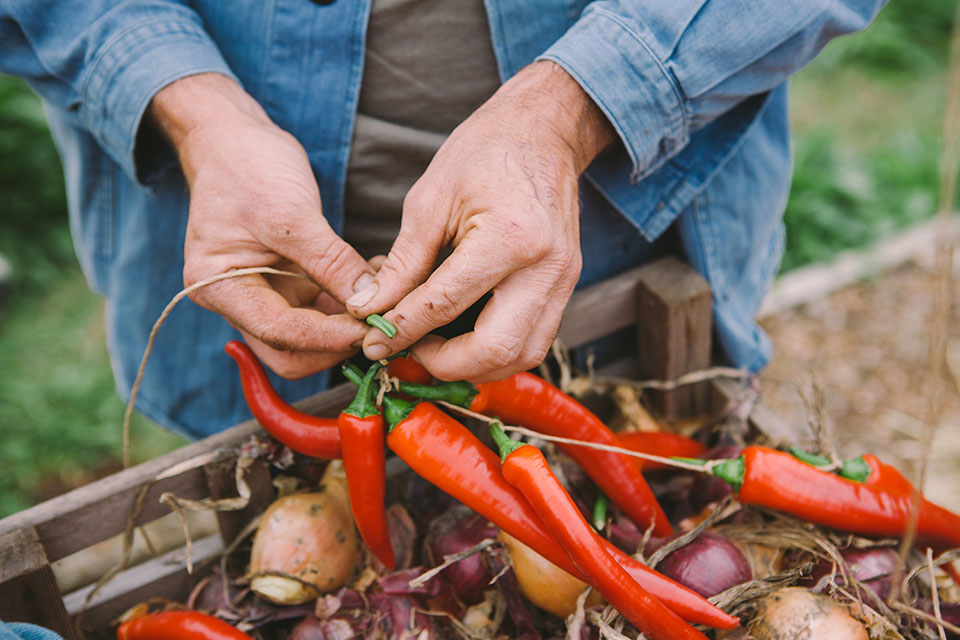 Fats is an area which have felt the difficult effects of over-processing. The heyday of margarine and low-fat diets meant we lost touch with the traditional fats which were enjoyed regularly by pre-war generations (who suffered less obesity and diabetes than our modern age). Lard, caul fat, good butter, raw olive oil, goose fat and dripping are nourishing, important foods that can contribute to a healthy varied diet and are absolutely delicious.