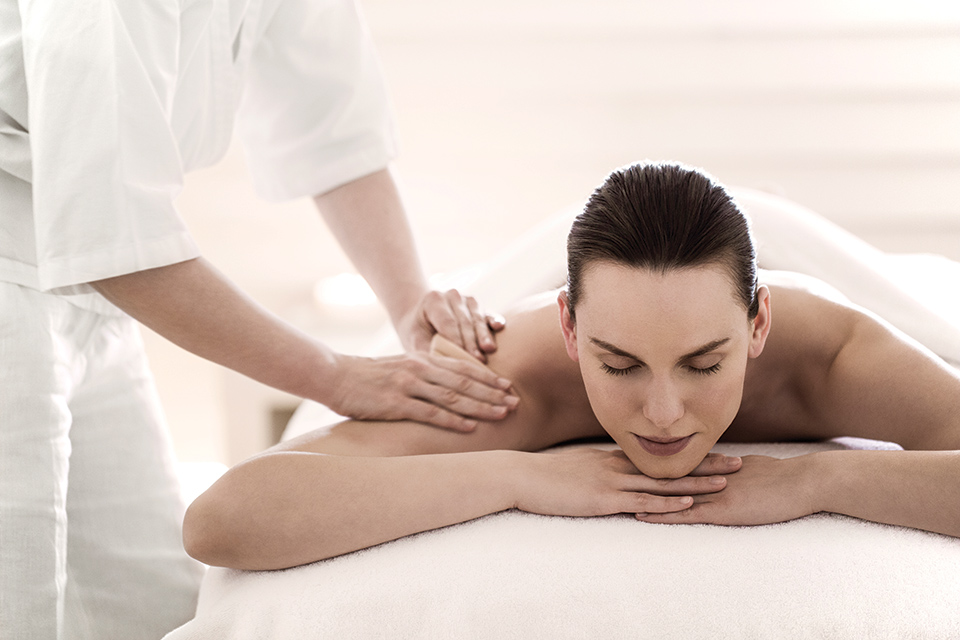 Bamford is teaming up with the rainforest spa Kamalaya for two very special days of enlightenment, meditation, relaxation and enrichment at the Haybarn spa in the Cotswolds.
The event is being held in association with Healing Holidays and Conde Nast Traveller and will be hosted by the Kamalaya founders and spiritual teachers John and Karina Stewart.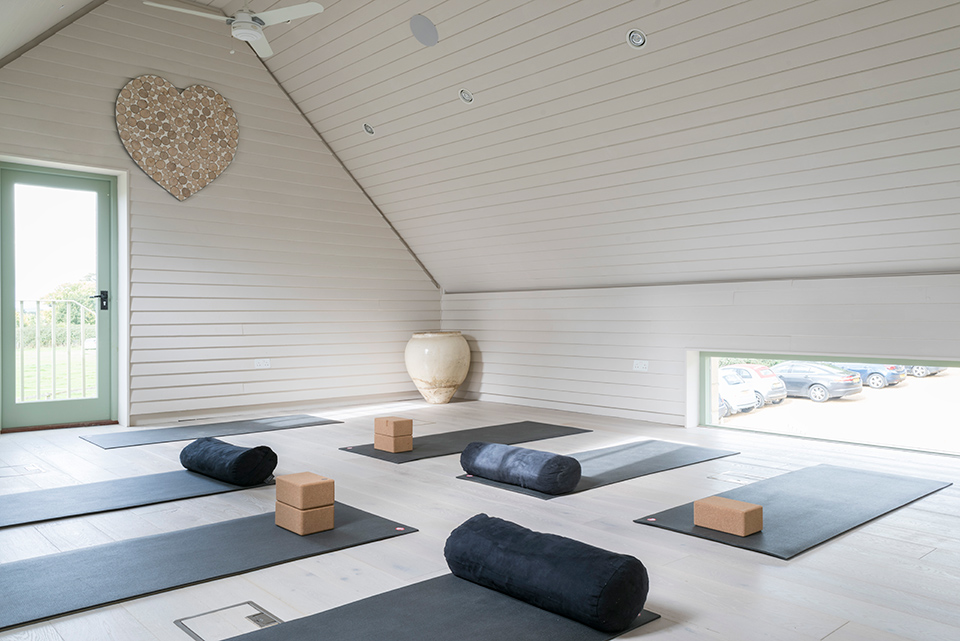 There are a number of full and half-day packages to choice from, encompassing yoga, meditation, mindfulness talks, life enhancement workshops and personal mentoring sessions, as well as a range of massage and reiki therapies.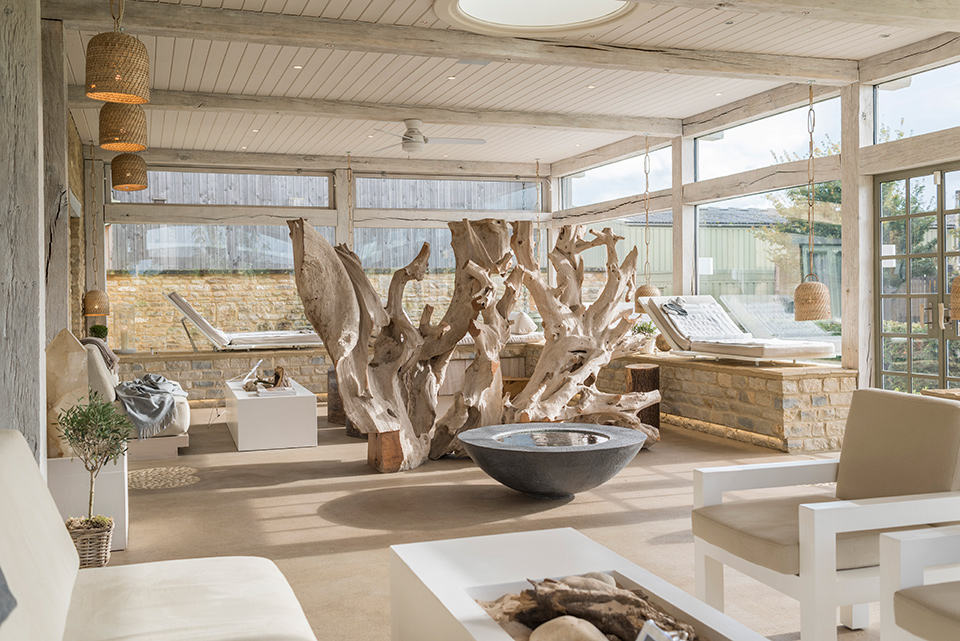 Kamalaya is a phenomenal rainforest spa based in Koh Samui, Thailand. A regular winner of Conde Nast Traveller's Spa Awards – including Best Destination Spa in the world 2016 – the retreat is a destination for guests looking for life-enriching holidays that address issues such as modern-day burnout and stress through healthy lifestyle changes, detoxing and yoga.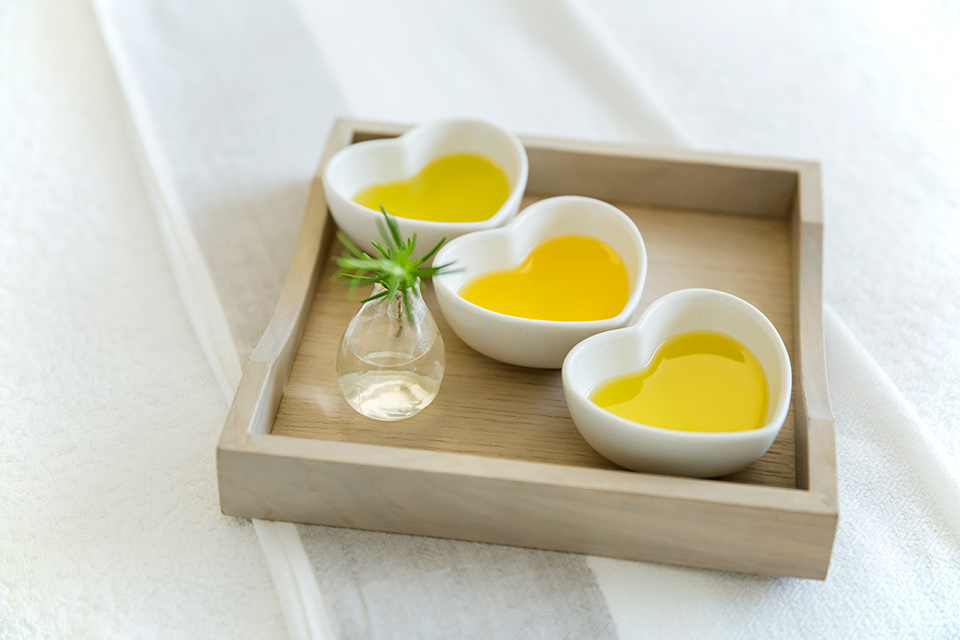 I am thrilled that they will be joining us at the spa in October and am looking forward to attending a number of their sessions.