I wonder whether like me you've ever enjoyed a meal at a restaurant and been tempted to slip through the door to the kitchen and talk to the creator of the wonderful things on your plates?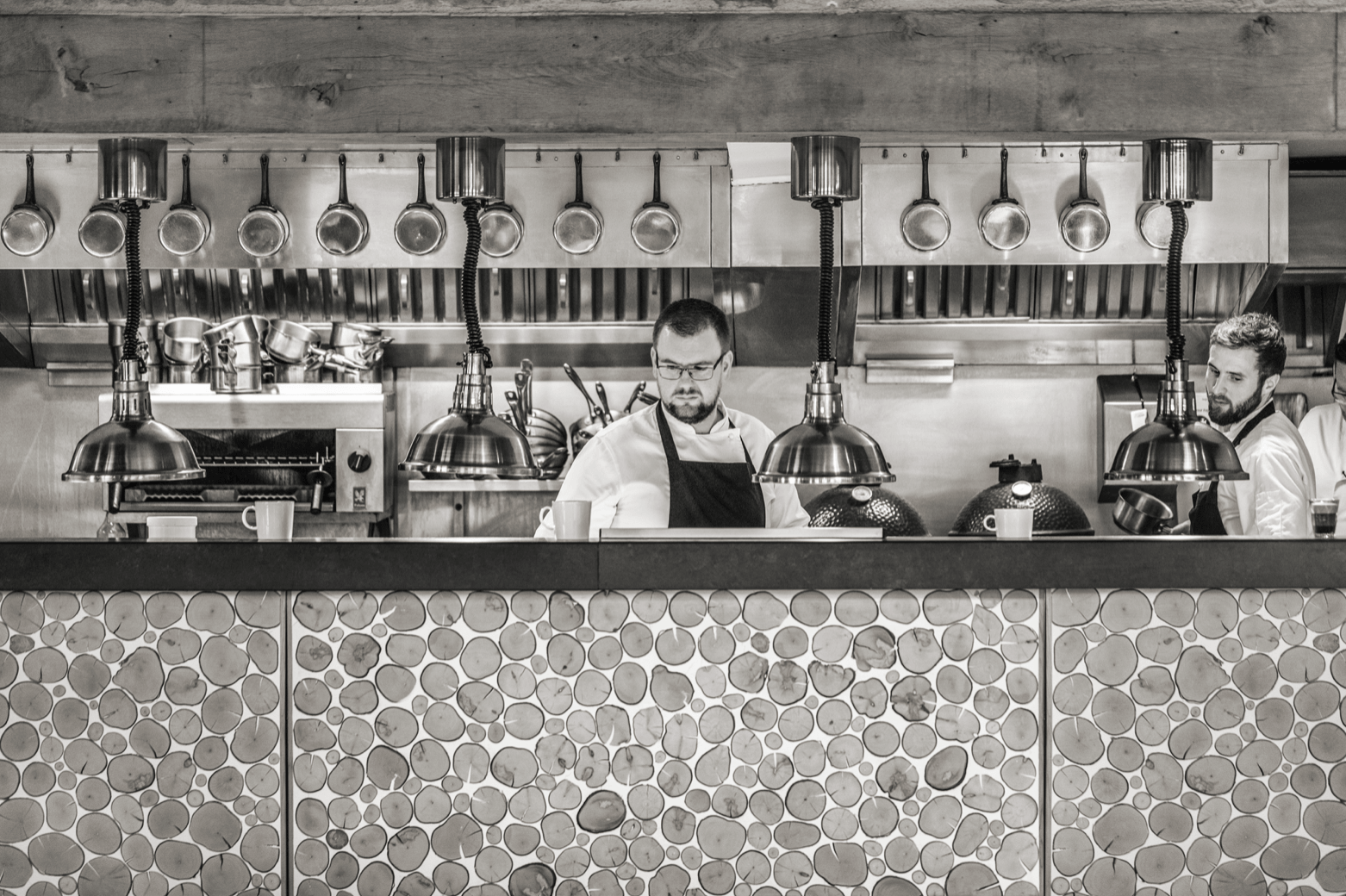 I have always had a deep respect for chefs; for their dedication and passion and their creative minds. The way they work with ingredients and marry flavour and texture to create something beautiful is something I find endlessly fascinating. So, I'm delighted to be sharing details of an upcoming course at Daylesford's Cookery School.
On 1 November, Nathan Eades, Head Chef of The Wild Rabbit – Daylesford's sister pub in our local village of Kingham – will be teaching a full-day course offering a unique insight into the inspiration behind the pub's award-winning menus.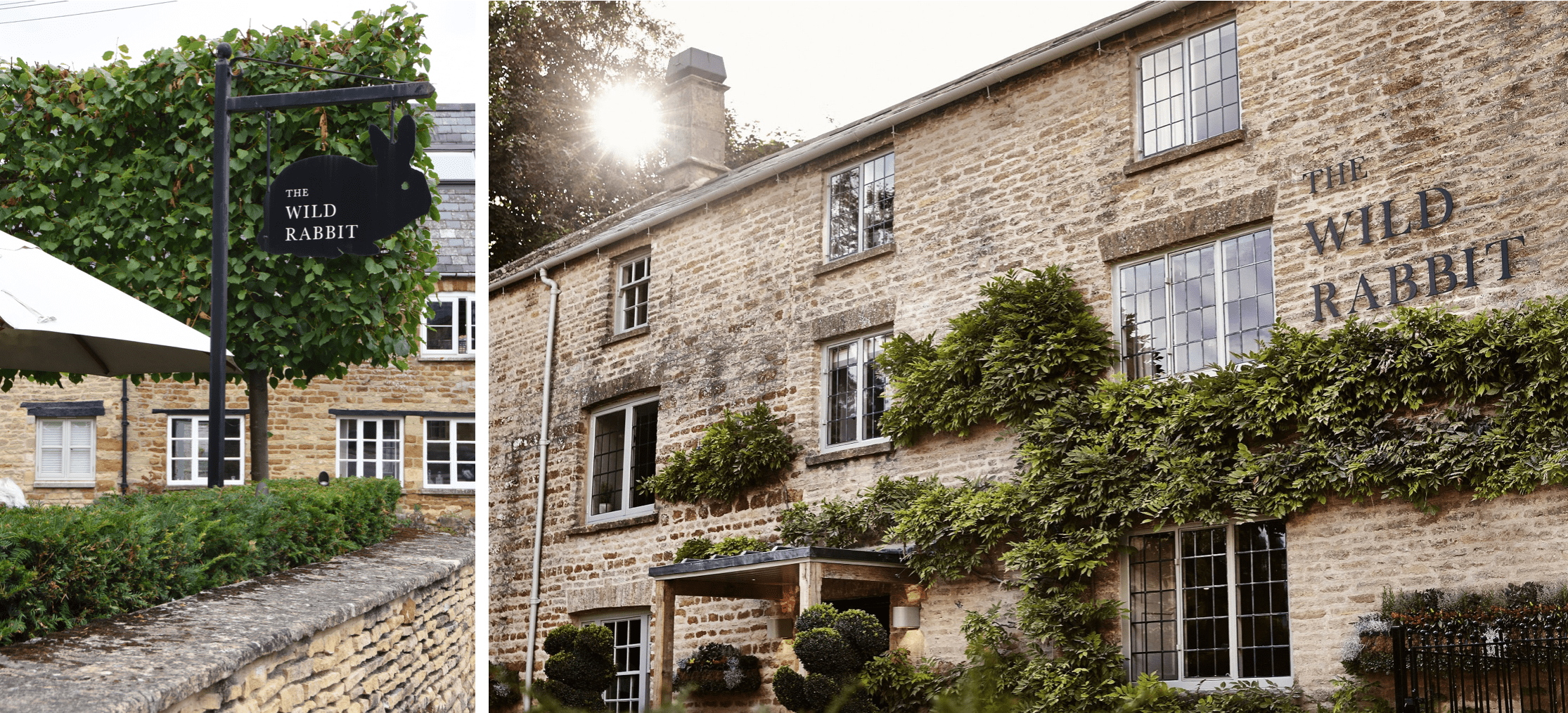 You will learn about the inner-workings of The Wild Rabbit kitchen; what inspires Nathan when he creates the menus and why working with fresh, seasonal ingredients plucked fresh from the tree or the ground in Daylesford's Market Garden is an opportunity most chefs can only dream of.  He'll take you on a tour of the Market Garden so that you can see the produce for yourself and understand how he chooses his ingredients.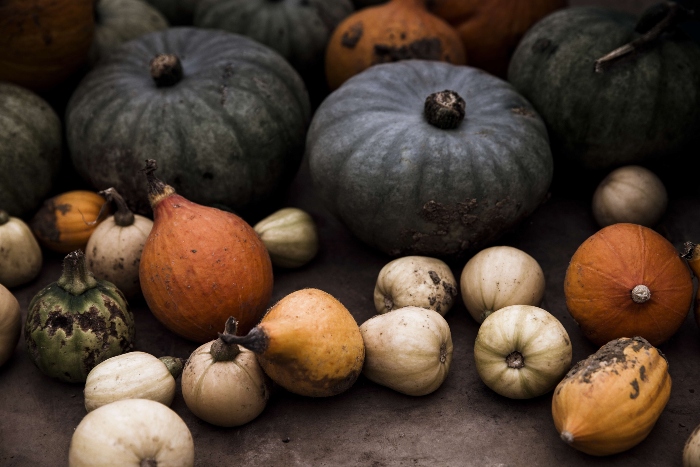 Back in the kitchen, Nathan will take you through a series of demonstrations and tastings, followed by a hands-on cookery session so that you can recreate his seasonal dishes, such as sea bream with potato scales, curried leeks and red wine sauce, and pumpkin pie soufflé.
For more information and details about the course, please visit: https://thewildrabbit.co.uk/journal/wild-rabbit-daylesford-cookery-school/