Jenna Burlingham's Summer Exhibition is always a great opportunity to see Modern British art.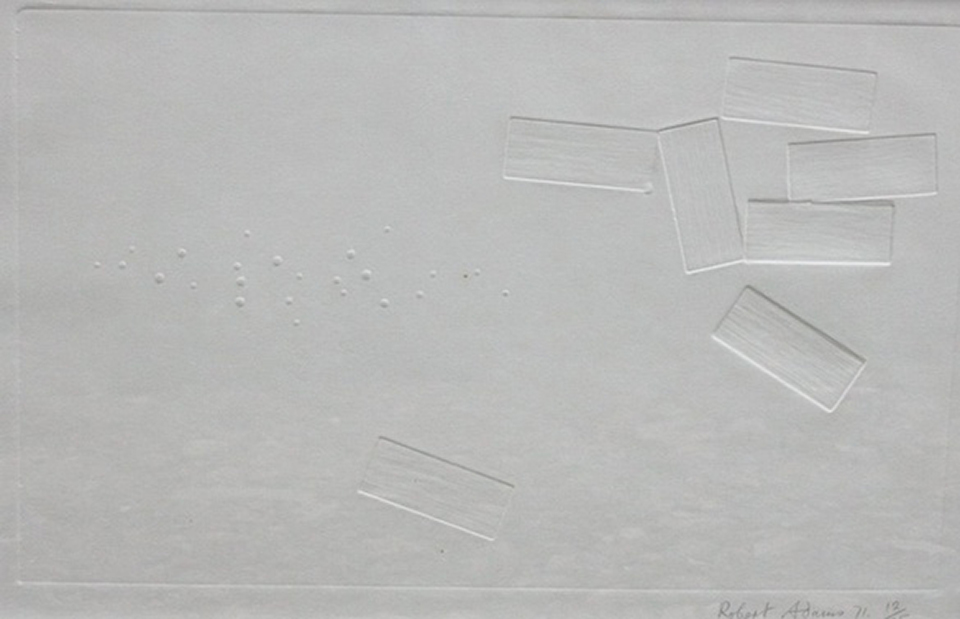 Held at Colefax and Fowler's showroom on Brooke Street, the annual exhibition brings together paintings, prints and sculpture by Modern Masters like Patrick Heron, Ivon Hitchens, John Hubbard, Victor Pasmore and Graham Sutherland as well as contemporary works by Peter Joyce, Tony Scrivener, Jenny Lock and Sam Lock.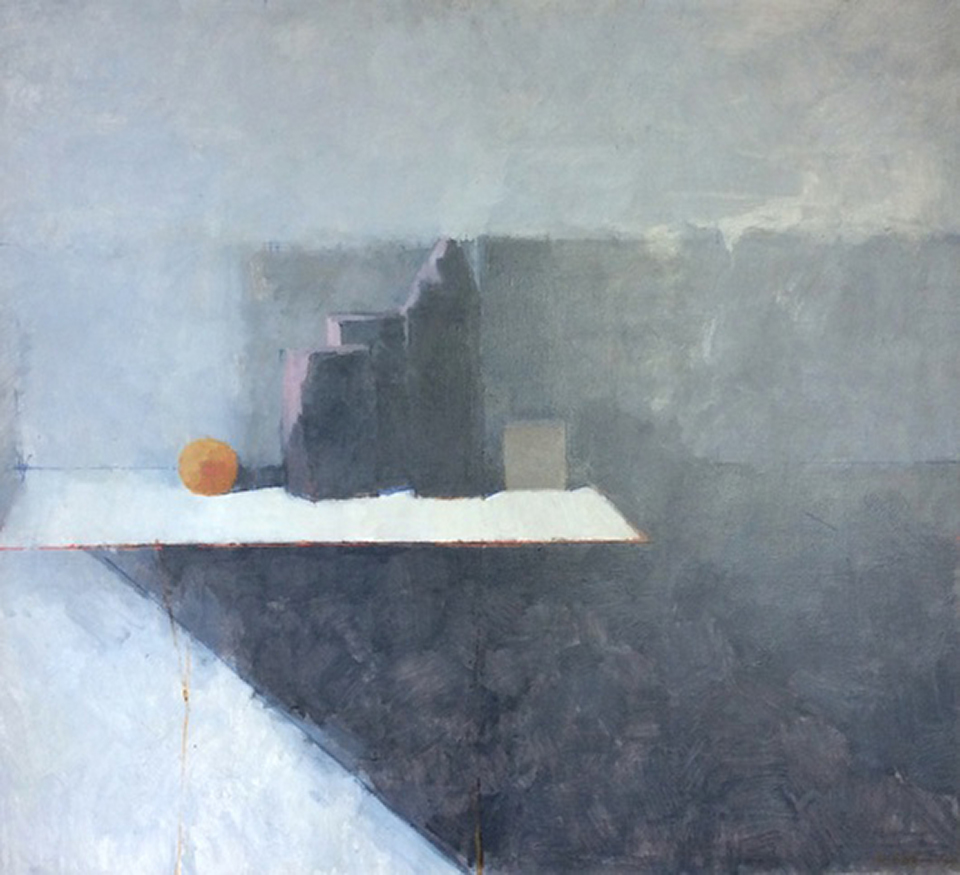 This is the last year that Jenna's summer show will be held at the Brooke Street showroom, as Colefax & Fowler is moving to a new space in Pimlico later this year.