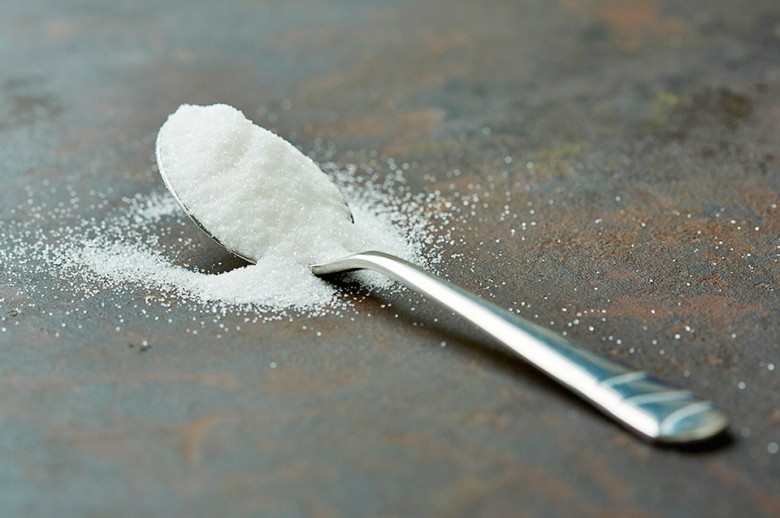 At Daylesford we promote healthy eating, real food with low or no sugar content and always truthful labelling on all our products. Sadly, the same cannot be said for the majority of other food companies and sugar is now the biggest public health issue in the western word.
In September, Channel 4 aired a documentary by Jamie Oliver called Sugar Rush, which revealed the full extent of the hidden sugar content in every day food and what it is doing to public health.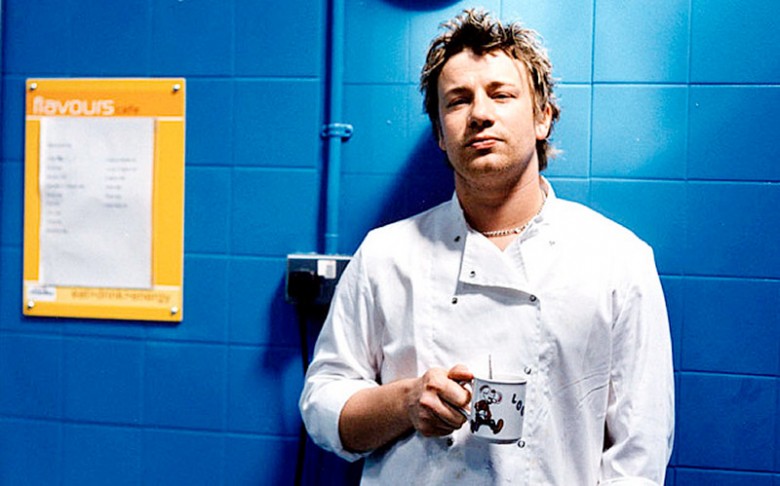 The documentary marked the beginning of Jamie's 'war on sugar' and since then he has been on a mission to convince the government to introduce a 7p levy on sugar laden food and drink and impose clearer labelling laws, including a symbol showing how many teaspoons of sugar each product contains.
Despite a petition signed by 150,000 people, the government announced that it had no plans to introduce any such laws. However, I am hoping that a new review on the nation's escalating sugar consumption will help change their mind.
Compiled by the government's health advisers, Public Health England, the report not only supports the idea of a sugar tax and improved food education, but also suggests a significant cut down in:
– The volume of price promotions in retail and restaurants
– The marketing and advertising of high sugar products to children
– The sugar content in and portion size of everyday food and drink products.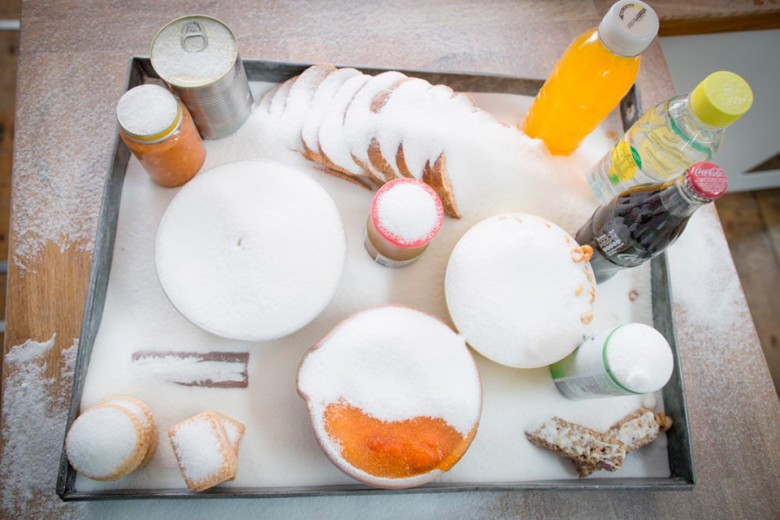 I hope that the government takes head of this report and gives Jamie's Sugar Rush campaign and the nation's rising sugar crisis the consideration it deserves.
To find out more about Jamie's Sugar Rush campaign visit www.jamieoliver.com
To read the Public Health England's sugar report please visit: www.gov.uk/government/publications/sugar-reduction-from-evidence-into-action