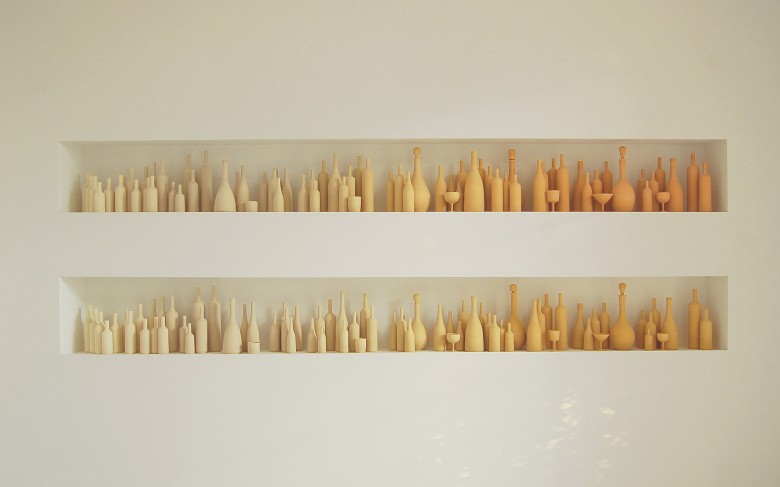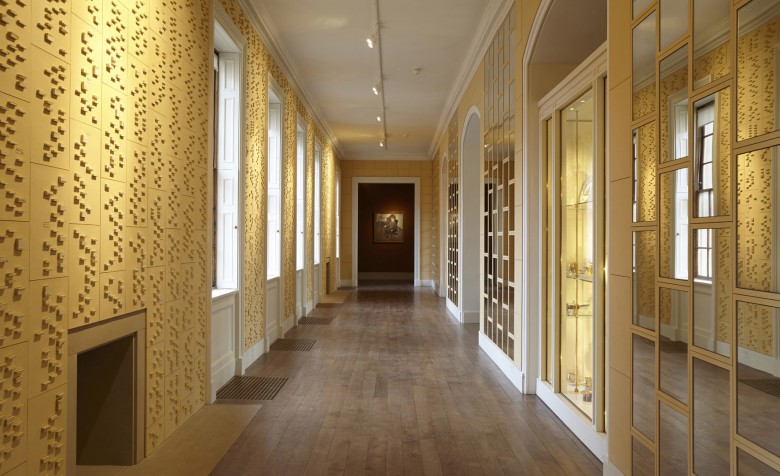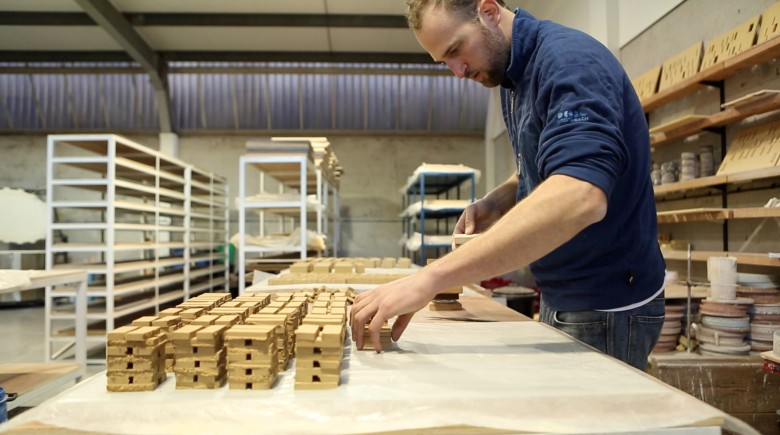 I am a huge admirer of the work of Jacob van der Beugel – a brilliant young artist who has a natural and instinctive understanding of ceramics. I was originally introduced to him by the ceramic gallerist Joanna Bird and over the years have been lucky enough to collect and commission a few of his works.
Jacob trained under Rupert Spira and went on to assist Edmund de Waal – both artists who I admire greatly and have mentioned on here before.
His works range from large site-specific installations to small still life arrangements and are all meticulously made by hand.
I was particularly impressed by Jacob's most recent project – an ambitious installation called The North Sketch Sequence at Chatsworth House.
Conceived as an all-encompassing ceramic experience, The North Sketch Sequence is an entire gallery made of ceramic panels depicting the DNA of the Duke and Duchess of Devonshire and their son and daughter-in-law, Lord and Lady Burlington.
The installation is made of over 650 handmade panels and is the largest permanent installation in a country house.