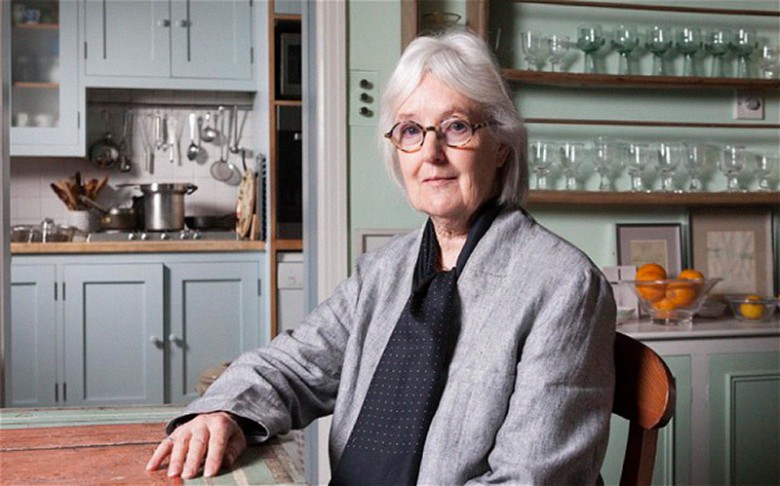 Arabella Boxer is someone who I have admired for many years and her cookbook First Slice Your Cookbook has been a staple in my kitchen since it was published in 1964.
Now in her seventies, Arabella is as passionate about food as she ever was and must, I'm sure, be gaining great pleasure from watching the success of her grandson Jackson Boxer – founder of Brunswick House in Vauxhall and in my view one of the most exciting young chefs working in London today.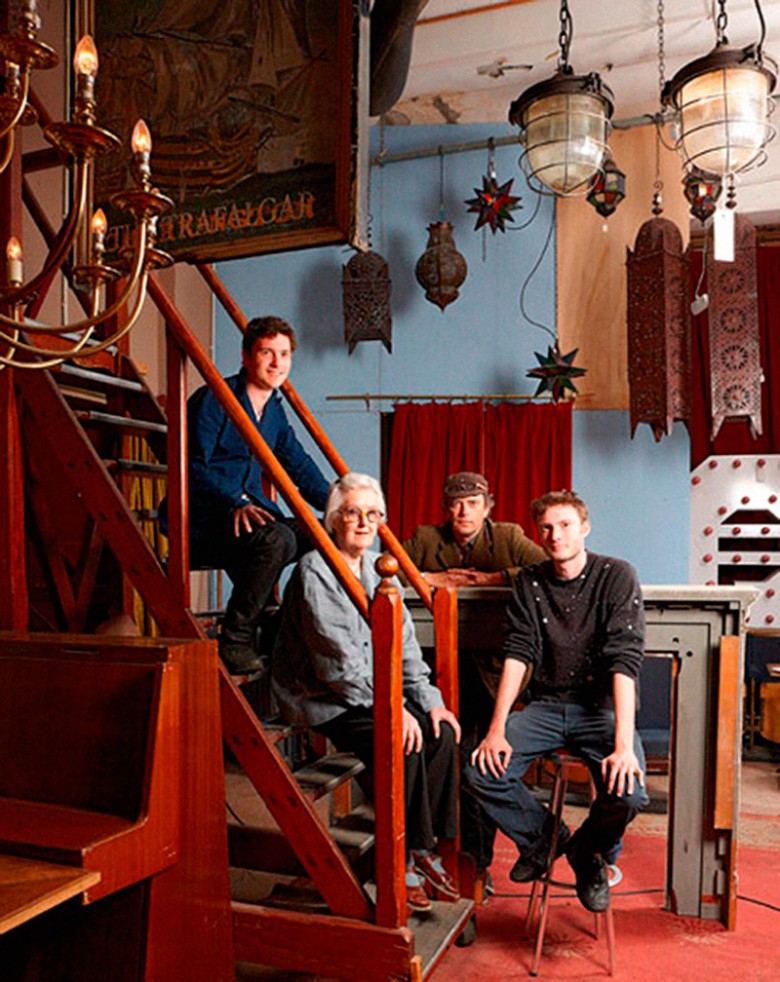 Hidden in the middle of an antiques warehouse in Vauxhall, Brunswick House started out as a small café serving espresso and sandwiches and has grown in to an incredibly popular restaurant, where they feed up to 200 guests a night.
This February Jackson will be bringing his modern take on seasonal ingredients to Daylesford, with a special chef's evening at the cookery school.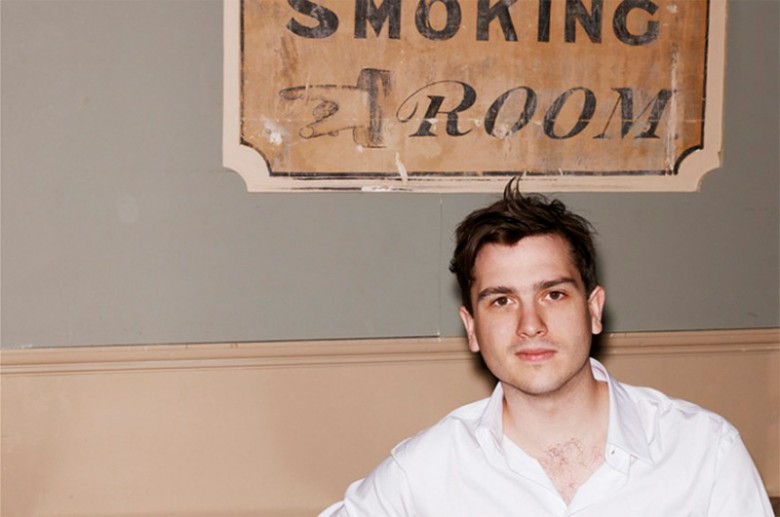 The five-course tasting menu will be a celebration of seasonal ingredients from our farm and market garden, hand picked by Jackson on the day of the event. The dishes will then be prepared by Jackson in front of the guests and enjoyed as a group, alongside wines from our cellar.
The evening takes place from 7-10pm on 19th February 2016. The five course tasting menu with matching wines costs £110pp.

For more details and to book a place please visit www.daylesfordcookeryschool.co.uk or call 01608 731 620