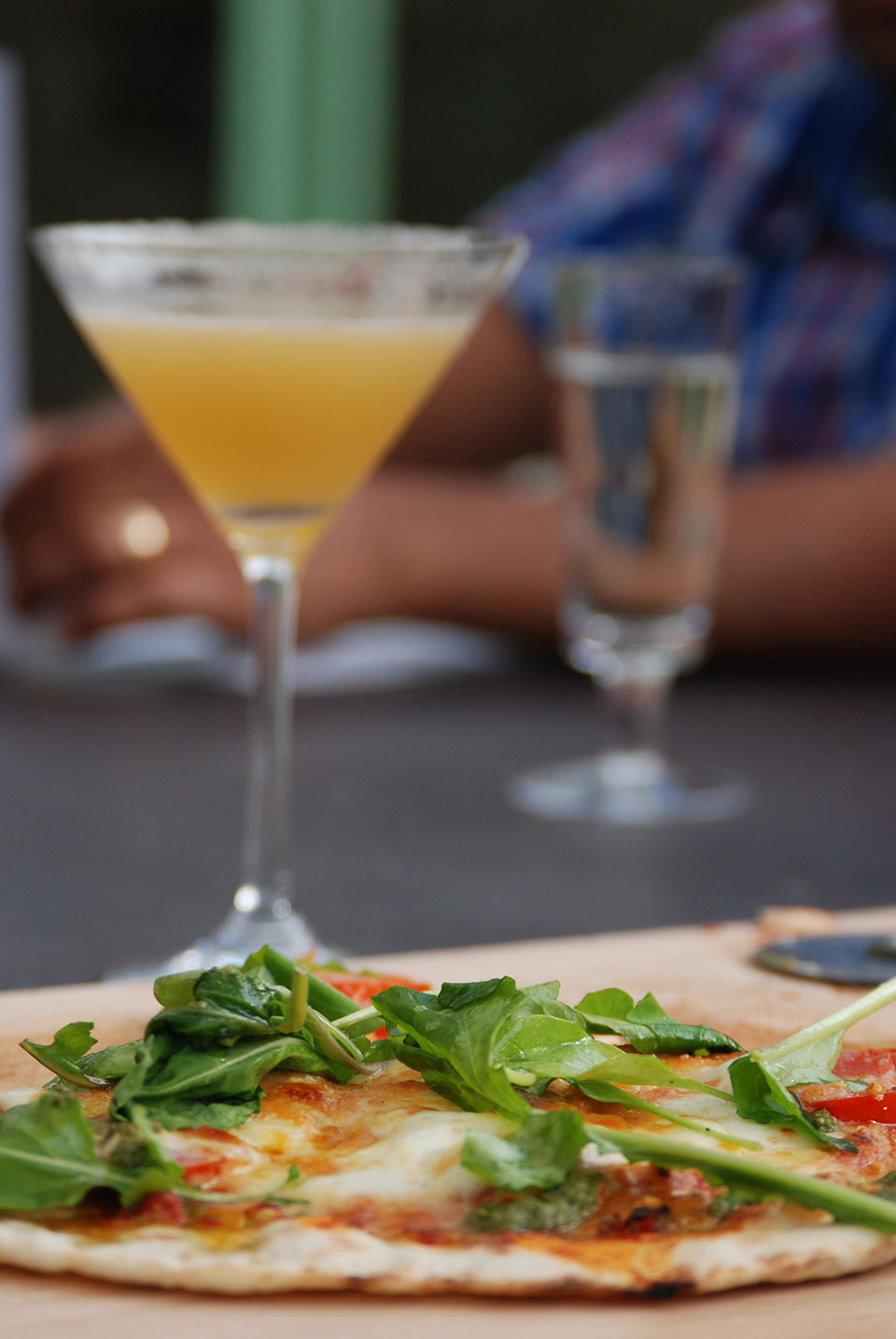 I am so happy to announce that our newly refurbished pizza bar, The Old Spot, will be opening on Friday 15th April at our Kingham farm.
Equipped with a wood-fired pizza oven, rotisserie, josper and a fully licensed bar, The Old Spot will be open for the summer for relaxed lunches and dinners or even a quick takeaway.
Serving a wide range of beautiful seasonal food from our Market Garden, alongside delicious wines, spirits and cocktails, I hope The Old Spot will become a place for friends to gather and enjoy the best that summer has to offer.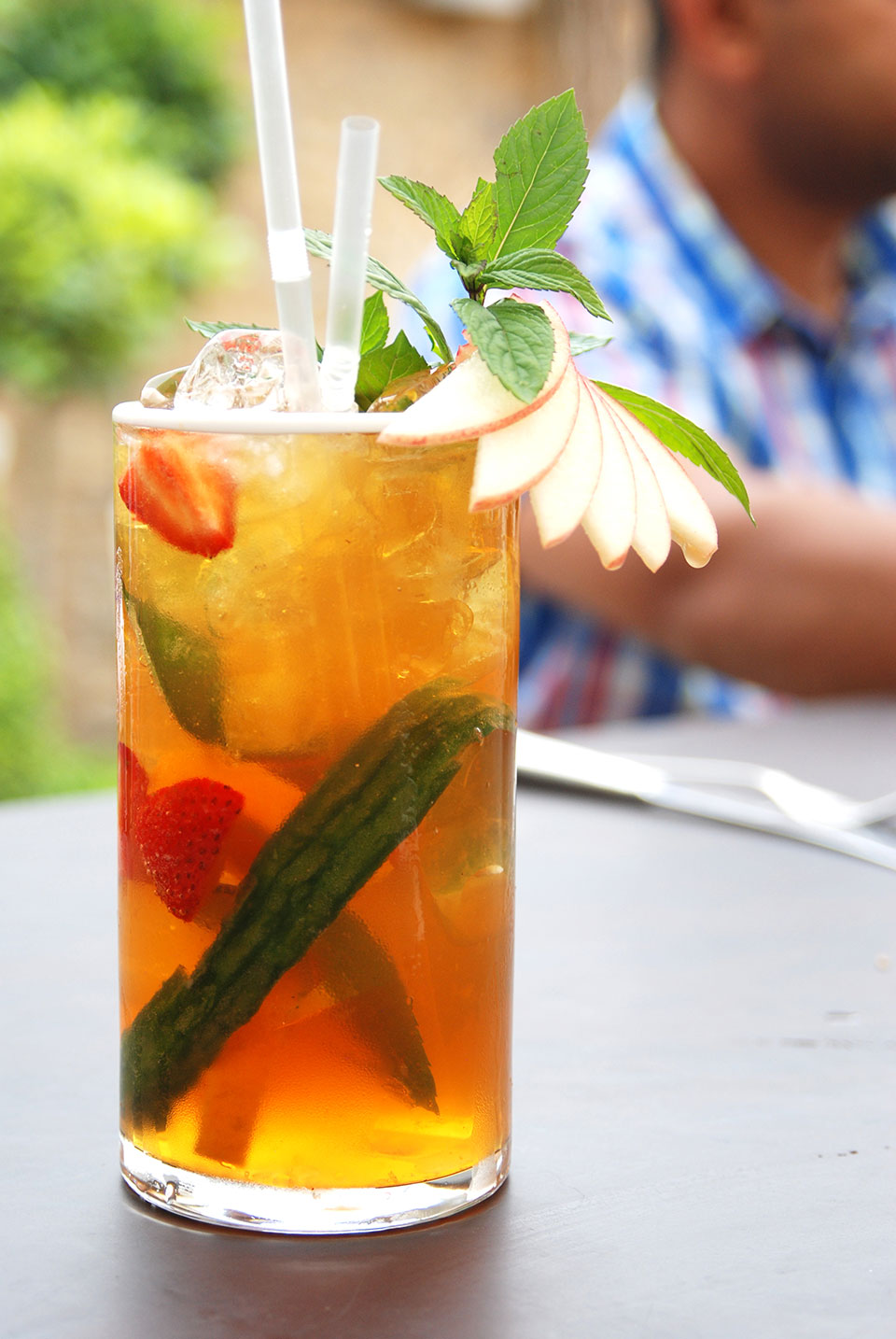 The Old Spot will be celebrating its opening week between the 15th-24th of April (with the exception of Tuesday 19th April) with a special menu of seasonal ingredients and guest expert cocktail makers MIXOLOGY running our new bar. Do come along and join us for our opening week and into longer summer days. I look forward to seeing you there.
MENU
LIGHT BITES & SMALL PLATES
Smashed peas, asparagus and our own greek style cheese on toast
Hansen and Lydersen smoked salmon with crème fraîche peppery leaves and Sicilian lemon
Courgette spaghetti, raw tomato dressing, herb macadamia cheese, capers & raw tomato mayonnaise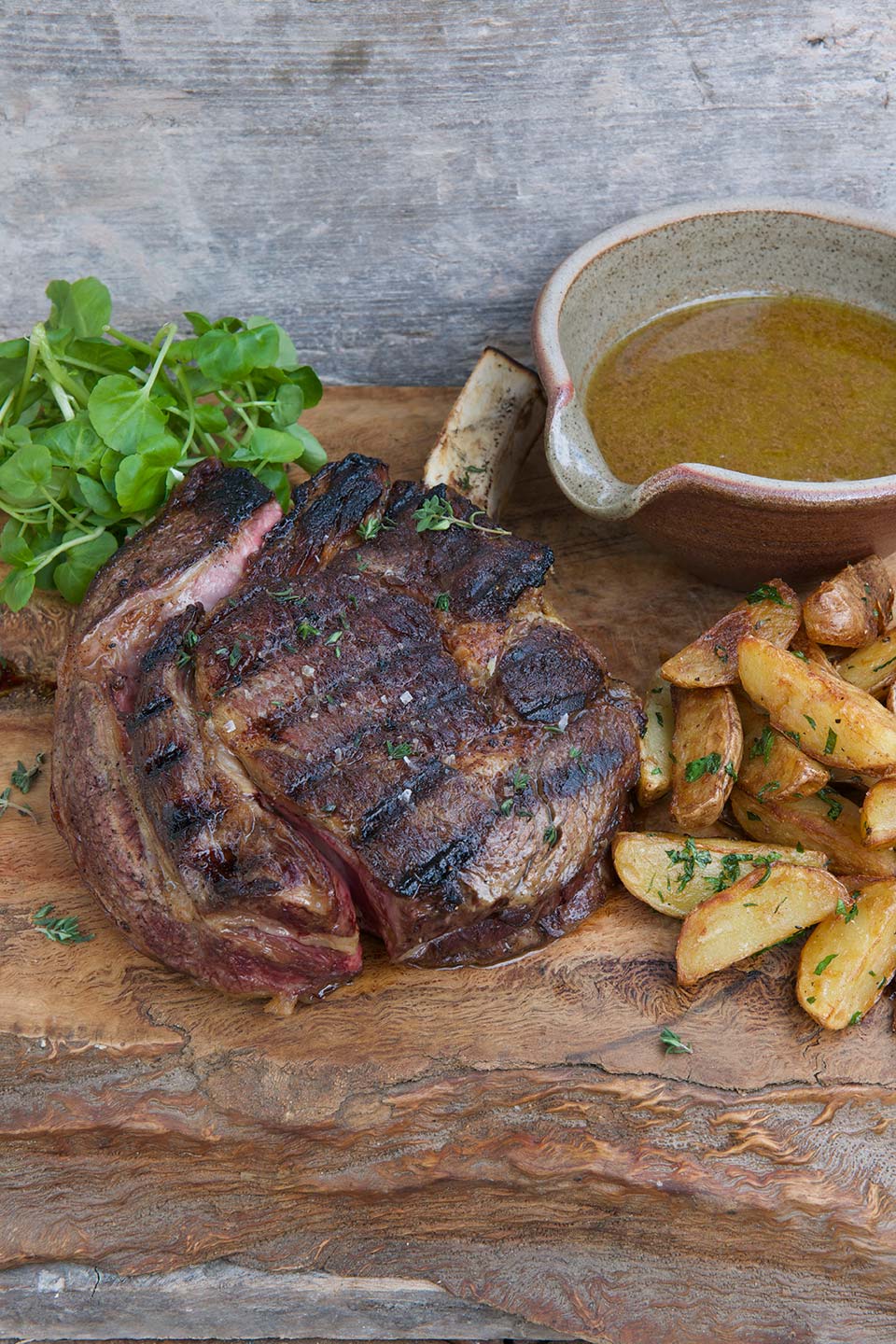 FROM OUR ROTISSERIE, JOSPER & WOOD FIRED OVEN
Wood fired pizza, heritage tomatoes, buffalo mozzarella, rocket and house pesto
Wood fired salami pizza, heritage tomatoes, buffalo mozzarella, salami, rocket and house pesto
Rotisserie chicken, soft herb, lemon and garlic, wood roast new potatoes
Native breed beef burger, topped with cheddar or Bledington blue, house made bacon jam, pickled beets, gem hearts, truffled* straw potatoes
Rosemary and garlic crusted lamb cutlets, quinoa, lemon, chorizo and butternut salad
Josper grilled Aberdeen Angus Sirloin steak, Bleddington blue cheese sauce & wood roast potatoes
Wood roast stone bass, grilled asparagus and lemon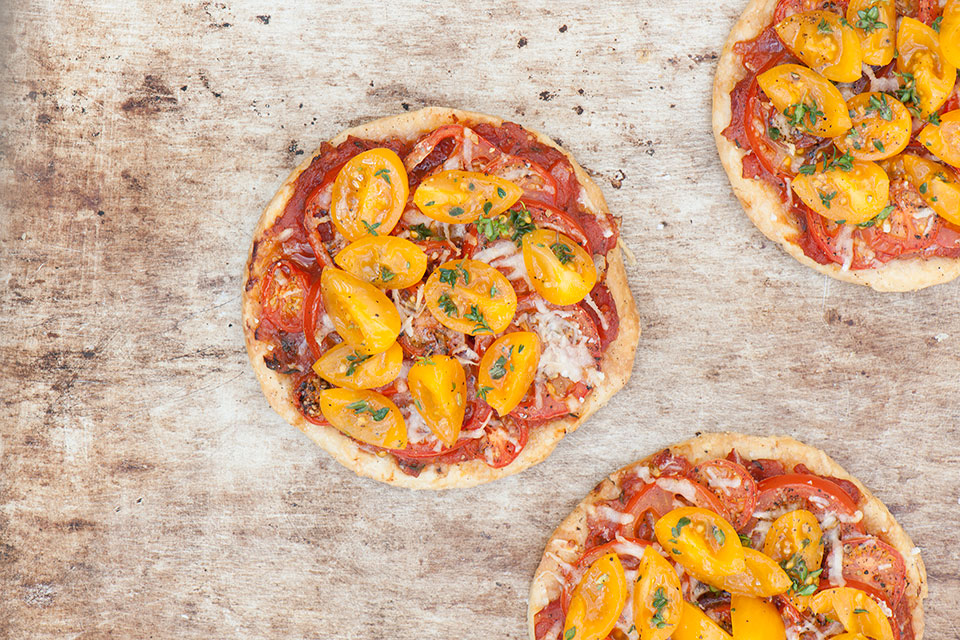 SIDES/SALADS
Quinoa, lemon, chorizo and butternut salad
Raw green kale, crispy spiced chickpeas, toasted seeds, honey mustard dressing
Market garden leaves, healthy house dressing
Wood roast rosemary new potatoes
CHEESE AND PUDDING
Daylesford single Gloucester P.D.O. perfectly paired with our rye crackers, mustard apricots, red onion chutney and Oxfordshire honey
Rhubarb & orange syllabub
Chocolate nemesis, vanilla crème fraiche
Warm marmalade bread & butter pudding
Raw date & cacao cookie, cashew nut and vanilla ice cream
OPENING TIMES:
Monday, Tuesday & Wednesday: 8am-4.30pm
Thursday: 8am-7.30pm
Friday & Saturday: 8am-9pm
Sunday: 10am-3.30pm