I am so happy to announce that our new 'Daylesford To Go' range is now available in all of our farmshops.
At Daylesford the food we love most is what we call real food – simple, good food, grown slowly, with nothing added.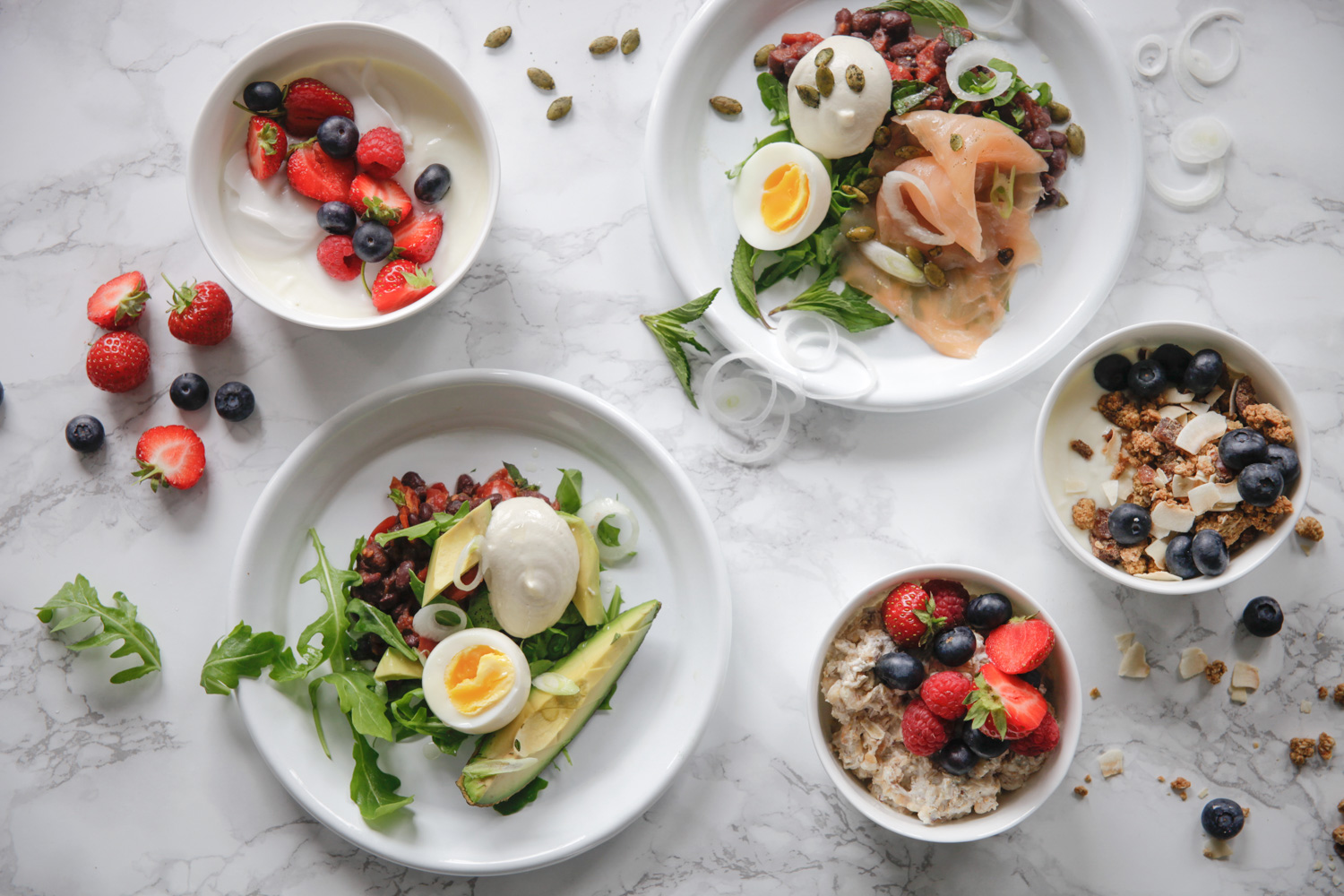 For us, real food is organic food and with this comes our belief that organic food is better for the soil, better for farming, better for animal welfare, better for our future – and we believe it tastes better too. This is why you will see "This is Real Food" throughout our farmshops this autumn – a reminder of our commitment to producing the best real, organic food that is a product of nature rather than industry.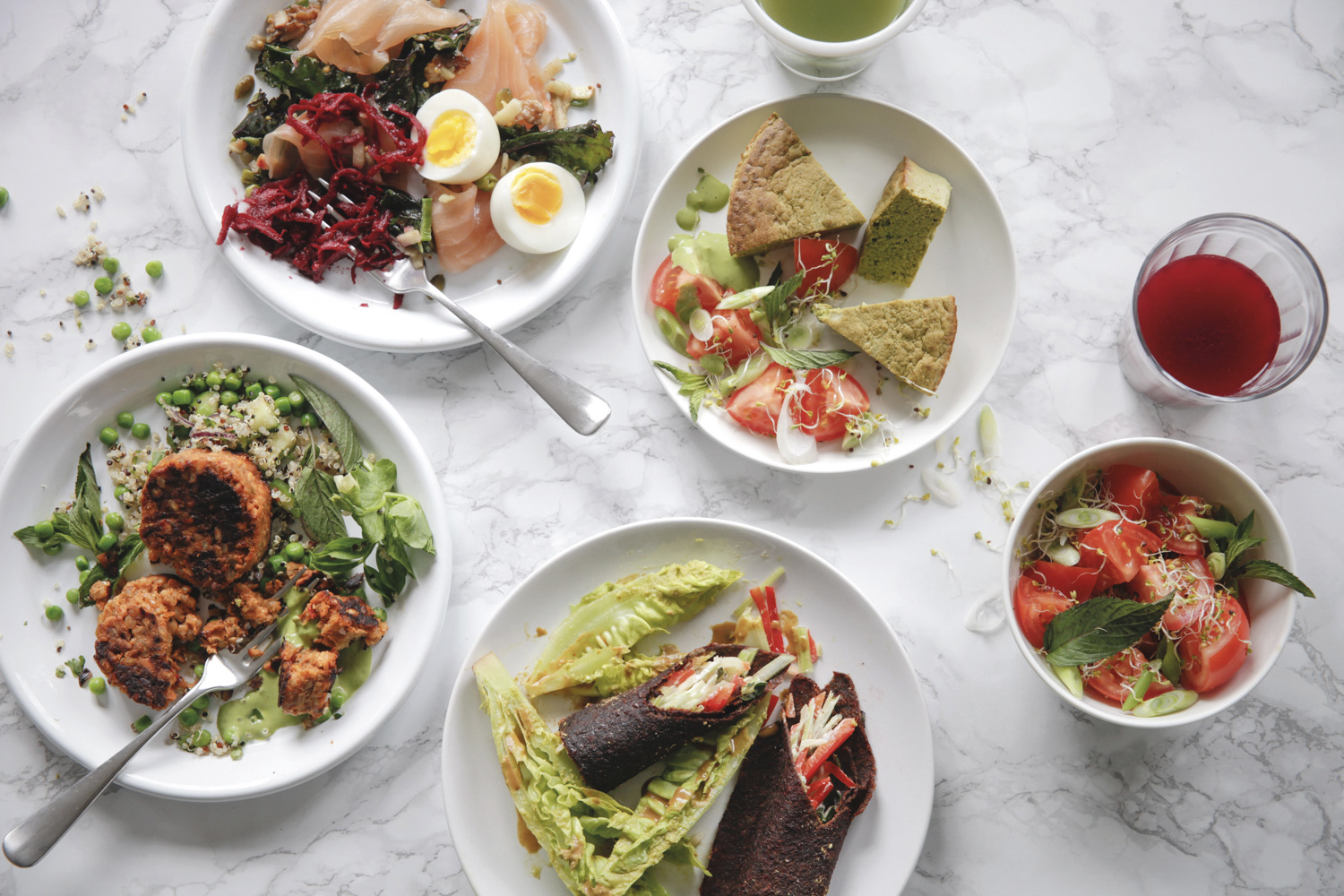 To make it as easy and convenient as possible to enjoy the many benefits of real, organic food, we have now launched Daylesford To Go as part of our EAT TO BE HEALTHY RANGE in all our farmshops.
Daylesford To Go is a collection of nutritionally balanced, flavourful breakfast pots, protein boosters and grain-free grab & go bowls, with vegan and raw options, all freshly made in each of our farmshops.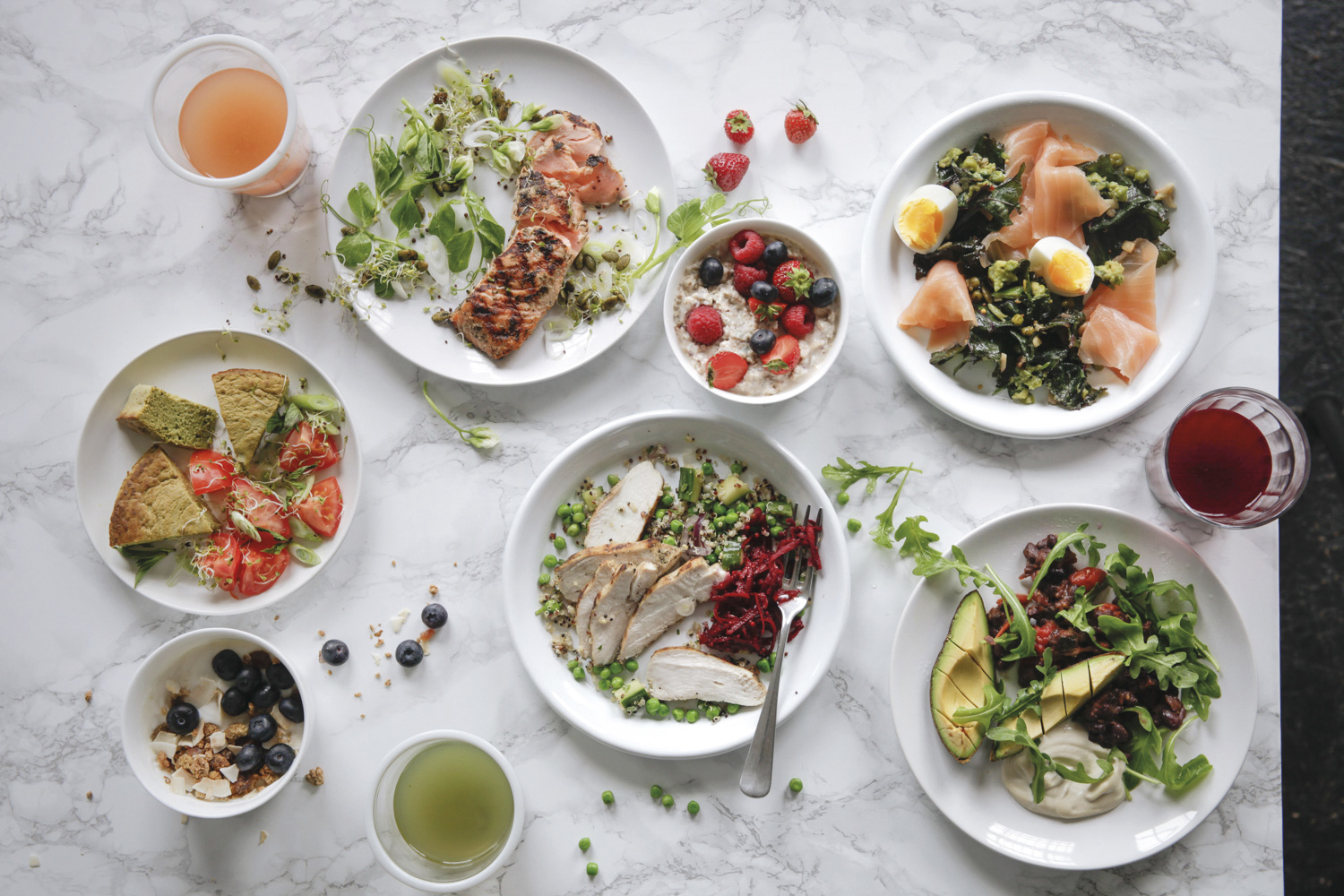 I hope the new range will help you share our love for real, organic food and that it helps you to make healthier choices when life gets busy.
For full details please click here