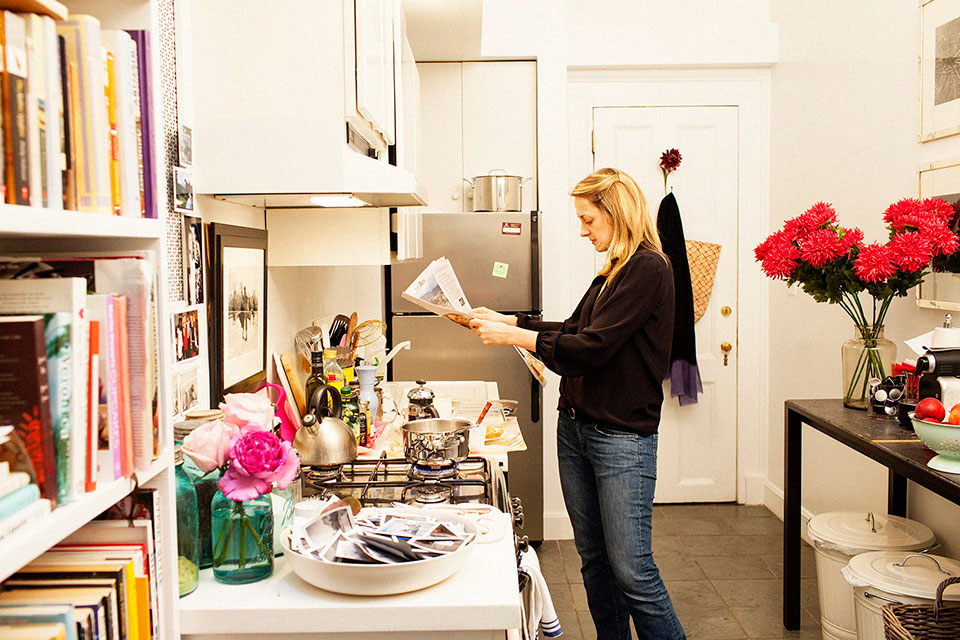 Rita Konig is one of London's top interior designers and someone who I have admired for many years.
A regular columnist for House and Garden magazine, Rita has been decorating houses in London and America for the past 15 years and has an excellent understanding of what makes a stylish home.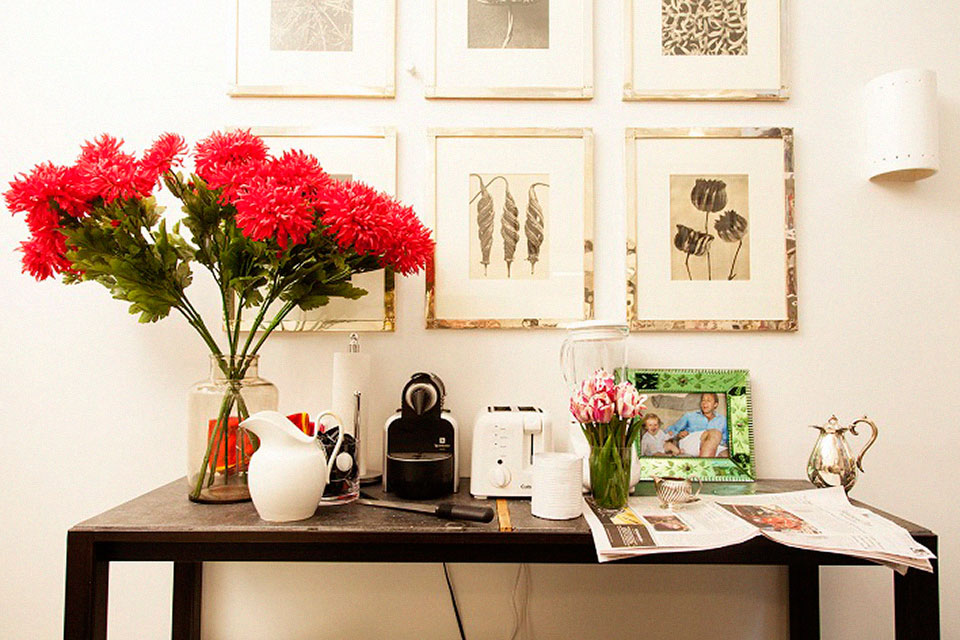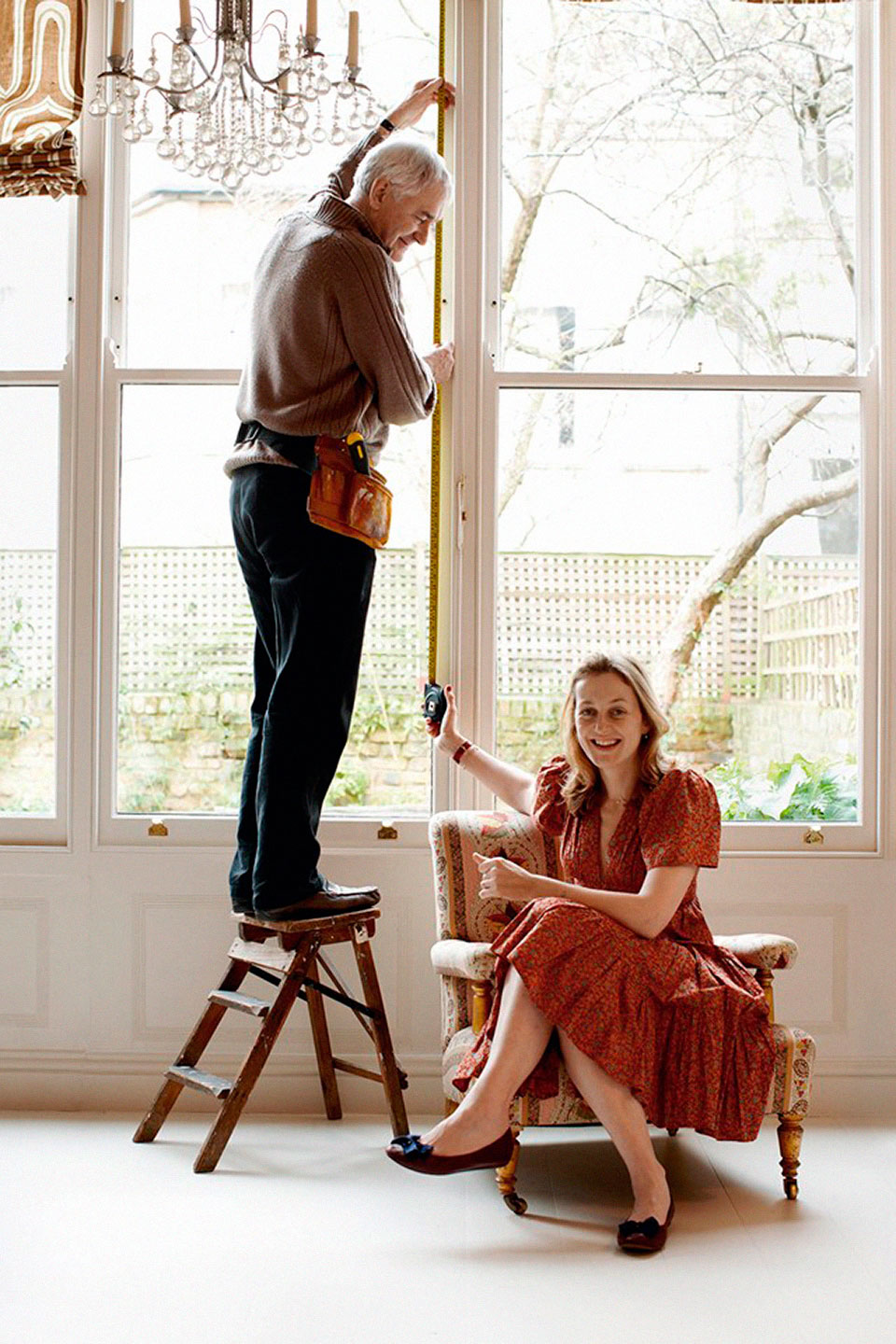 On Thursday 21st April Rita will be joining us at the farm to share her interior design tips in a one day workshop.
During the day, Rita will guide you through a range of design aspects in the home, covering furniture layouts and mixing furniture, upholstery, followed by entertaining at home, buying china and glass, colour, wallpaper and picture hanging.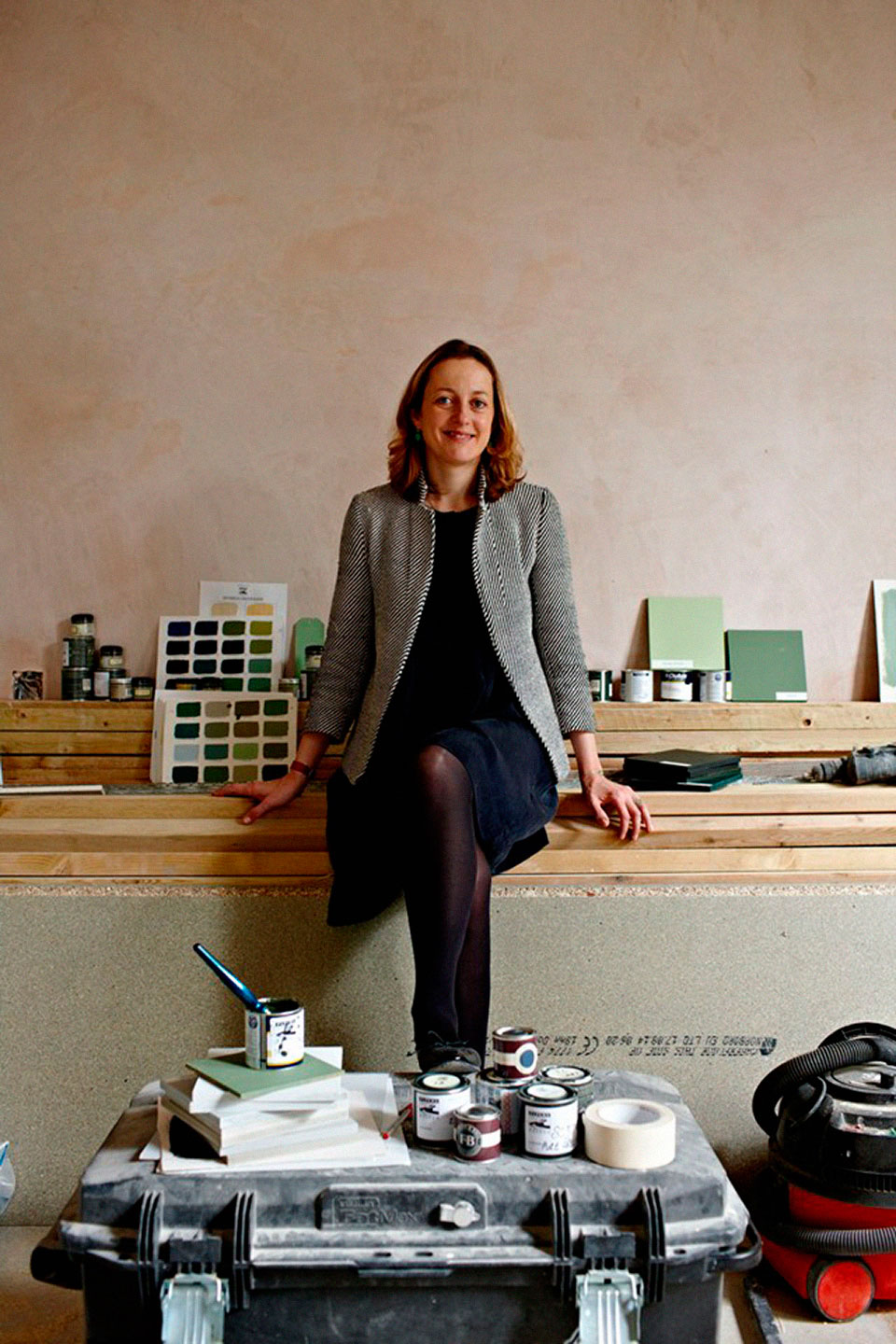 Tickets are £175 per person and include an organic lunch and refreshments throughout the day.
For further details and to book a place please contact Milly Stevens-Smith on MILLY@RITAKONIG.COM or 0203 735 7280.