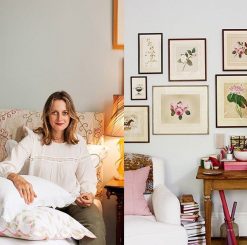 Rita Konig is a fantastic interiors designer whose natural, feminine style I have always admired.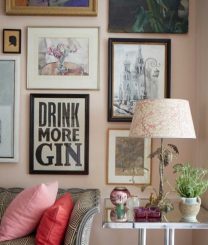 This Spring, Rita shall be joining us at the farm for a special interior design workshop on Thursday 27th April. During the day Rita will guide you through a range of design aspects in the home, covering furniture layouts and mixing furniture and upholstery, followed by entertaining at home, buying china and glass, colour, wallpaper and picture hanging.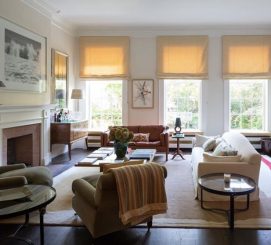 The workshop runs from 10am to 3pm and will include lunch and afternoon tea. Tickets costs £275 per person and can be booked HERE or contact Michole Jeynes on 01608 731 700 or email MICHOLE JEYNES for further information.