As the seasons change I look forward to morning walks in the market garden to plan seasonal dishes for the days ahead.
Our 25-acre organic market garden is the source of over 250 varieties of heritage fruit and vegetables and so there is much to choose from.
This summer our cookery school is teaming up with our head market gardener Jez Taylor, to create inspiring dishes from the market garden.
The day begins with a guided tour of the market garden, when you will get a chance to fill your basket with fresh organic produce, before returning to The Cookery School to turn your harvest in to a series of delicious seasonal dishes.
I hope the course will give everyone the confidence to reach for vegetables that are sometimes overlooked, learning how to transform them into flavourful meals at the drop of a hat.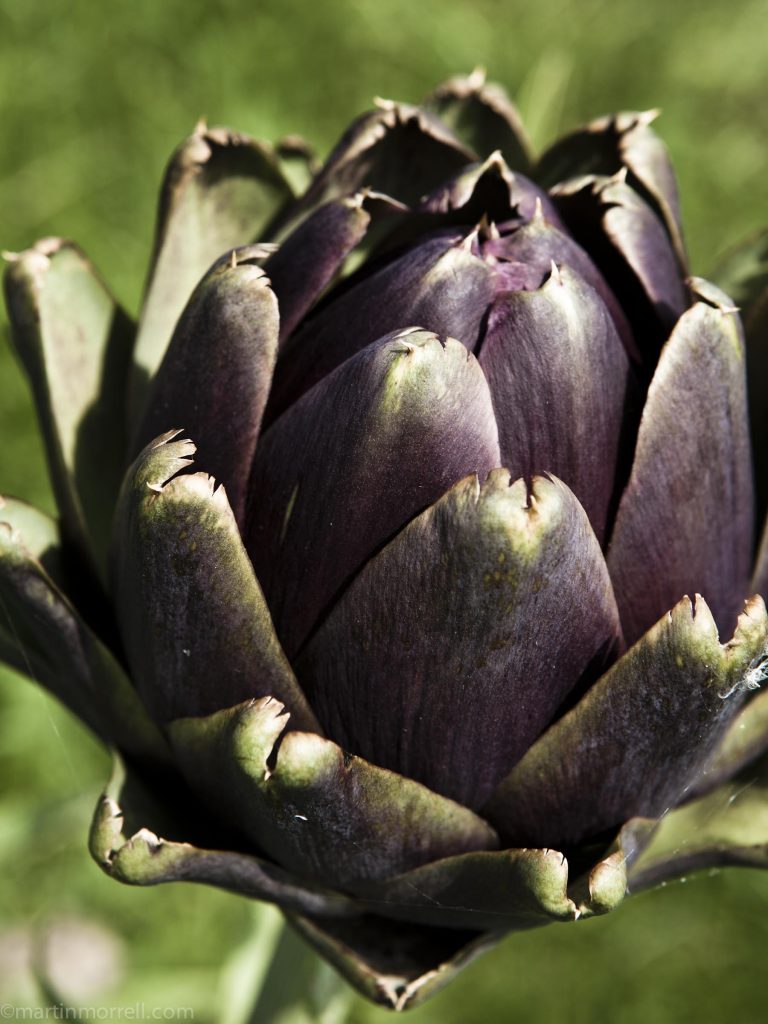 For more information and to book a place please CLICK HERE or call the Cookery School on 01608 731 620.
DATE: Wednesday 31st May
LOCATION: The Daylesford Cookery School, Daylesford Farmshop & Café Daylesford near Kingham, Gloucestershire, GL56 0YG
TIMINGS: 9:30am – 4pm
PRICE: £185 per person; includes practical and demonstration cookery sessions, lunch, refreshments and all course material.