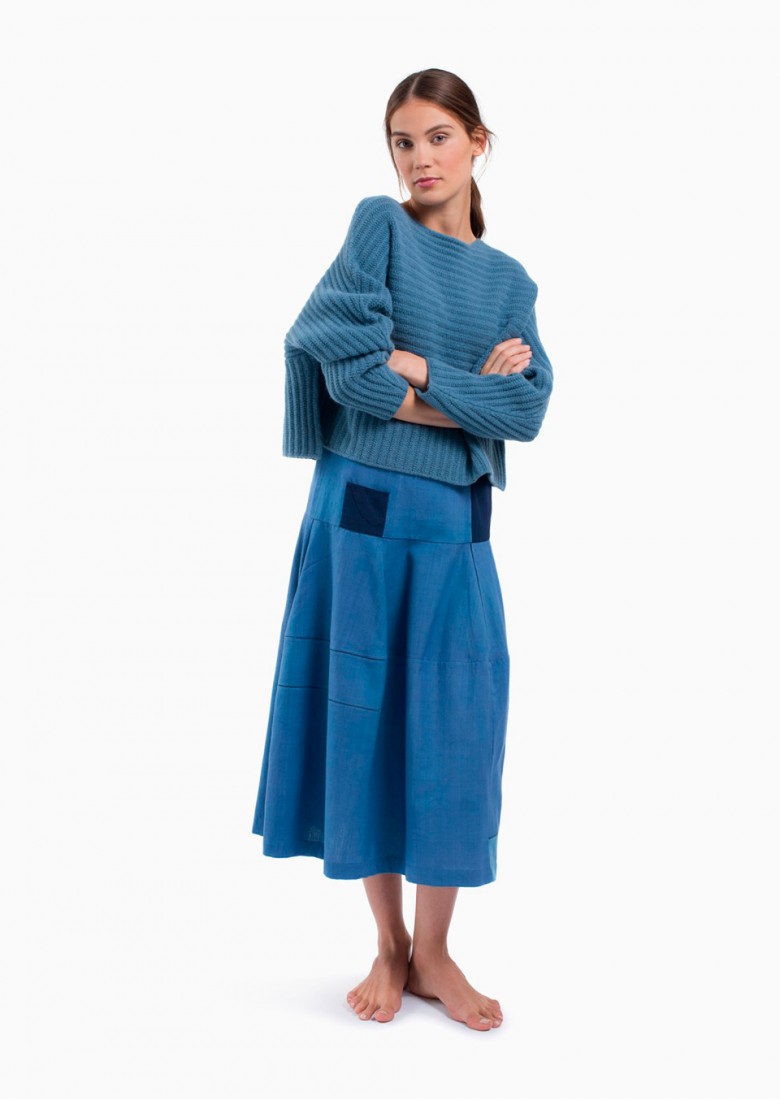 My love affair with India started 40 years ago and during that time I have been drawn back time and time again – by the people, their spirituality and their craft.
Stitch and print techniques have a long and distinguished history in India and are kept alive in the artisan workshops that we love to work with at Bamford.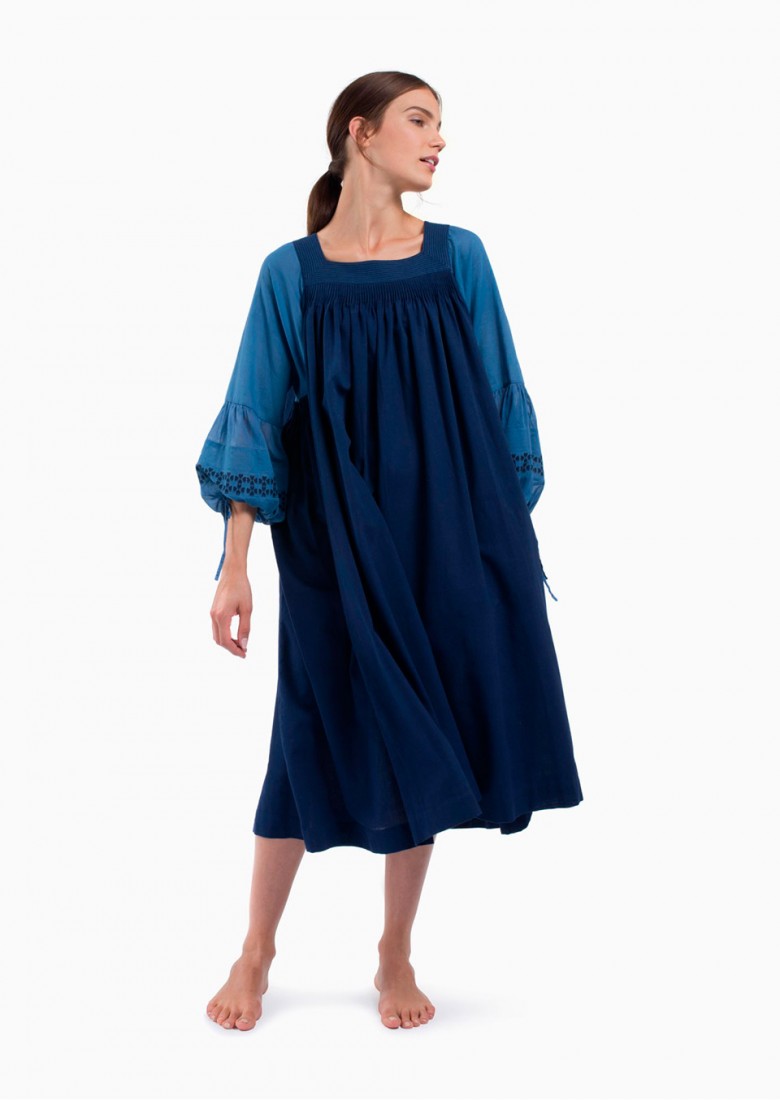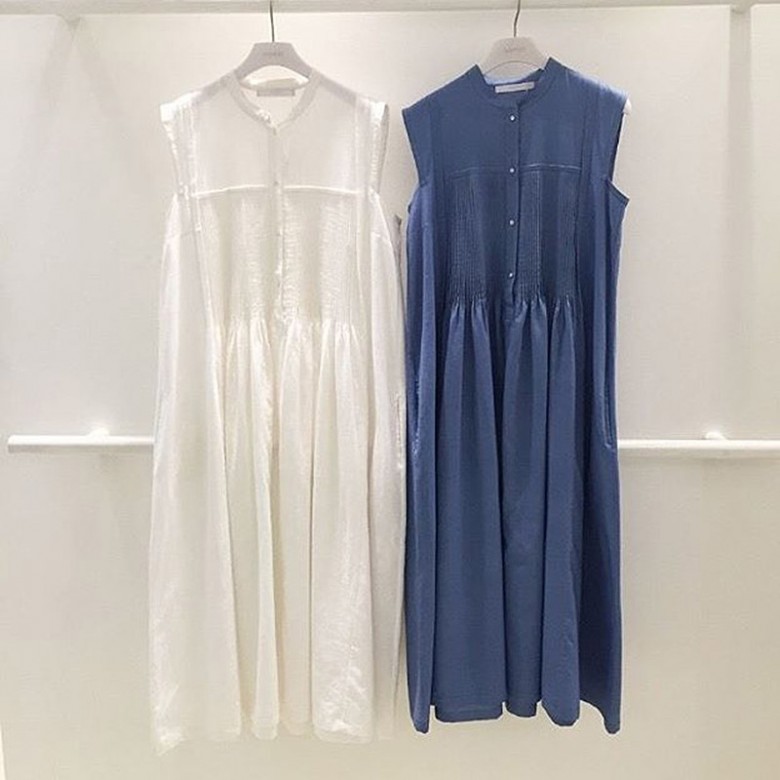 Every season we travel to Rajasthan and Gujarat to spend time with textile masters who enrich the collection through hand blocking, stitch work and weave.
This is particularly true for our latest Resort Collection, which celebrates the beauty of Indian craft and the skills that have been passed down through generations of artisans.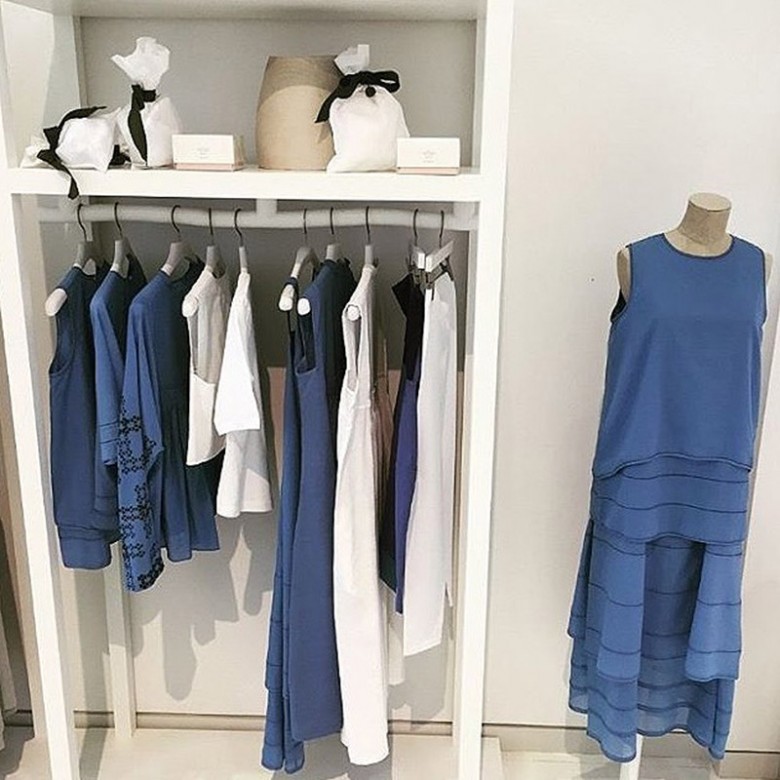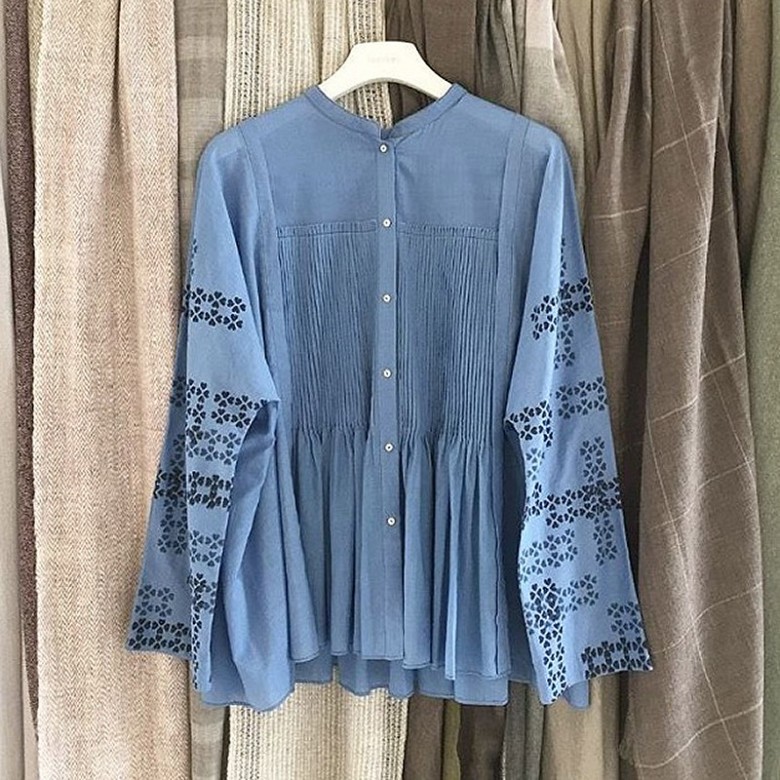 Inspired by the true indigo of India, the capsule collection is created from traditional khadi cloth. I love the irregularities that make hand woven cloth so distinctive: at a distance some cloth may seem simple, but on closer inspection the craft and complexity are revealed.
Some pieces, like our romantic Peasant Dress, are detailed with block prints of our signature heart motif, while others are constructed from simple panels of soft khadi, joined with traditional Jali stitch work.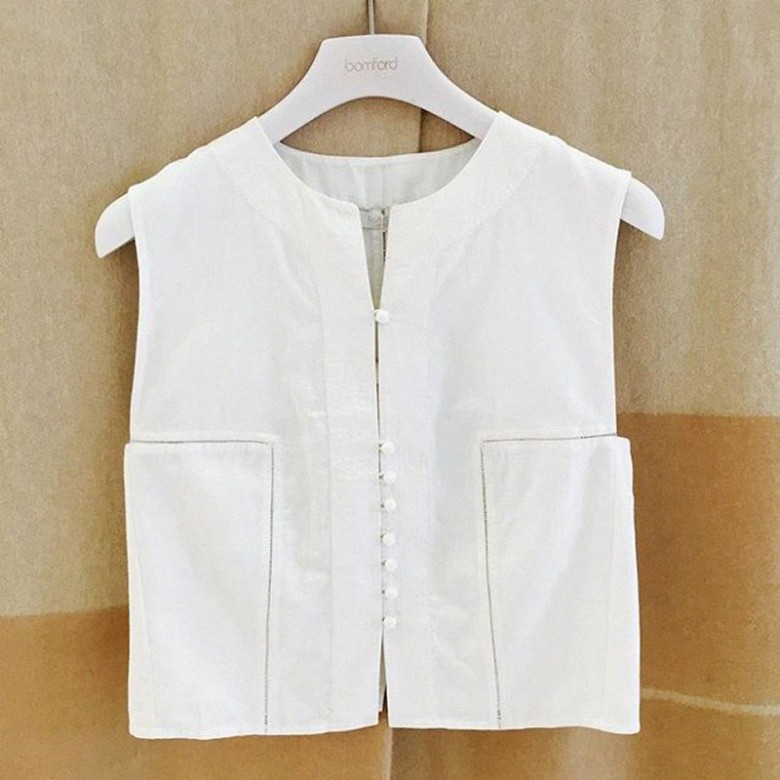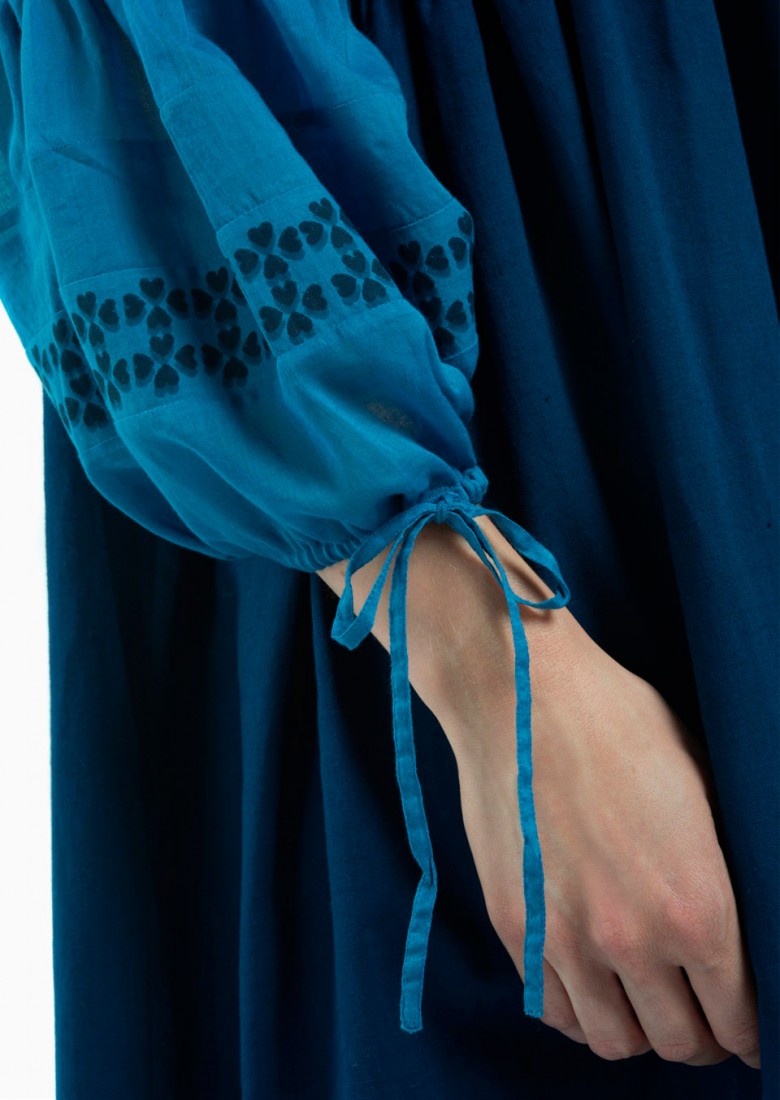 All of the pieces have a light airy feel, making them perfect for carefree, summer dressing.
To discover the full collection please visit one of our stores or take a look at www.bamford.co.uk