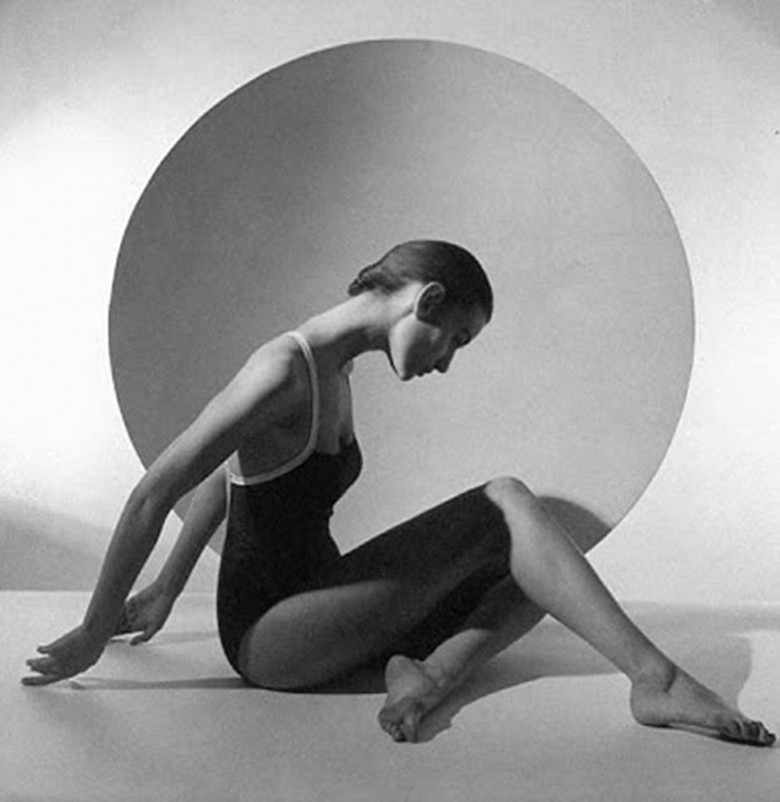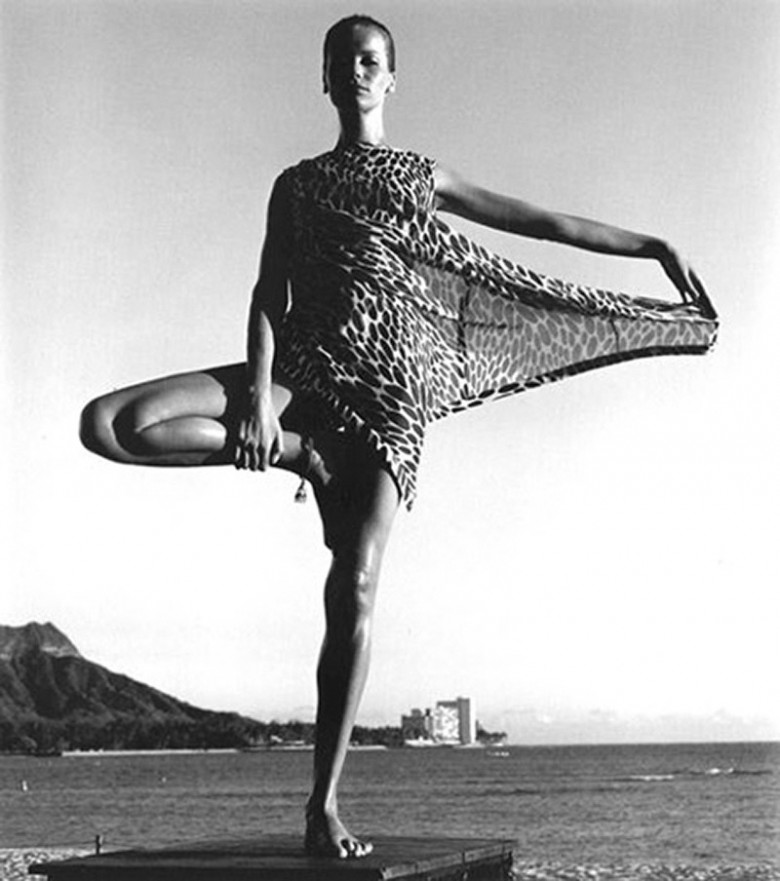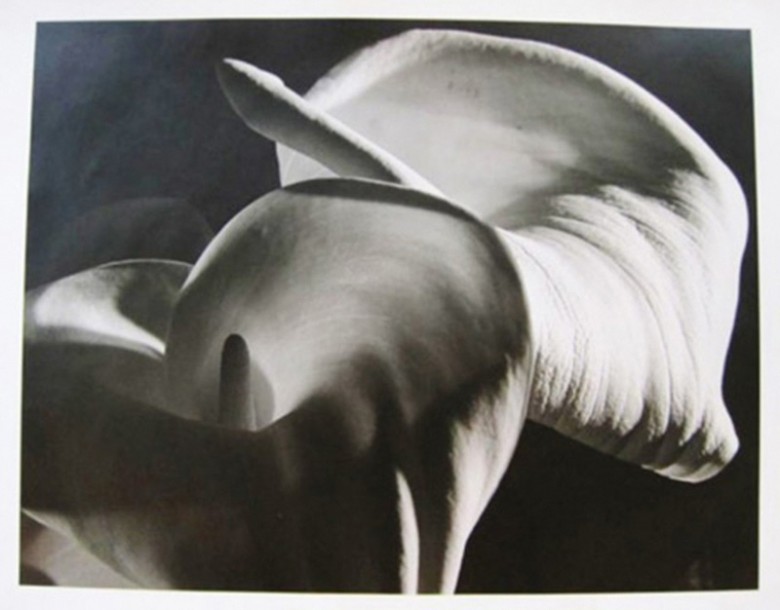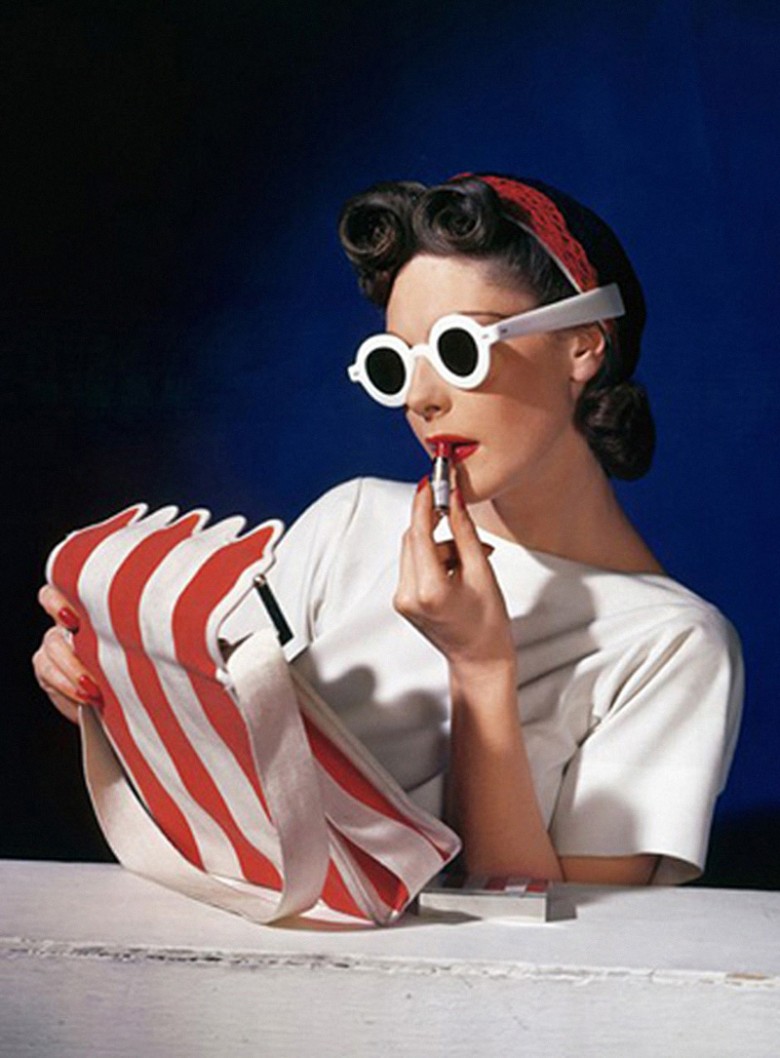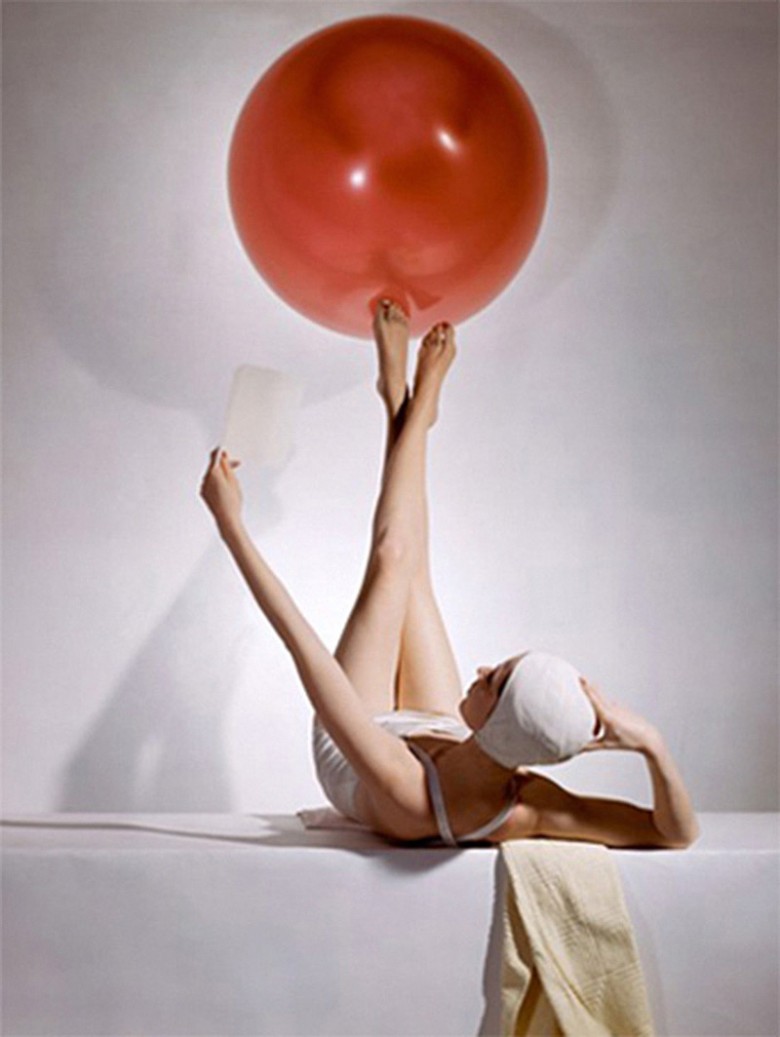 "Fashion is an expression of the times. Elegance is something else again."
I love this quote by the photographer Horst P. Horst, whose understanding of timeless elegance is very much in line with the Bamford philosophy. A new exhibition at the Victoria and Albert Museum pays homage to Horst's inimitable sense of style with an incredible display of over 250 works.
The retrospective spans Horst's entire 60 year career and includes nudes, portraits, still life images and Surrealist works, as well as the fashion photography for which Horst is best known.
Much of the exhibition focuses on the golden age of couture: Paris in the 1930's, when Horst began photographing the creations of Lanvin, Chanel and Schiaparelli for French Vogue. These are beautifully sensual works, but I also love some of Horst's quieter pieces, including his lesser-known, close up photographs of plants, shells and minerals.
Elsewhere there are prints, drawings, notebooks, scrapbooks and letters, all collected by Horst throughout his career, as well as dresses by courtiers such as Vionnet, Chanel, Schiaparelli and Lanvin.
It's a wonderful exhibition and a great chance to see a fashion photographer whose style and elegance continues to influence us now.
Horst: Photographer of Style
Victoria & Albert Museum
Until January 4th 2015