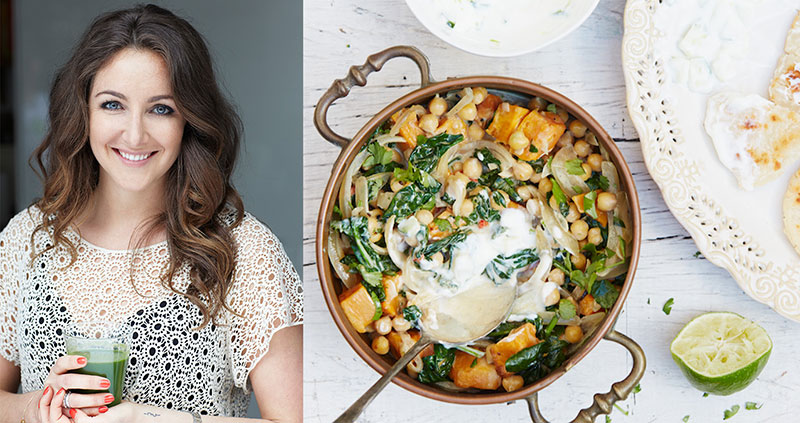 Natasha Corrett is someone who I have been following for a long time.
Founder of Honestly Healthy, Natasha is known for her celebration of wholesome and nourishing vegetarian ingredients, all based on Alkaline food principles.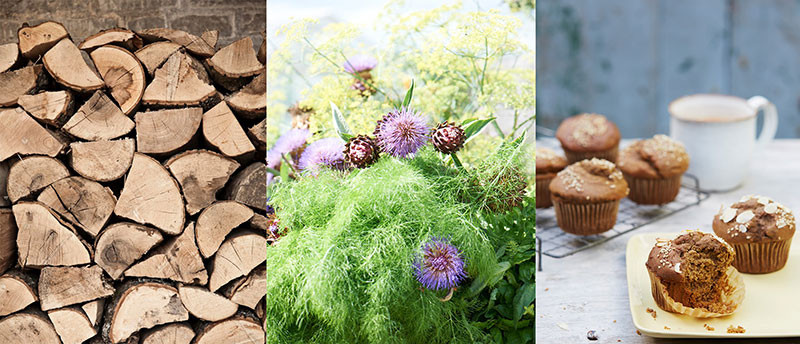 This Summer Natasha will be sharing her love for nutritious food with a health focused weekend of demonstrations, tastings, talks and hands on cookery courses at the farm.
From Friday 27th to Sunday 29th May, Natasha will be teaching a range of exciting, vegetarian dishes, including beautiful salads, delicious desserts and healthy snacks, as well as some recipes from her new book, HONESTLY HEALTHY IN A HURRY.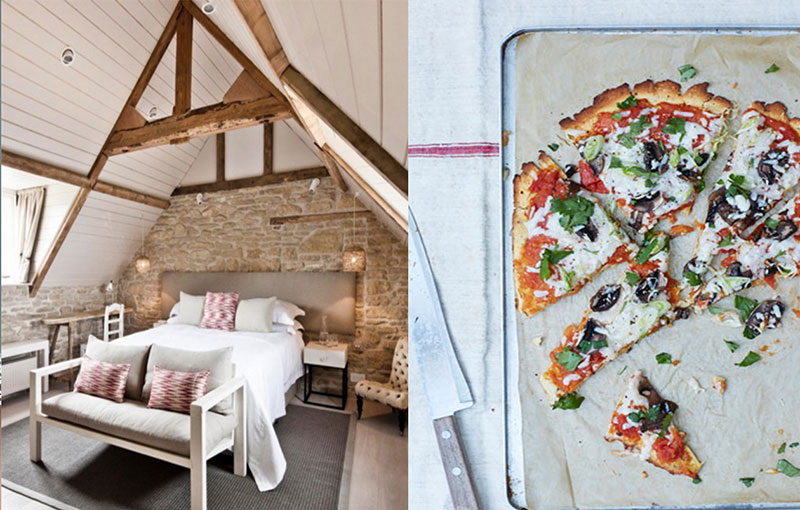 If you want to make the most of the whole weekend then you can book in to stay in our Cotswold Holiday Cottages and enjoy a relaxing weekend at the farm.
For full details on the weekend events please click HERE.