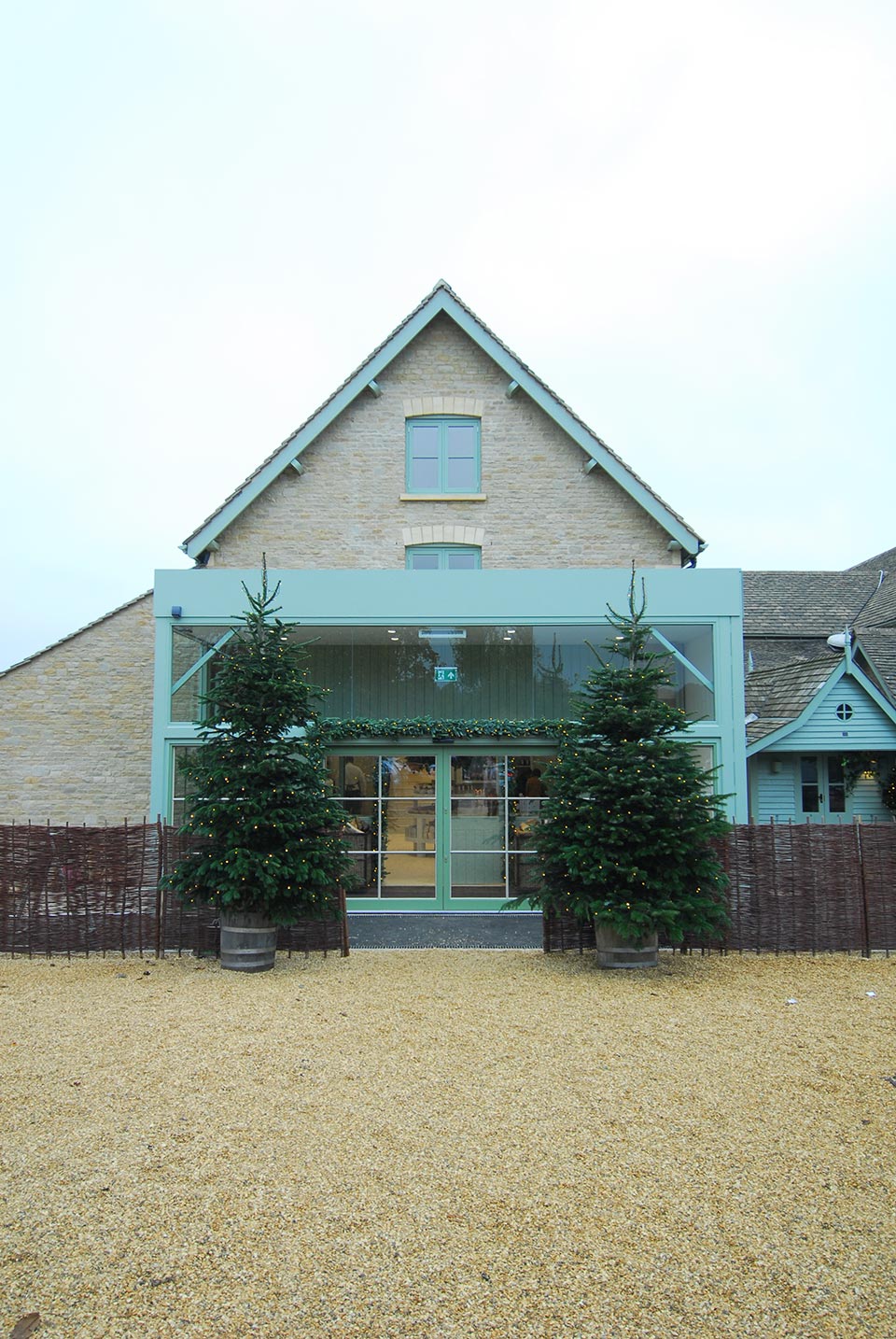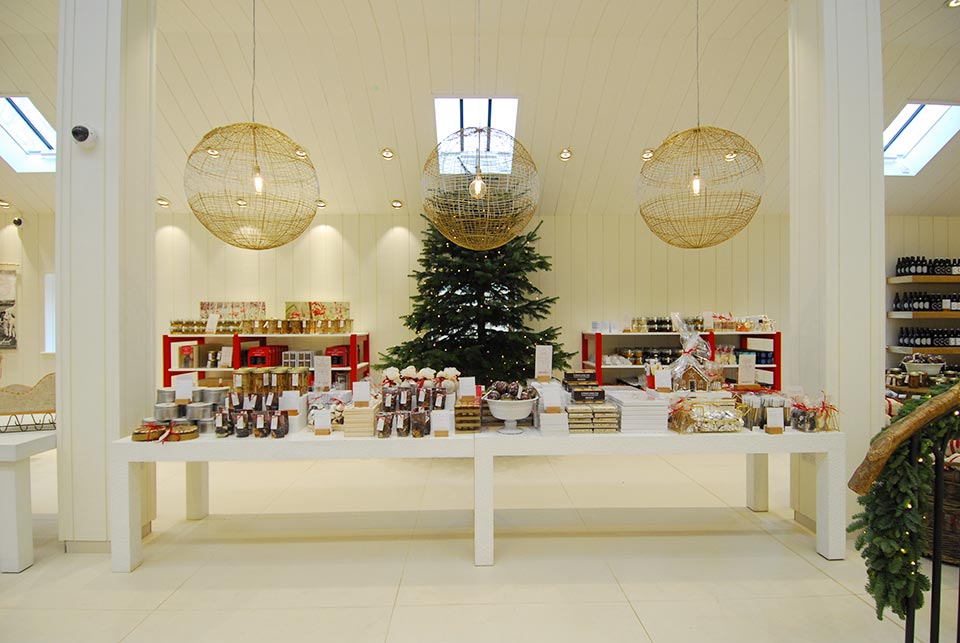 I am so happy to announce that our new Home and Garden Room has opened at the farm.
The two-storey building has been built in traditional Cotswold stone and sits perfectly alongside our original barn.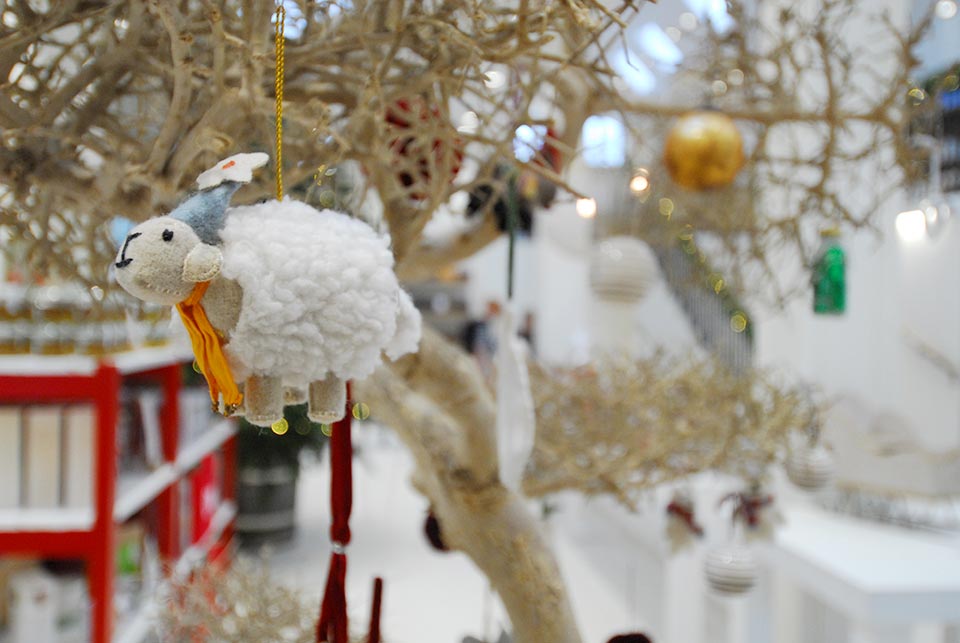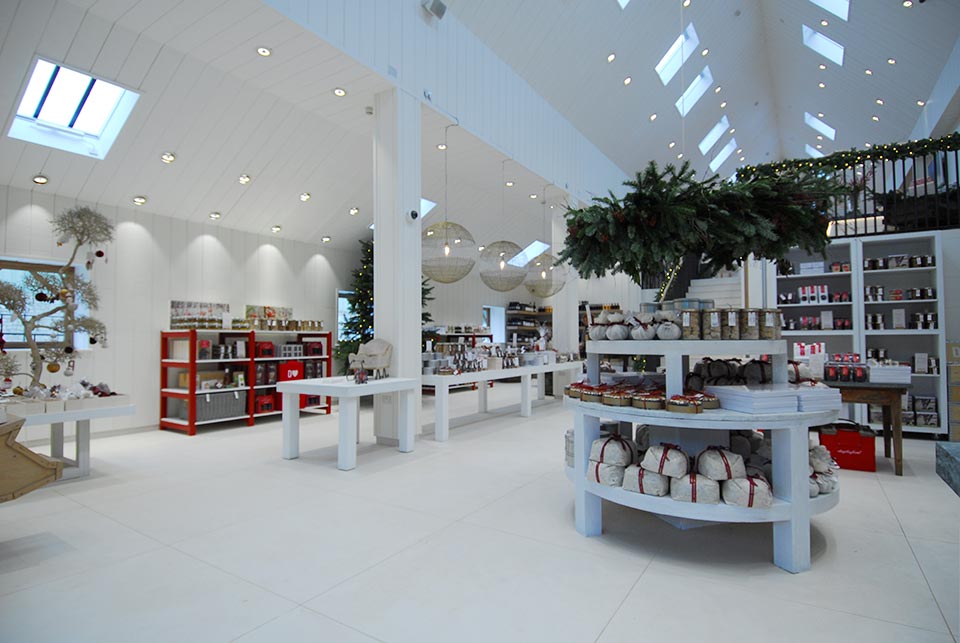 In time, the building will house our ever-growing home and garden collection. However, for the next two months the huge space will be devoted to all things Christmas, including organic food and wine, hampers, hand made decorations, hand printed wrapping paper, stocking fillers, gift ideas for all the family and much more to come.
It is a beautiful space and a much welcome addition to the farm. I hope you get a chance to visit soon.