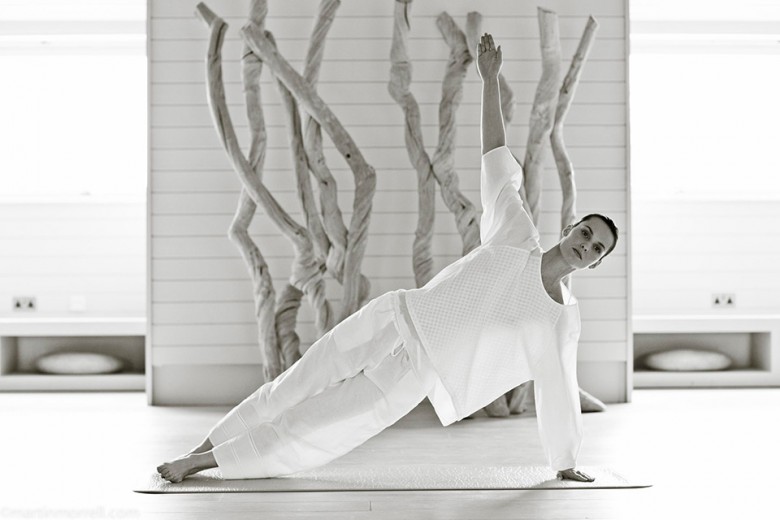 For me, one of the greatest gifts you can receive is the gift of time – a chance to step back from a busy schedule, relax and recharge.
The Bamford Haybarn Spa is devoted to nurturing the mind, body and spirit and offers a number of holistic treatments and spa packages that would make a lovely, thoughtful gift.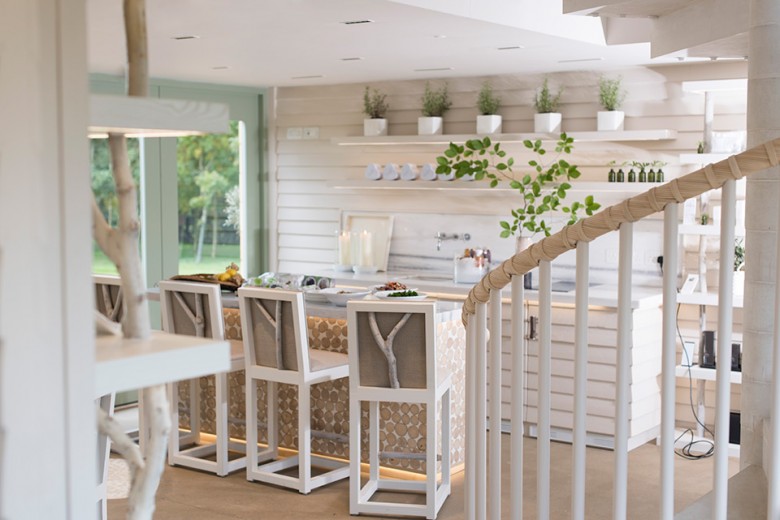 The Perfect Haybarn Day starts with a traditional Bamford yoga class followed by a Signature Facial to help release tension and promote a radiant complexion. A delicious and simple organic lunch is served at the Haybarn before the final Bamford Body Signature treatment, which incorporates a fusion of massage traditions for the head, body and feet.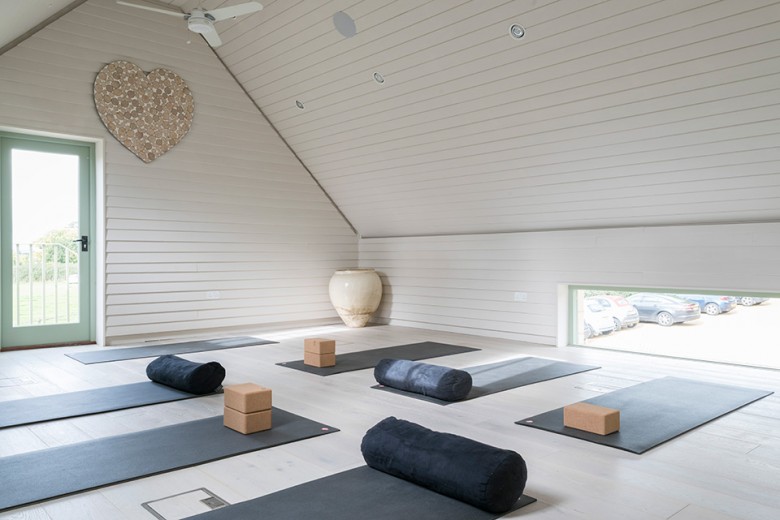 The Blissful Haybarn Day starts with a Bamford yoga class to help clear the mind and heal the body, followed by a Bamford Signature Facial, to leave the skin nourished and the mind relaxed and balanced.
If you feel a detox would be welcome then the spa's Ultimate Cleansing Day is the ideal start. Available throughout January, the day starts with a Bamford B Cleansed juice, followed by a reflexology session and finishes with an invigorating exfoliation treatment.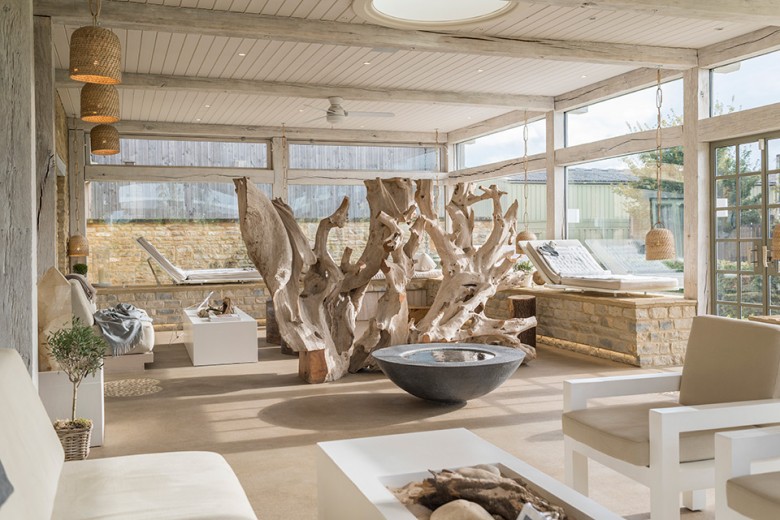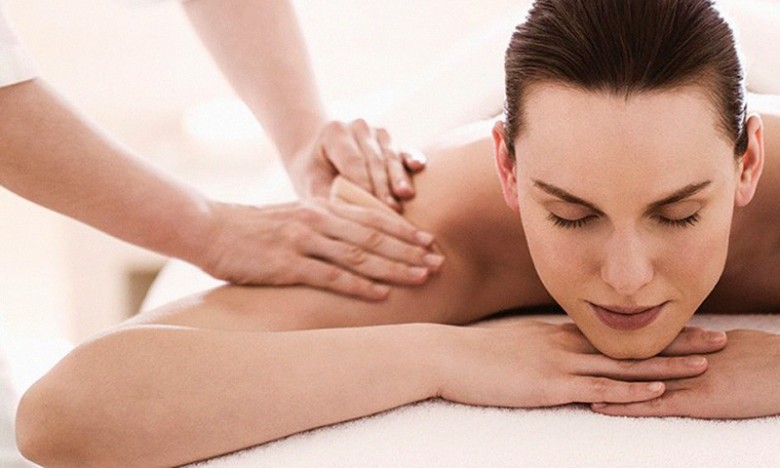 Sometimes it's the simple things that are best, and a manicure and pedicure is the perfect winter treat.  The relaxing treatments are held in our beautiful new manicure and pedicure area upstairs at the Haybarn – the perfect place to sit back and be pampered.
For full details on all of the Haybarn Spa's treatments and packages please visit www.bamford.co.uk or call 01608 731703.