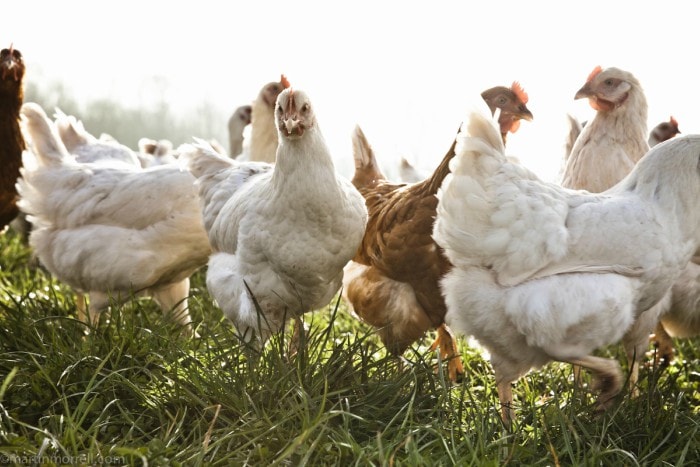 I have always loved keeping hens – for the sheer enjoyment as much as for the promise of fresh eggs each morning.
Hens are engaging and inquisitive creatures that really are low maintenance and rewarding to keep. What better than popping into the garden to collect a fresh egg for breakfast, knowing that the hens you have cared for, fed and nurtured, have rewarded you with a little something for the table.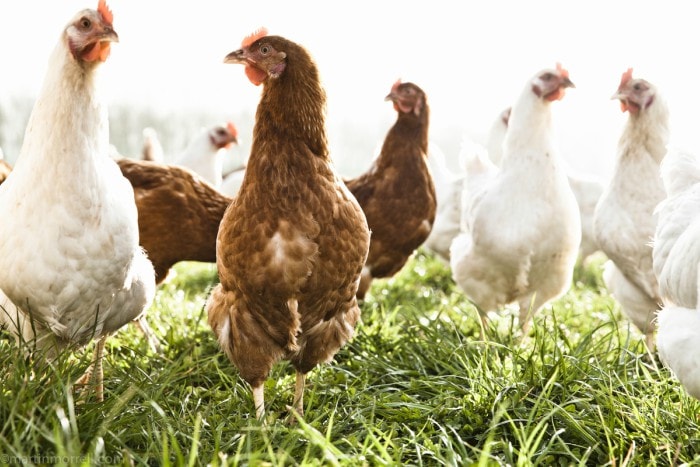 Join us at Daylesford farm on Tuesday 14th November and learn everything you need to know to get started with confidence. The talk will cover basics including choosing hens, setting up a coop, feeding and regular upkeep for healthy, happy hens.
The class runs from 2-4pm and costs £10 per person, including light refreshments and course notes.
To book a place please click here, or call 01608 731 700.