Autumn is the time for foraging and I love to head out for long walks with the dogs, looking for foliage and berries to bring inside.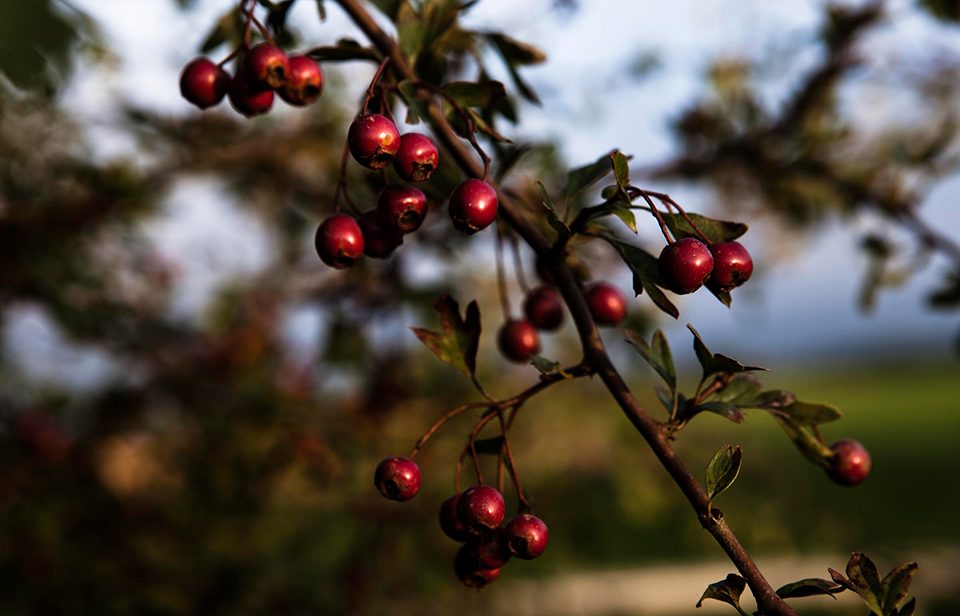 This September we are holding a Hedgerow and Woodland Floristry class at the farm, which will take you foraging around the farm before heading back to the Chelsea Garden Room to learn how to create beautiful harvest wreaths and jam jar vase arrangements for your home.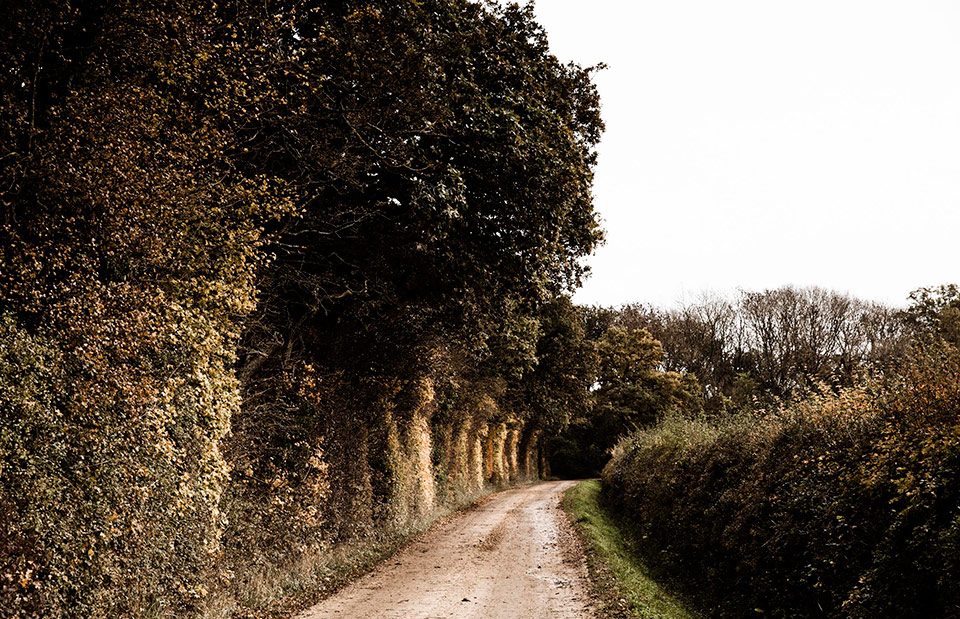 All Floristry courses run for a half-day and are priced at £125. Book via the Garden Room at the farm or call 01608731712.