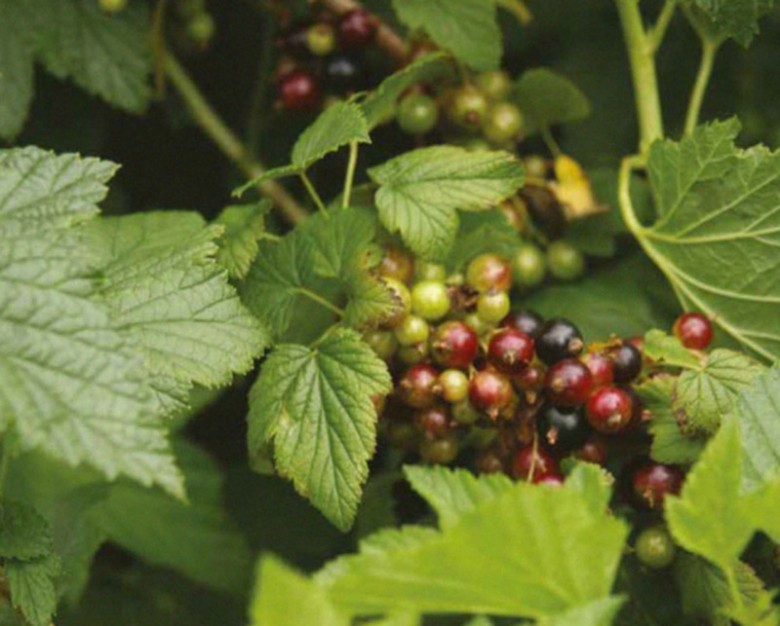 Fruit liqueurs are one of the joys of winter and are a fantastic way to warm up on a country walk or to enjoy at the end of a good lunch.
Sloe gin has always been my favourite, but this year I have really enjoyed exploring some of the other fruit liqueurs, including blackcurrant, raspberry, plum and quince – all now available in our Daylesford farmshops.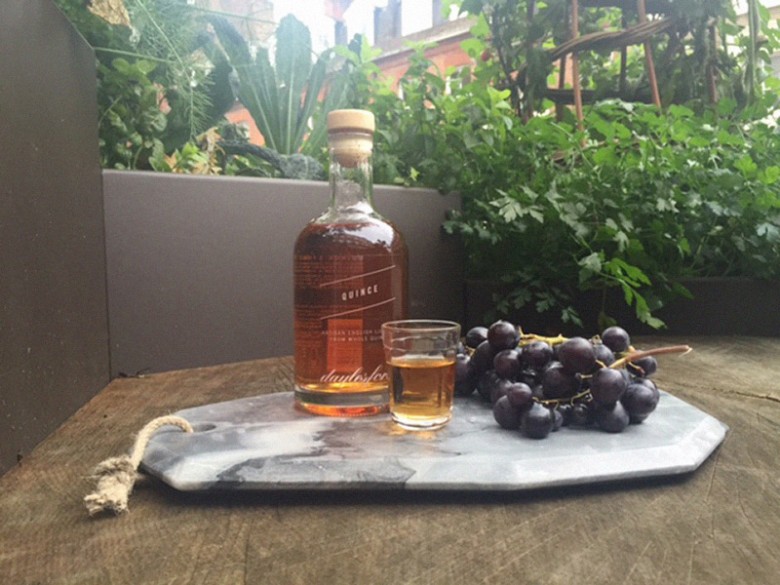 To help you learn the art of making your own fruit liqueur we are holding a Hedgerow Liqueurs workshop at the farm on November 13th.
The half-day course will include a foraging walk with our resident forager Tim Field, followed by liqueur tasting with Edward Kain from Bramley and Gage.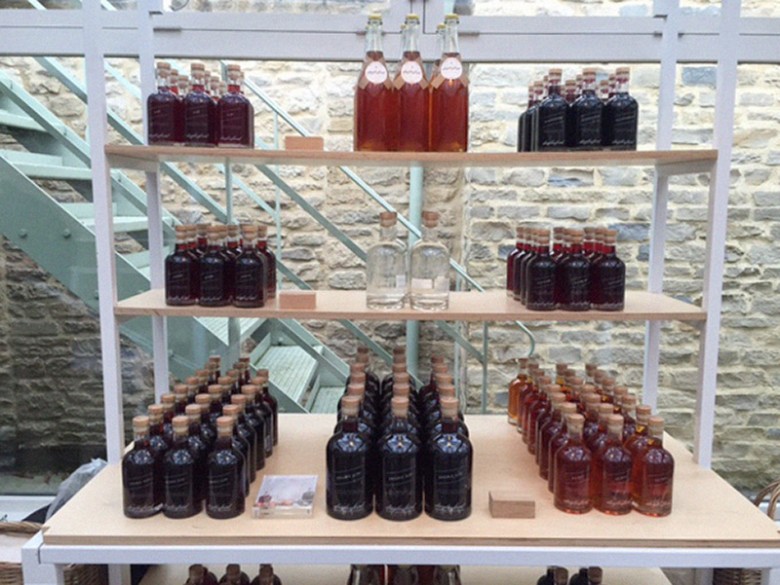 It's a great opportunity to learn the secrets of making the prefect fruit liqueur and also to try some of our own liqueurs, which I hope might offer some inspiration for your own creations.
For further details and to book please visit www.daylesfordcookeryschool.co.uk/