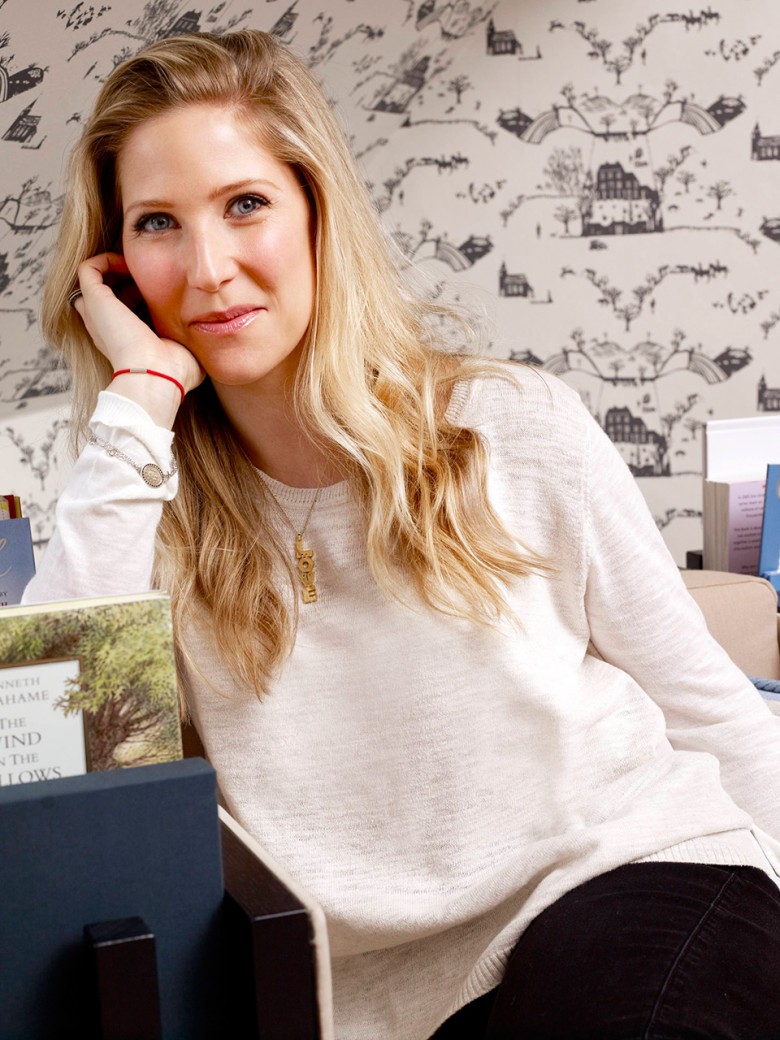 My daughter in law, Leonora, is fantastic at feeding her two children healthy but fun food and as the founder of the parenting website My Baba, she is also very up to date with all of the latest trends and launches in the children's market.
As part of our eat to be healthy campaign, Leonora has written a post on healthy snacks for children, which I wanted to share with you here.
Leonora Bamford On Healthy Kids Snacking
I never realised how hungry children get after school until my son started last September. When I say 'hungry' they are ravenous, so it's a great time to hit them with healthy snacks over sugary treats.
I'm lucky to have Daylesford on my doorstep, so each week I stock up on a variety of healthy snacks. They're always on the pulse of what's the latest in nutrition, so it makes life very easy, especially with their Eat to be healthy range. I'm loving their seed pots, energy bites and raw balls for a bit of slow release energy. I always load up on their seasonal fruit and vegetables, and I love trying their ever-growing selection of cold-press juices and nut milks.
My son loves vegetable crudités, and I usually team them with Daylesford dips. We've been making the wonderful Chia Houmous recipe, it's easy to make and goes down very well. If they need enticement, I always find that a cute little Bento box makes the snack more exciting – Happy Jackson are a personal favourite of mine.
I also like to make healthy treats and this year I'm going to always have a stash of Deliciously Ella's Baobab Energy Balls, which are bursting with goodness, including dates, almonds, chia seeds, coconut oil, almond butter, raw cacao and baobab. The baobab I hear is particularly good for this time of year as it has huge amounts of iron and vitamin C.
If your children go to school close to home and don't have to snack on the run, why not try apple rings with a choice of topping? Core an apple, cut the apple across the core to make apple rings and then let your child fill the hole with one of their favourite toppings. My kids love cheese and raisins, and my personal favourite has to be a slather of nut butter.
For more healthy snacking ideas, head over to My Baba.com and don't forget to pick up the wonderful new Daylesford recipe cards, available in farmshops now.