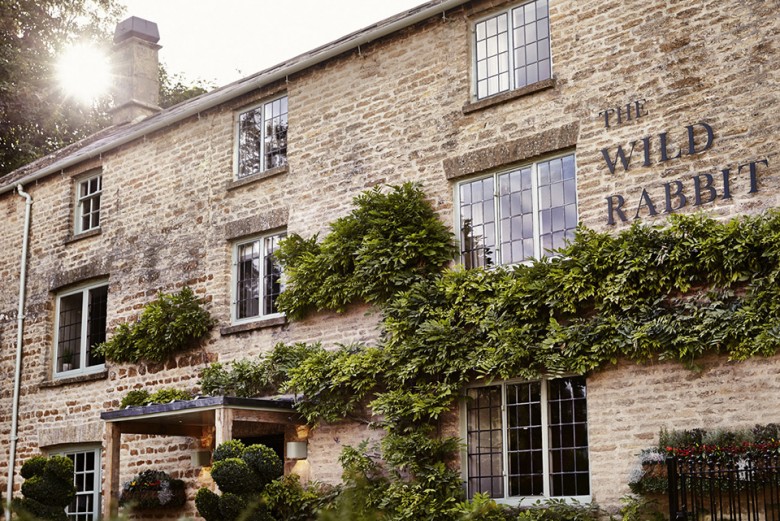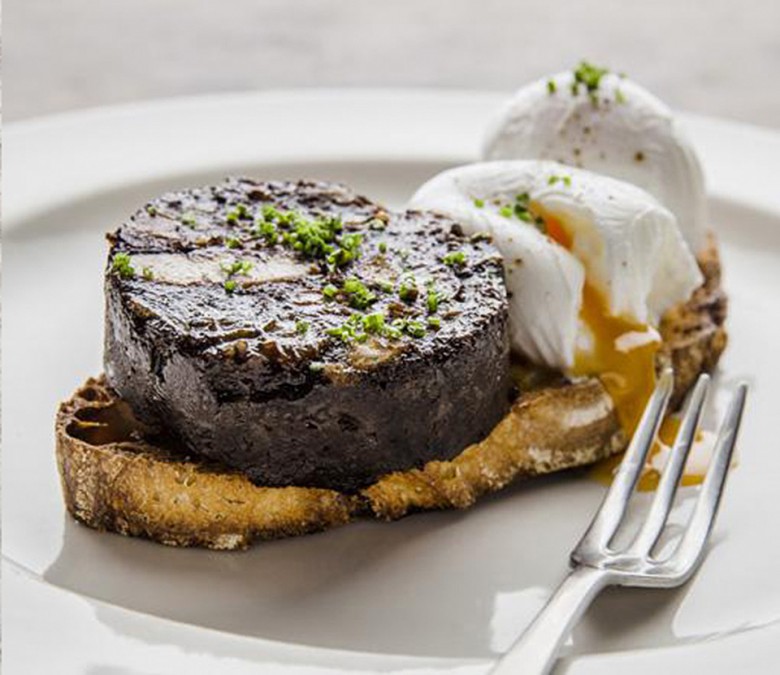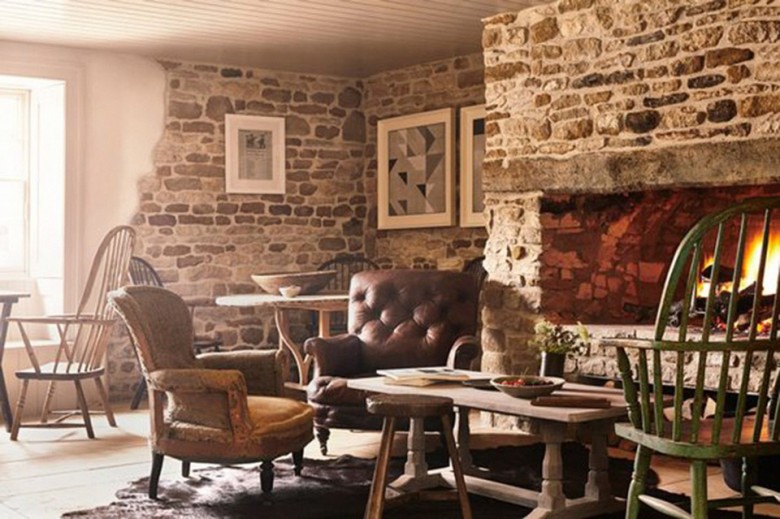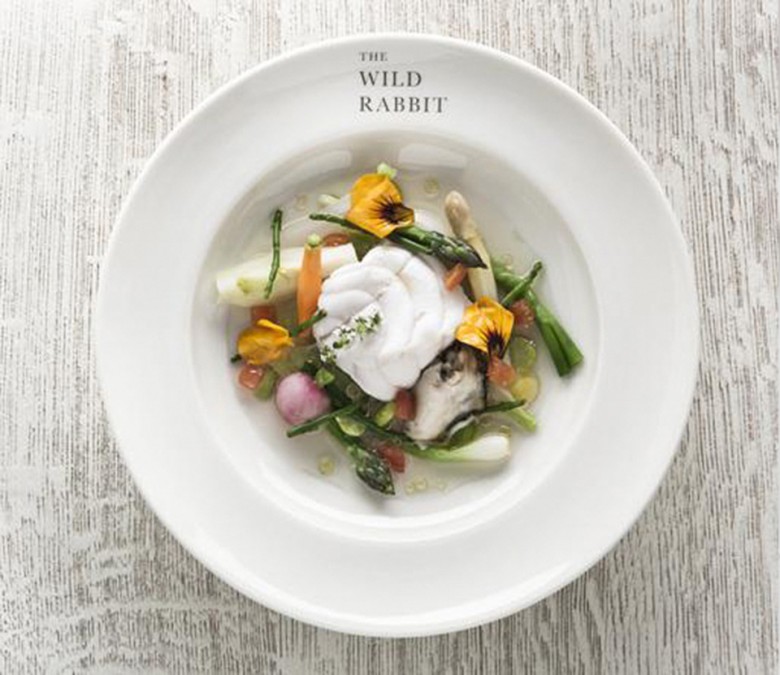 I am delighted to announce that The Wild Rabbit has been awarded a third Rosette by the AA Guide.
It is a wonderful achievement for the hard working team at our Kingham pub and a fantastic follow up to being declared Pub of the Year in the 2015 edition of Michelin's Eating Out In Pubs guide.
The AA gives the 3 Rosette award to restaurants it believes are outstanding and that demand recognition well beyond their local area.
Simon Numphud, who is Head of AA Hotel Services said "We are delighted to recognise our latest collection of restaurants that have moved into the top 10% of the AA Rosette Scheme. These awards reflect the growing strength and depth of top quality restaurants across the UK and in particular the numerous impressive London openings over the last eighteen months".