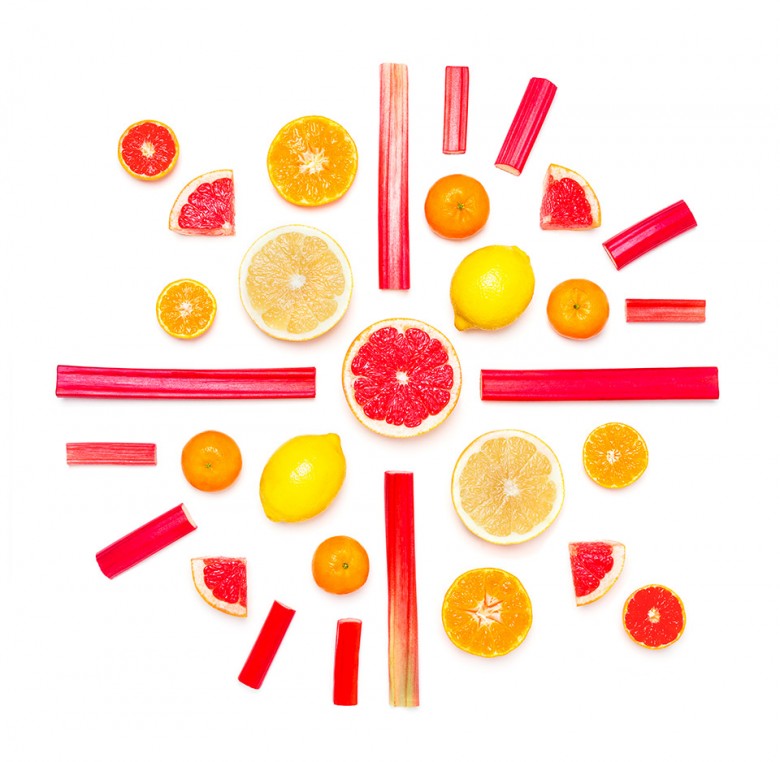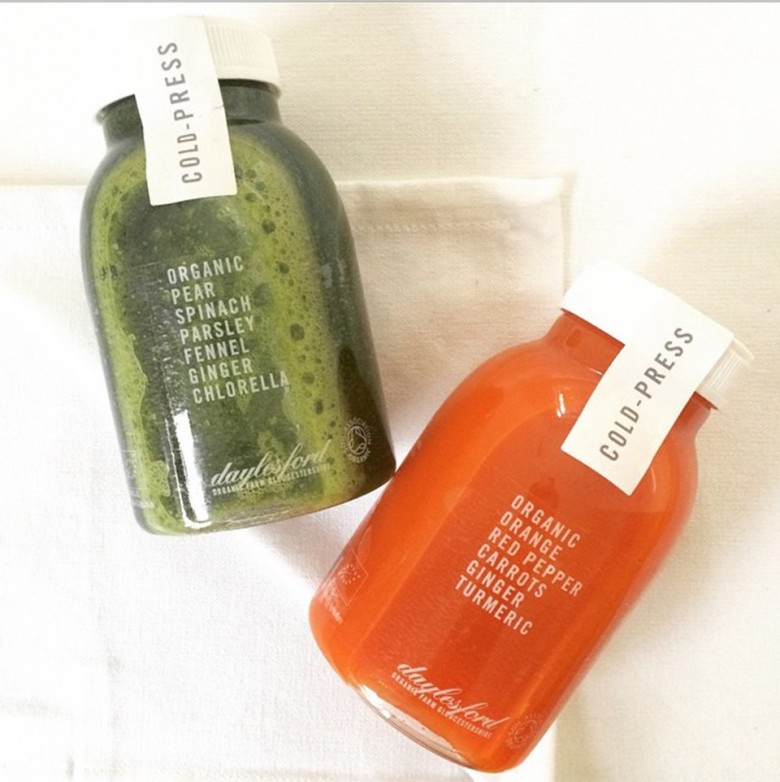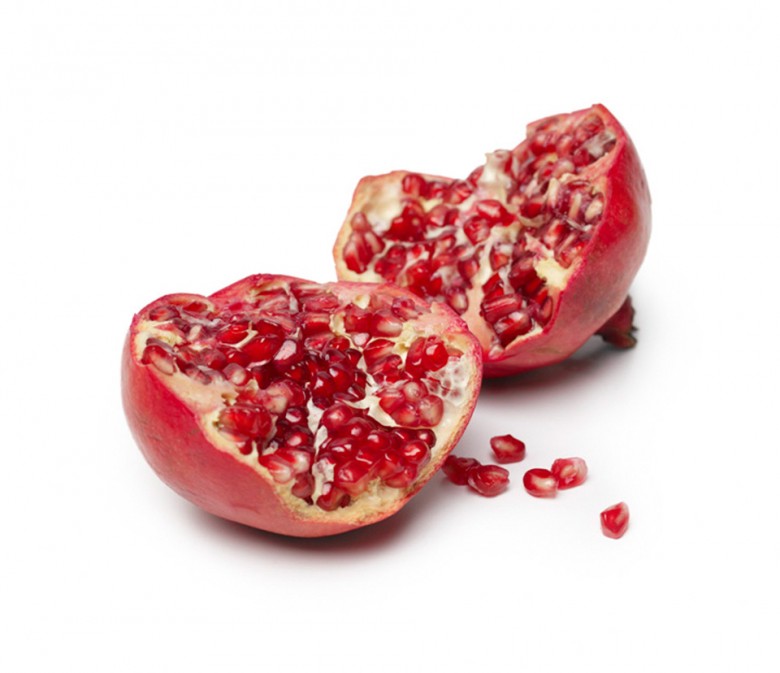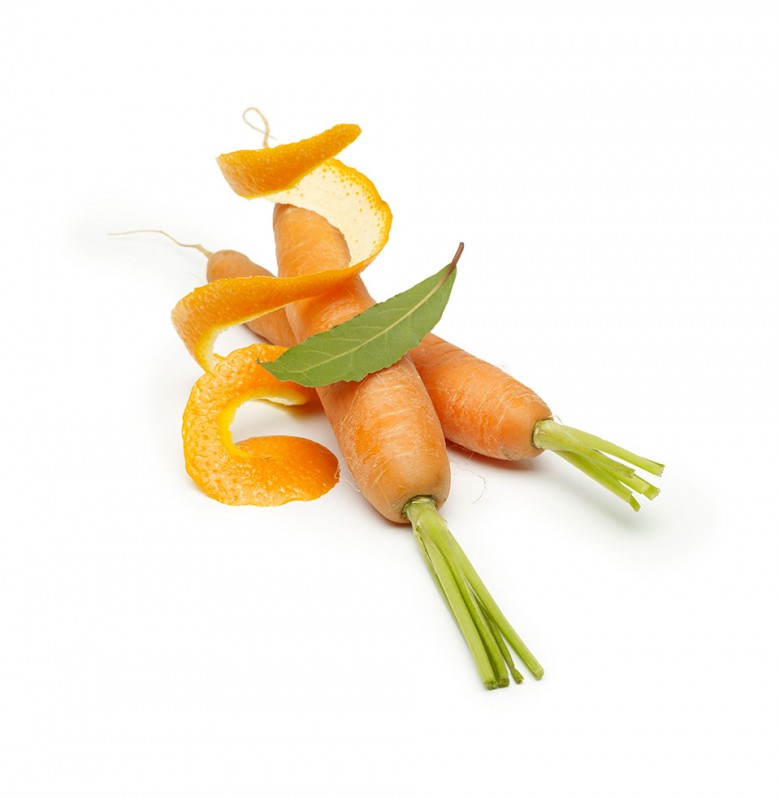 Cold press juices are one of my favourite ways to start the day and are a great way to top up on the vitamins and nutrients that can be lost through cooking and preparation.
At Daylesford we have just introduced two new juices: b bright, with organic orange, red pepper, carrot, ginger and turmeric, and b soothed, containing pear, spinach, ginger, parsley, chlorella and fennel. We've also teamed up with one of our favourite artisan health brands, The Pressery, to produce our own cold-press almond milks.
And now, as part of the Cookery School's new Sunday Sessions, you can learn how to make your own cold-pressed juices, smoothies and nut milks as well as DIY cleanses. The Hydrate workshop takes place on Sunday 18th and is followed by Eat to Live Longer and Superfood Superstar.
The Sunday Sessions are a new addition to the Cookery School's calendar and offer an incredible array of short, informative workshops based around health and nutrition, artisan skills and courses for children.
For further details and to book please visit
www.daylesfordcookeryschool.co.uk/sunday-sessions/