As part of our Eat To Be Healthy campaign we have stacked the shelves at Daylesford with lots of health focused cookbooks as well as juice and cleansing guides. Here is my pick of some of the top healthy reads for January.
Anna Jones: A Modern Way To Eat
A modern vegetarian cookbook packed with quick, healthy and fresh recipes that fit perfectly with how we want to eat now.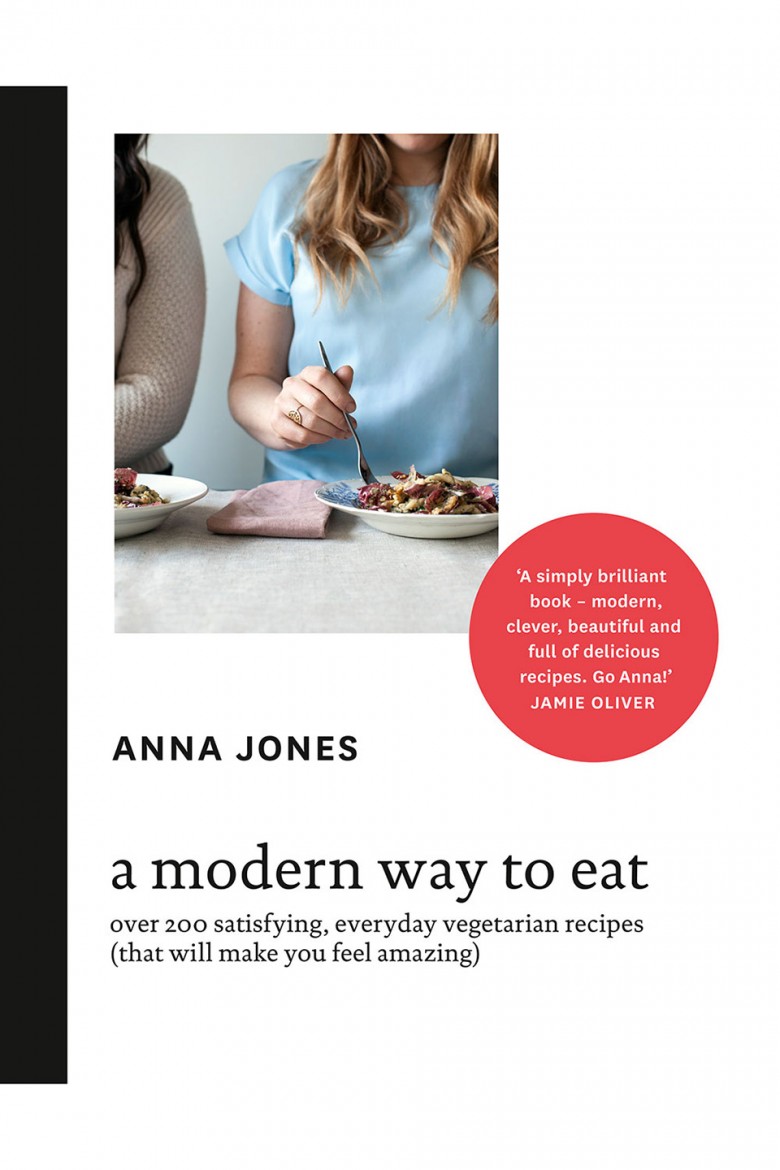 Nourish – Mind, Body and Soul by Amber Rose, Sadie Frost, Holly Davidson
A great wellbeing book for anyone interested in taking care of their mind, body and soul.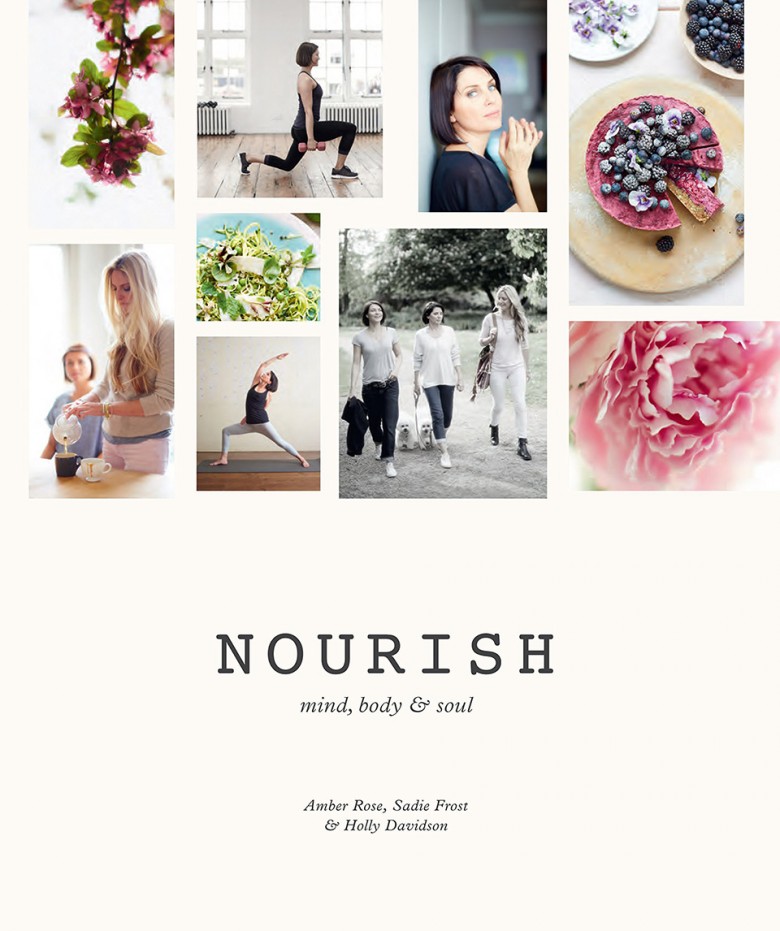 Helmsley and Helmsley – The Art of Eating Well
This stunning book includes over 150 mouth-watering recipes – all of which are free from grain, gluten, refined sugar and high starch and are alkaline friendly.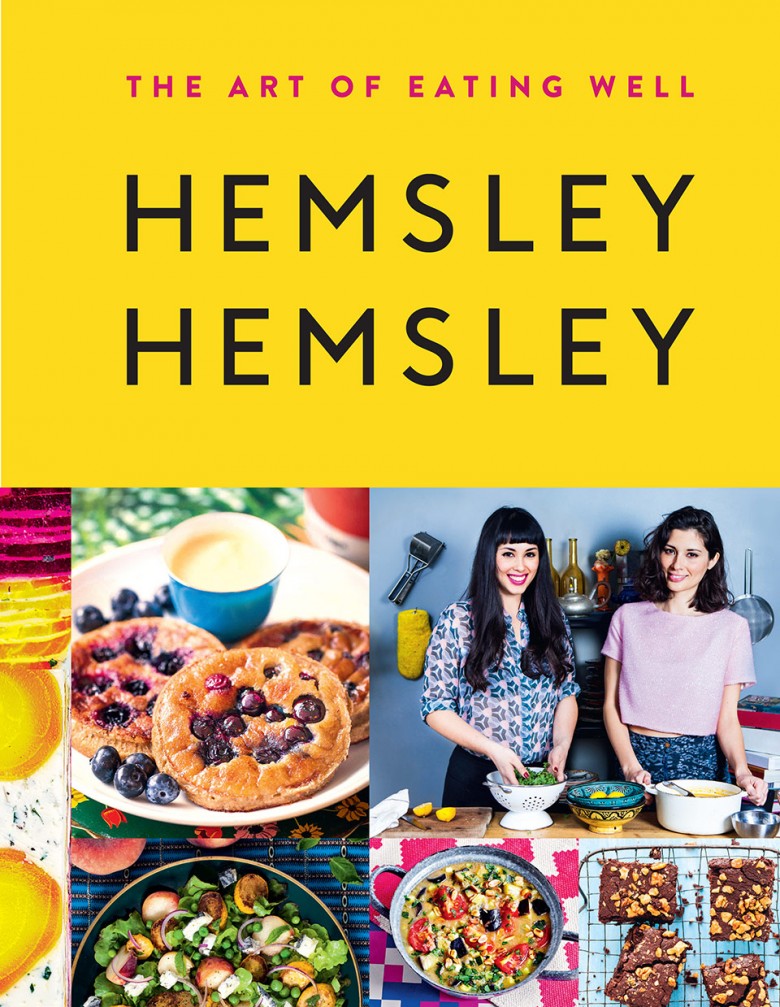 Salad Love by David Bez of Salad Pride
For the past three years, David Bez has created a new salad at his desk every workday as a challenge. Salad Love brings together 260 of his favourite recipes – all simple, seasonal and made with fresh ingredients.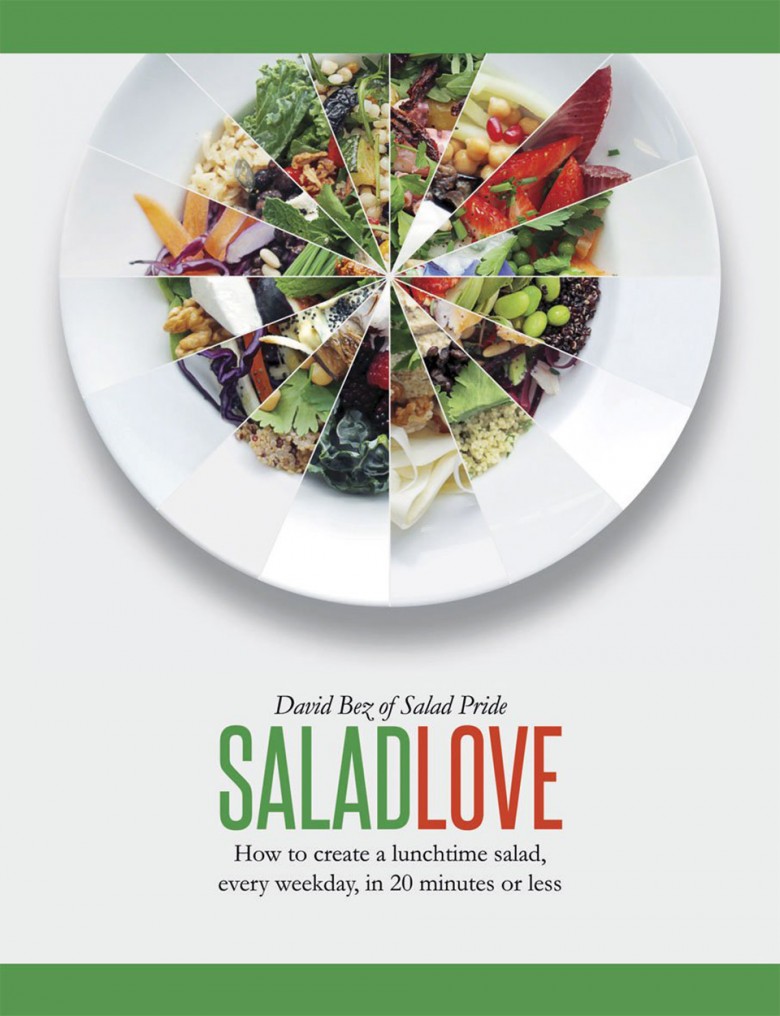 Honestly Healthy Cleanse by Natasha Corrett
With over 100 recipes following alkaline eating principles, Honestly Healthy Cleanse is great for anyone looking for healthy cookery ideas and inspiration, as well as cleansing plans.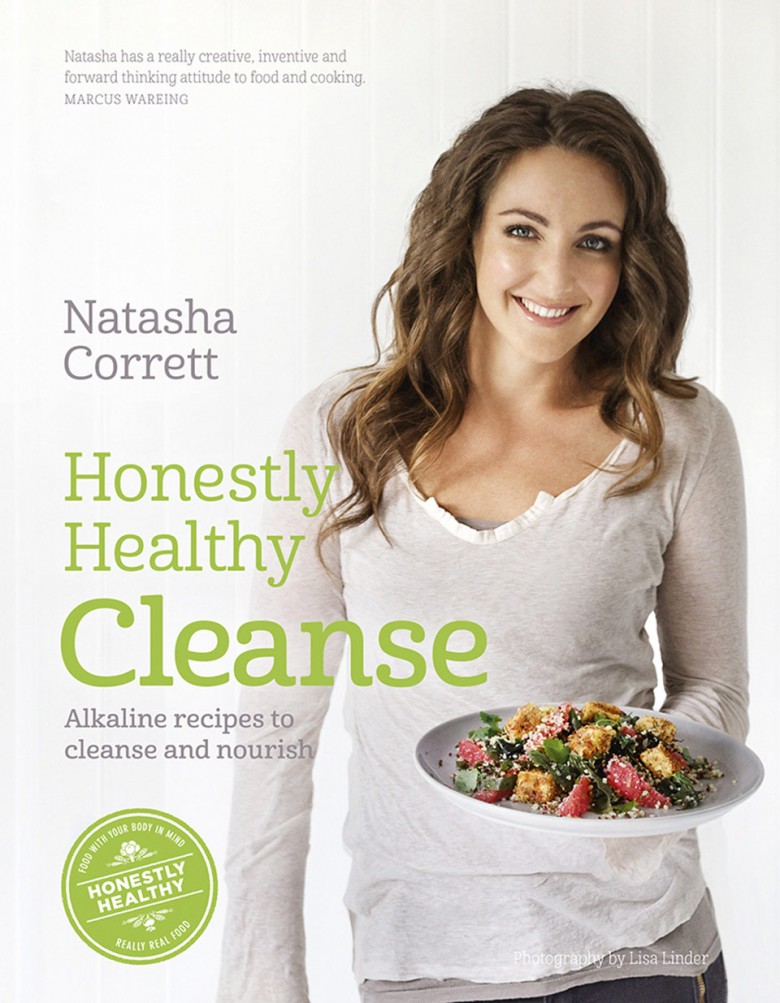 Juice – Recipes for Juicing, Cleansing and Living Well by Hayden Slater, Carly de Castro and Hedi Gores
A beautifully illustrated and accessible guide to juicing and juice cleansing, featuring 75 recipes for making organic juices, milk and other concoctions at home.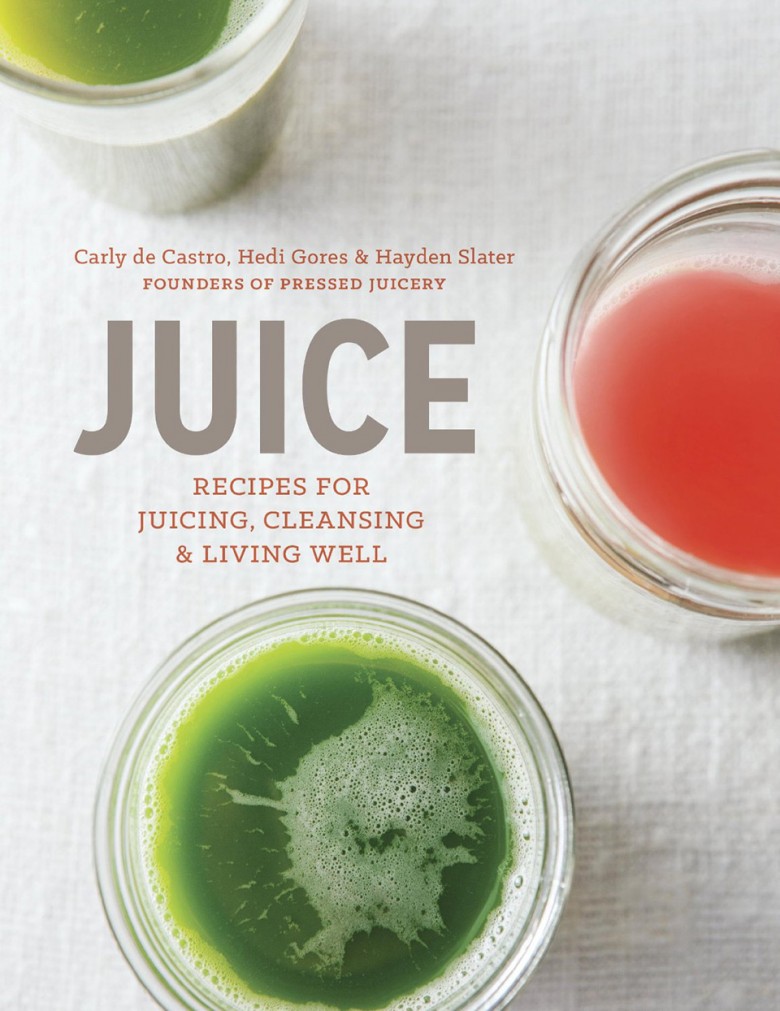 The Juice Solution by Erin Quon and Briana Stockton
This comprehensive juice guide shows how to unleash the powerful health benefits of raw fruits, vegetables and nuts by turning them into delicious juice concoctions.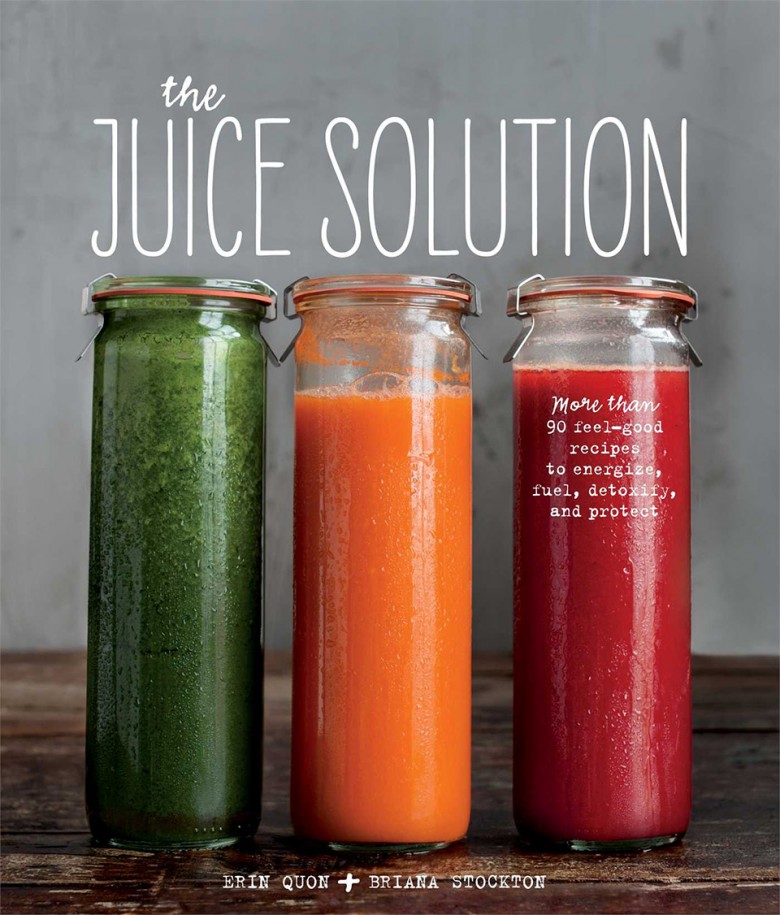 Deliciously Ella by Ella Woodward
Ella Woodward's philosophy is all about embracing natural food that your body loves and creating fresh, simple dishes that are easy to make and taste amazing. Available from January 22nd.