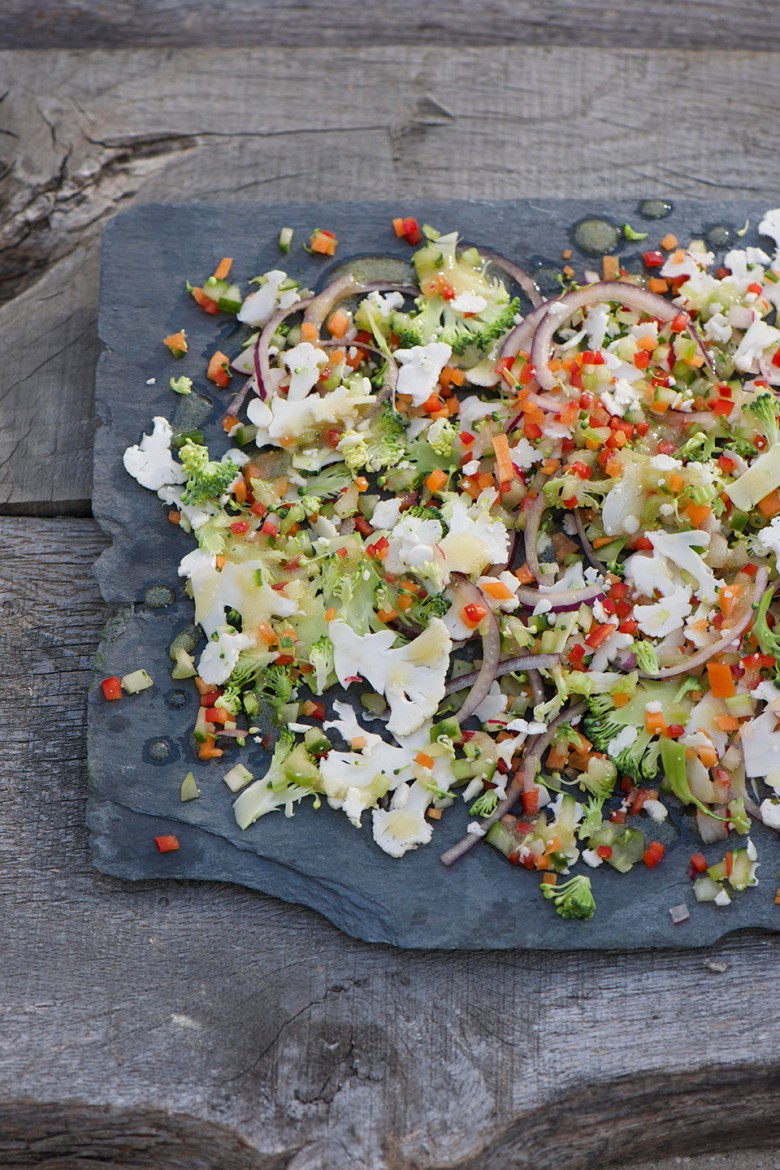 This January The Cookery School is focusing on gut friendly food with a great line up of health based classes, from how to make the perfect bone broth to cooking for the family without dairy, gluten and added sugar.
The Health & Wellness program features workshops by a number of guest hosts including Cook It Healthy for Mamas and Papas by Vitalove founder Lizzie King, Happy Gut, Healthy Body with our resident nutritionist Rhaya Jordan and Ayurvedic Cooking with the Haybarn's resident yoga instructor Vettri Selvan.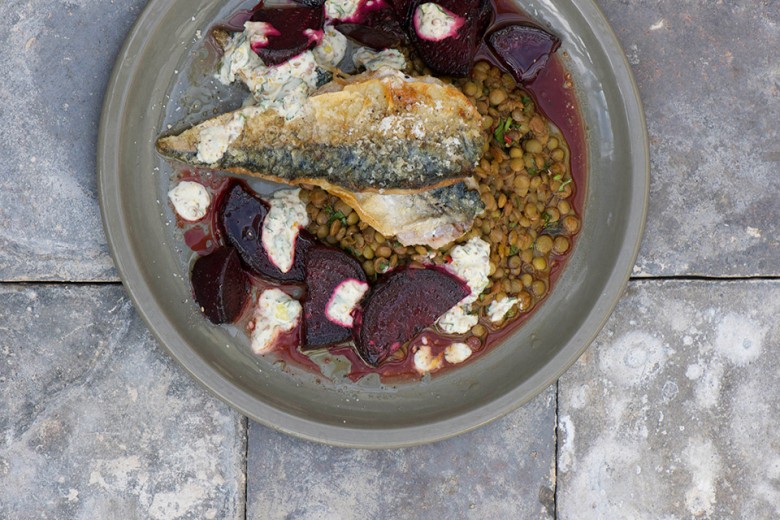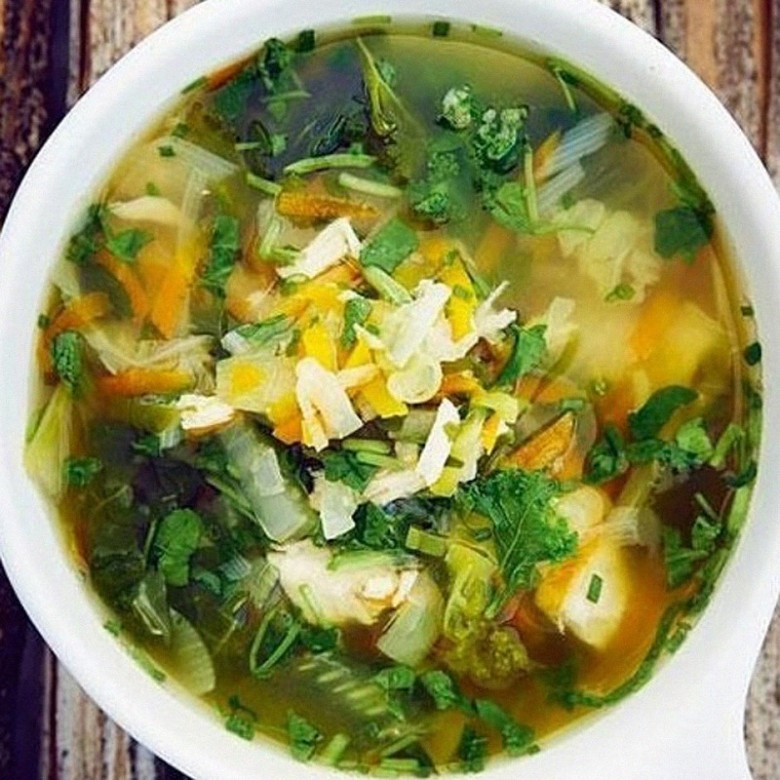 On January 15th there is a special Relax, Restore, Cleanse day, which begins with a mindfulness session in the Haybarn Spa, followed by a nutritional cookery session and lunch. The day ends with a bespoke facial at the Haybarn.
For the ultimate restorative weekend, book yourself in to the Daylesford Health and Wellness Retreat, which is being held in collaboration with health coach and yoga teacher Jo Arthur and our resident nutritionist Rhaya Jordan.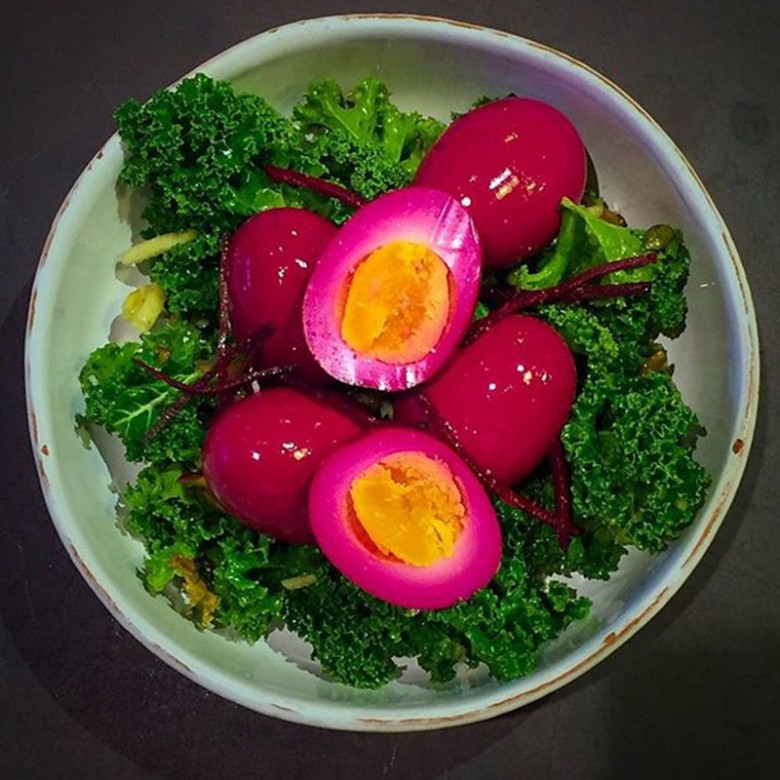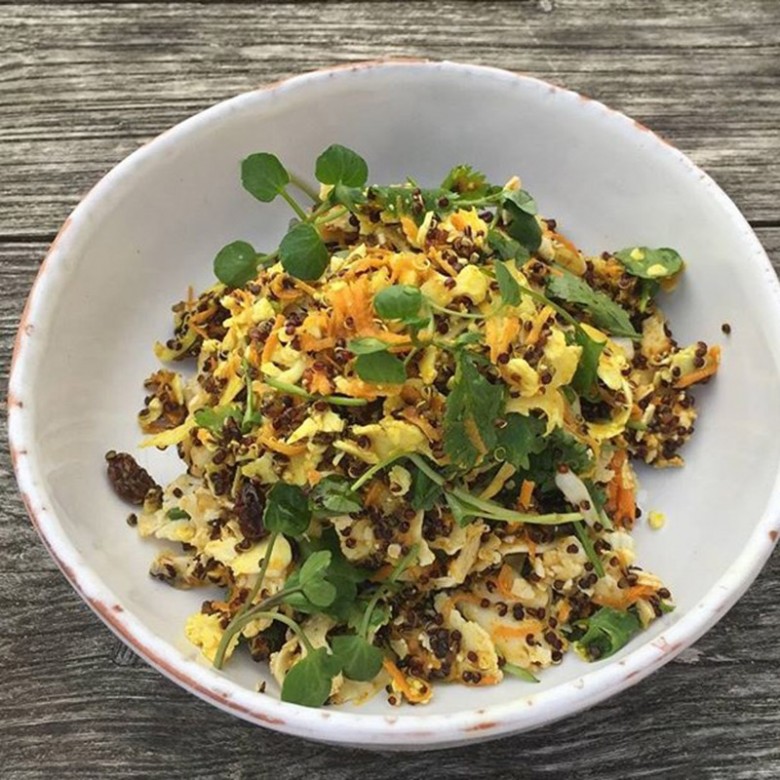 Over the course of two full days, you will enjoy a mix of calming yoga classes, rejuvenating treatments from the Haybarn spa and delicious, nutrient dense dishes and cookery demonstrations that focus on cleansing food to feed you core. The retreat takes place from 29th-31st January 2016.
For more information on the Daylesford Health & Wellness Retreat or any of the classes visit www.daylesfordcookeryschool.co.uk or call 01608 731 620.