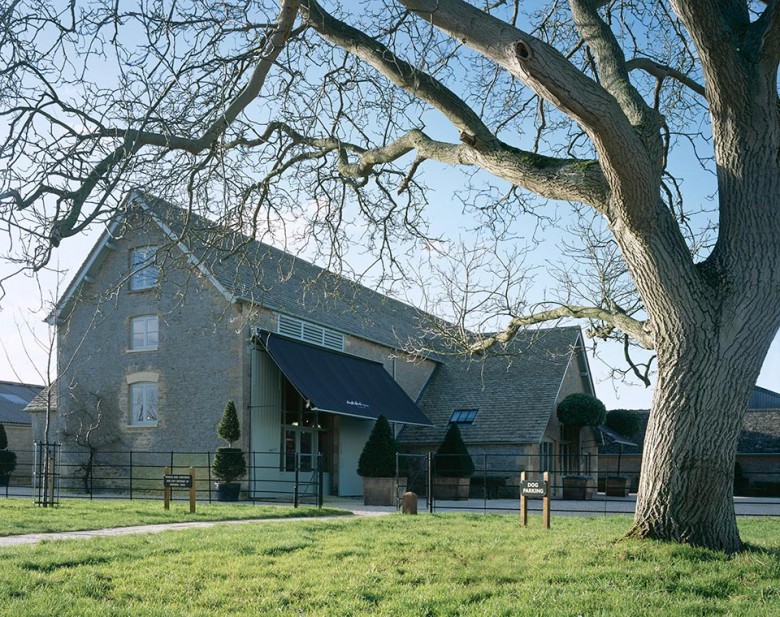 Join us at the farm on Saturday 16th January for our Health & Wellbeing Open Day, from 9am – 6pm.
Enjoy tastings in our organic farmshop including our Eat to be Healthy range, drinking broths, cold-press juices and healthy samples from our creamery, bakery, butcher's counter and more.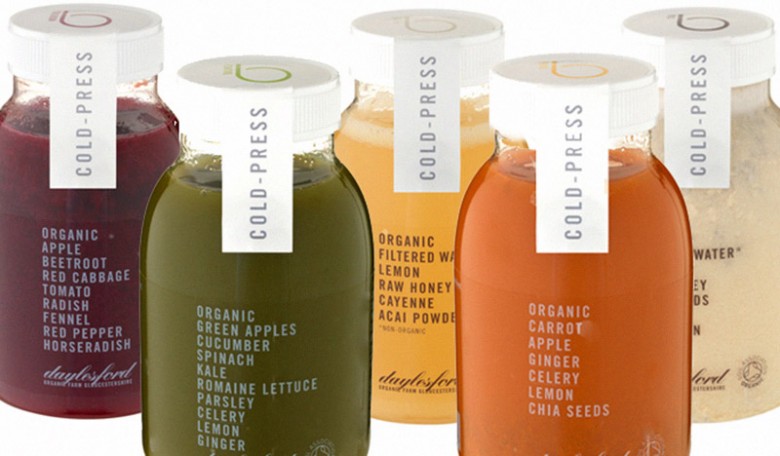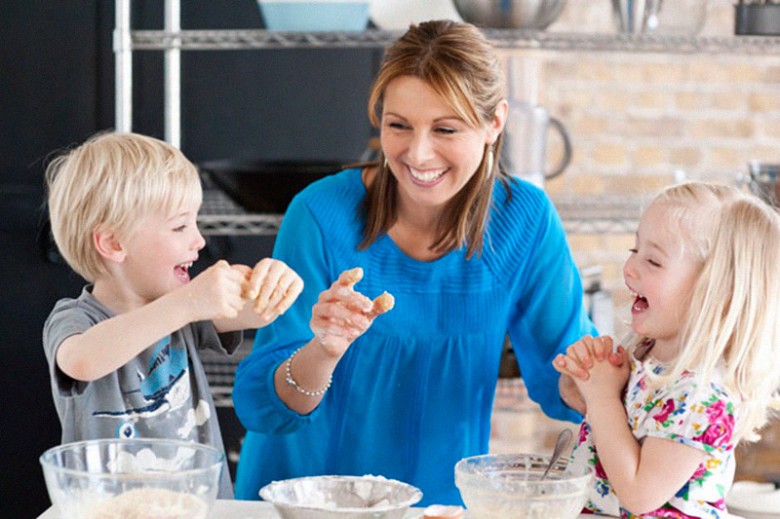 We will be welcoming the acclaimed food writer Jo Pratt as a special guest, who will be signing copies of her best selling book "In The Mood For Healthy Food" and demonstrating some of her favourite recipes in the Cookery School at 2pm.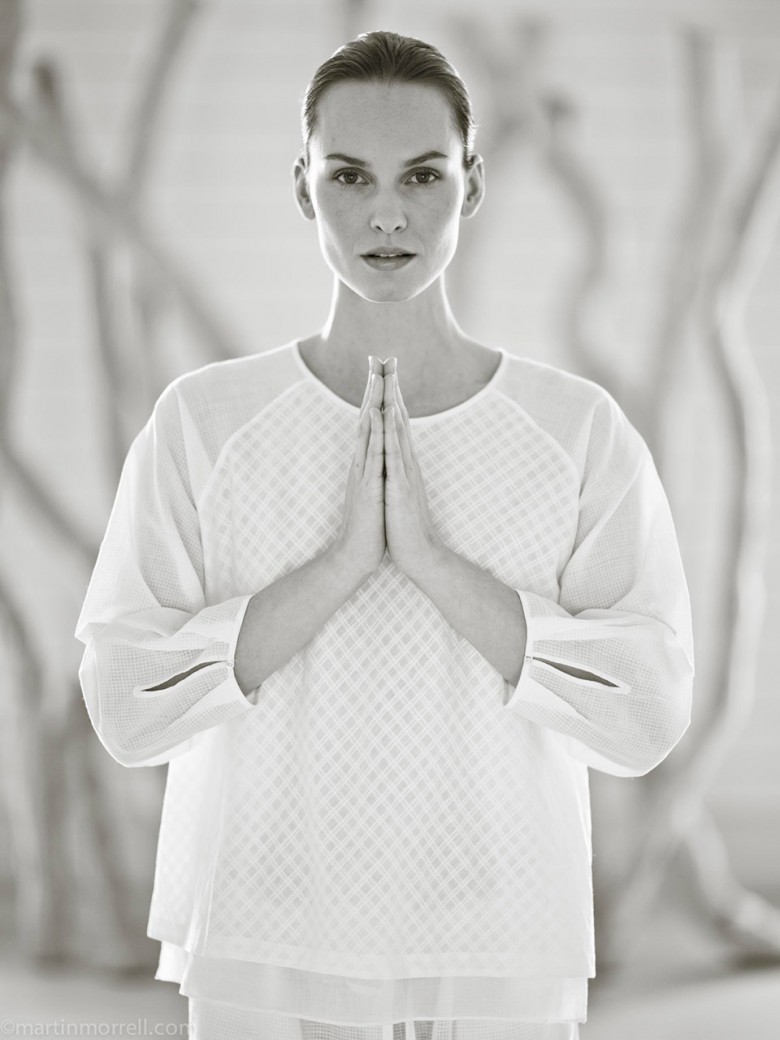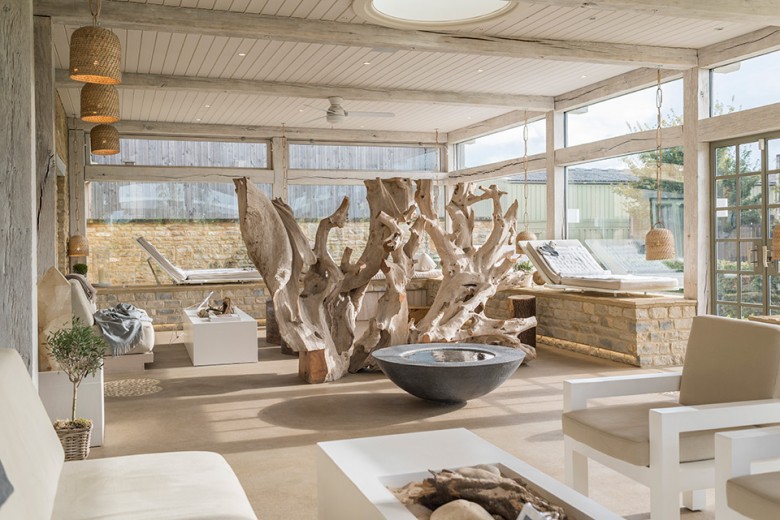 The Cookery School team will also be hosting tastings and demonstrations throughout the day, including cold-press juicing and nut milks at 11am, Feed Your Core recipes at 12pm and sugar free puddings at 4pm.
The Haybarn Spa will be offering taster sessions from 11am – 3:30pm, allowing guests to experience 30 minute sample yoga classes with our skilled teachers Vettri and Cristina. Drop ins welcome; no need to book. I hope to seeing you there.