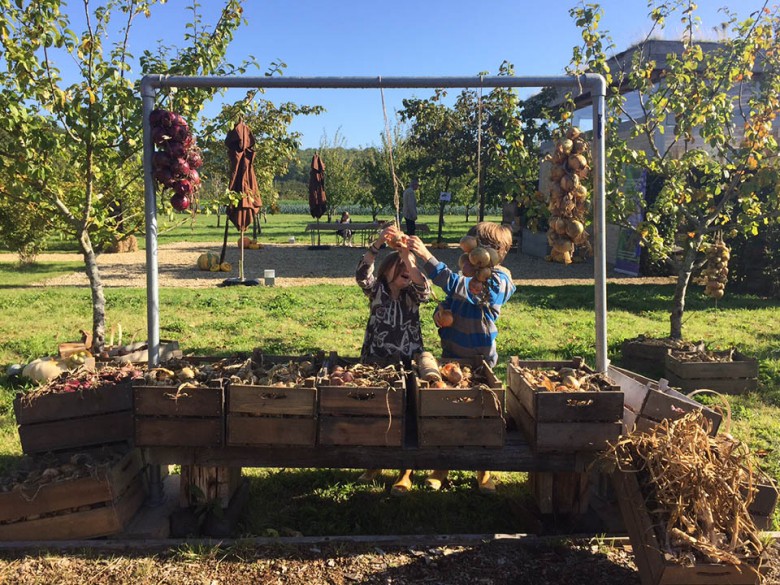 Last weekend the farm was host to Daylesford's harvest festival – our annual celebration of organic farming, food and craft. It is a chance to give thanks for another year's good harvest and to celebrate the food that has been gathered from the land. 
However, as our Senior Farms Manager Richard Smith explains here, harvest is not just about one month – it is the culmination of a year's worth of hard work and planning and there is never a quiet day on the farm.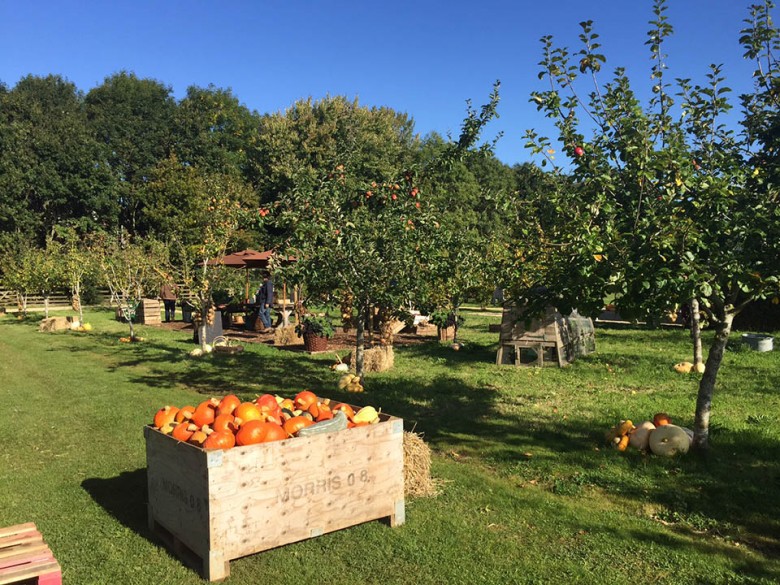 Harvest is traditionally celebrated in the autumn and quite rightly so! At this time of year the Market Garden has a host of fruits, vegetables, salad leaves and more ready to be picked, and our farm's cereal crops have all been gathered.
However in truth, harvest at Daylesford is a continuous feature of our organic farms and gardens. Not a day in the entire year passes when something isn't gathered, reaped or harvested from our farms. Throughout the calendar year we collect milk from our Friesian cows, eggs from our laying hens, and select table birds, lambs and beef animals in prime condition to provide the finest quality meats for our butchers.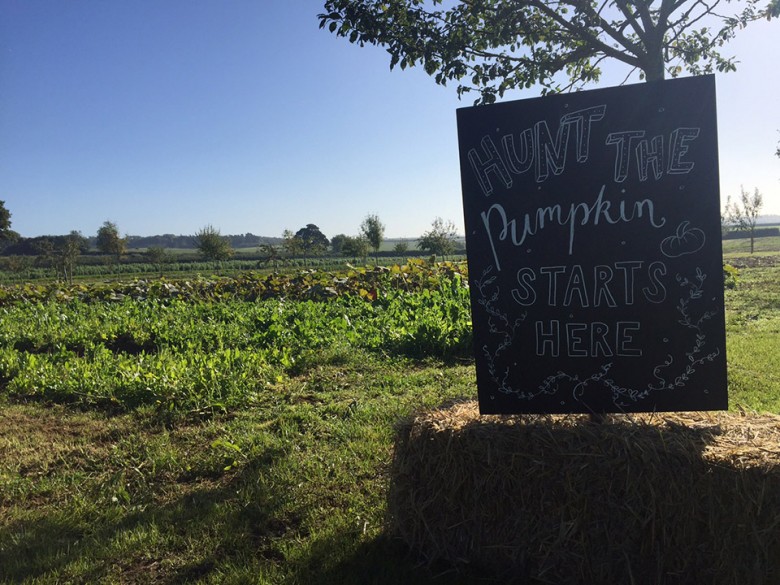 Harvest is also about planning ahead and the careful preparation of the following season's crops, which are all grown with the future in mind. The plough and tillage equipment are busy preparing seedbeds, ready for planting with wheat, oats, barley and triticale. Legume crops are also grown to fix atmospheric nitrogen, in order to support and strengthen subsequent crops. For example field beans are grown for protein, sainfoin for high quality forage and red and white clovers for an excellent feed for our stock. In early summer some 4,000 tonnes of grass silage is harvested to feed our livestock through the winter months.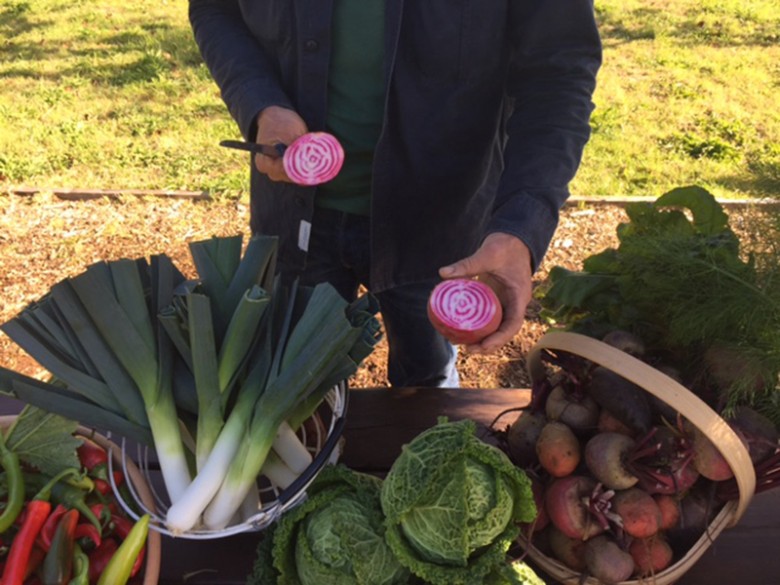 What is so special and satisfying for me as a farmer at Daylesford is being able to see the fruits of our hard work being taken right the way through to the customer! Every step of the journey from farm to fork, from the conception to the finished, beautifully packaged products in our farm shops, has a level of transparency and honesty that I think is incomparable. 
I hope you continue to enjoy the fruits of our hard work this season and beyond.