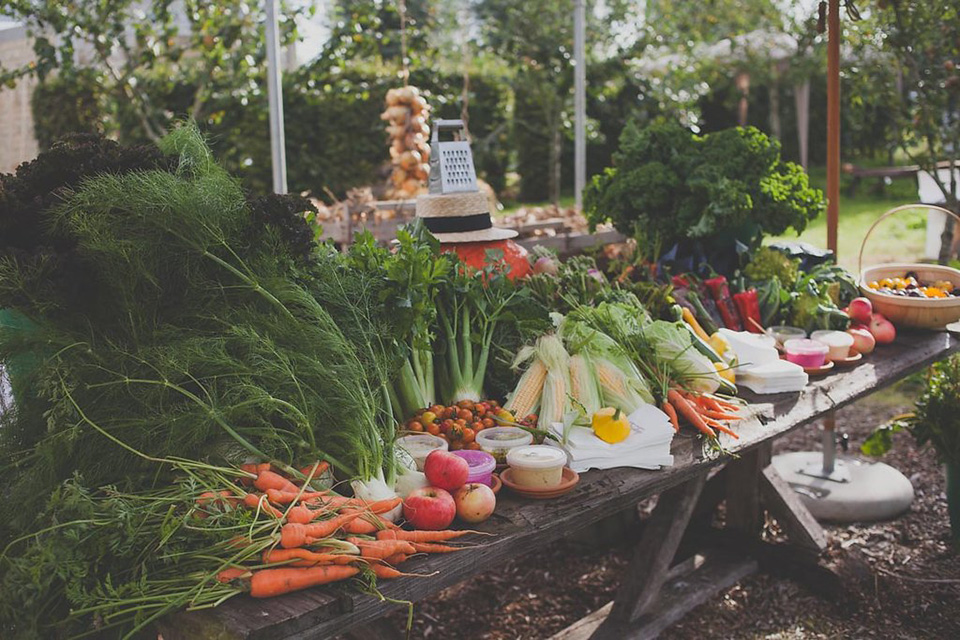 Every September we hold a Harvest Festival at the farm, to give thanks for another year's harvest and to celebrate the ample produce that the British growing season has brought us.
It is always a special event and this year the farm was truly buzzing, with a feeling of community and great joy.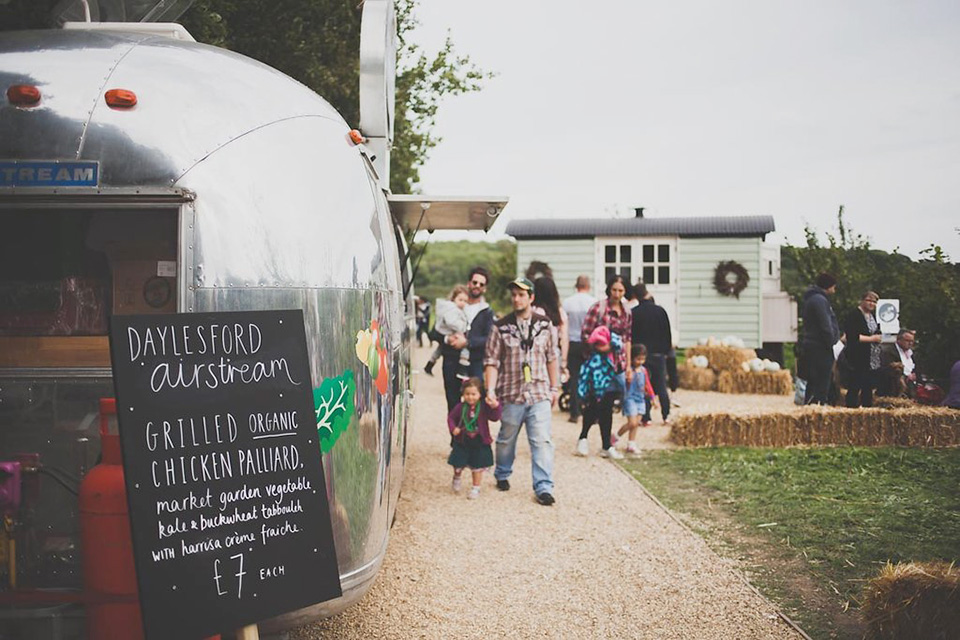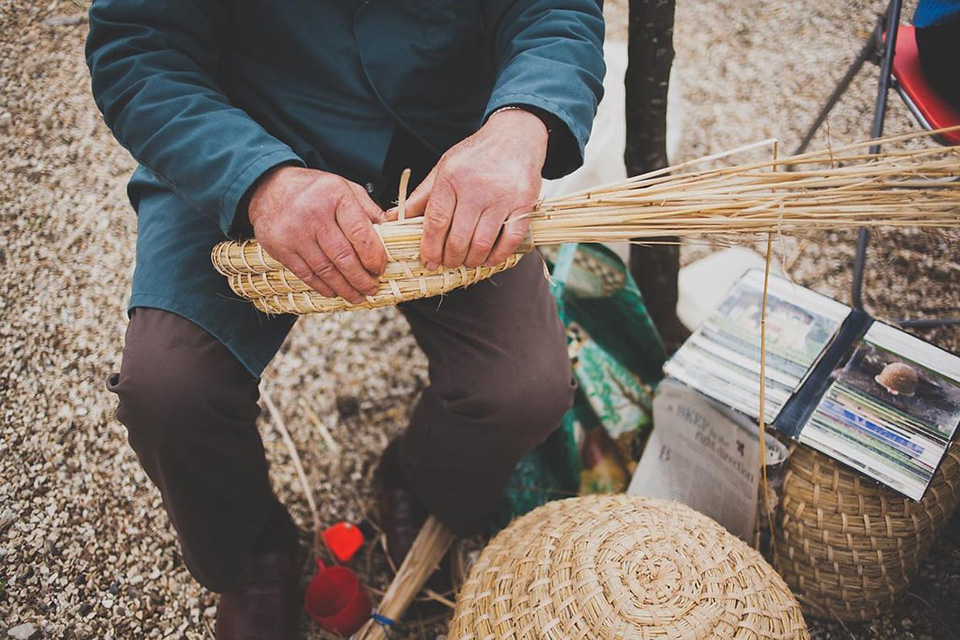 Families are always at the heart of our festivals, and this year there were lots of fun activities to choose from, including scarecrow making competitions, onion string masterclasses, apple bobbing and apple juice making in the market garden.
Our Environmental Scientist TIM FIELD took a group down to the river for a little cray fishing and even managed to catch two beautiful trout. The catch of the day was barbecued there and then and was enjoyed with fresh sourdough and dips.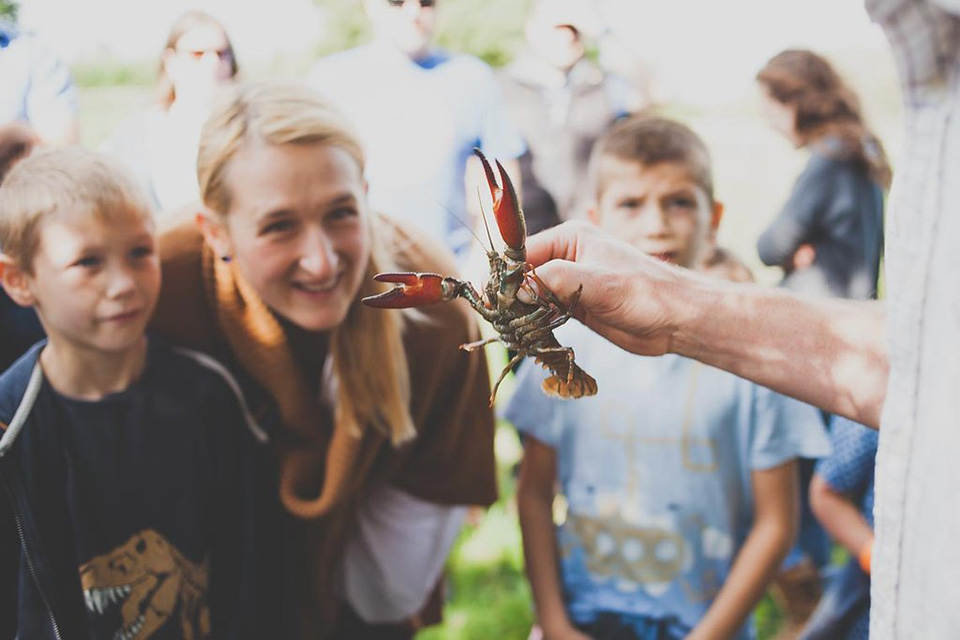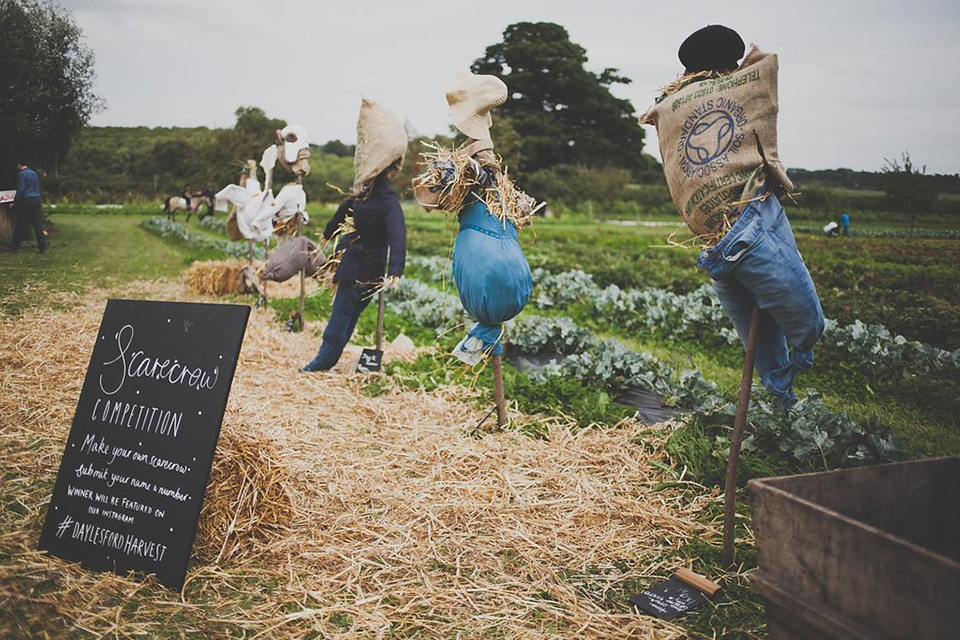 Our Senior Farms Manager RICHARD SMITH also made an appearance with his sheepdog Bob for an awe-inspiring demonstration. Man and dog were truly at one, displaying age-old techniques out in the field.
Of course no festival is complete without a floral headdresses and the Garden Room team were busy all day creating garlands crafted from flowers, reeds and harvest forage from around the farm.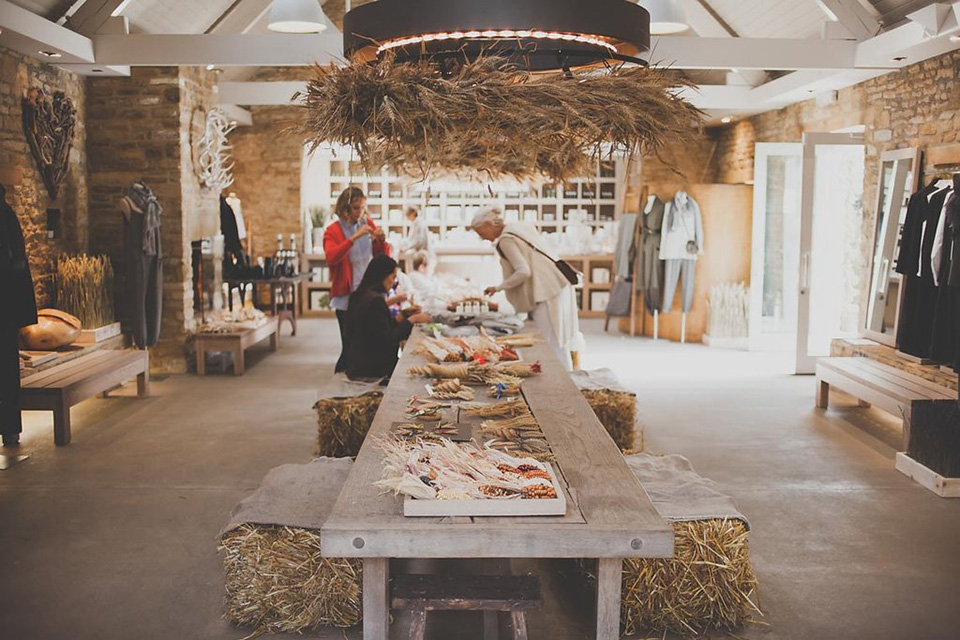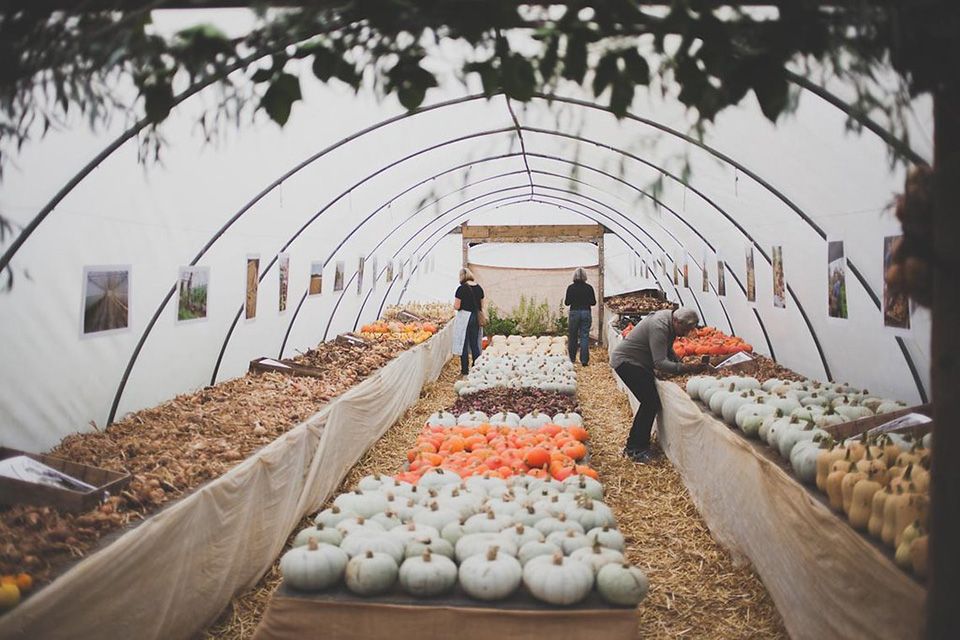 Over in our COOKERY SCHOOL, our Heat Tutor Steve Brown ran a series of masterclasses including sharing his tips on the art of mastering homemade pasta.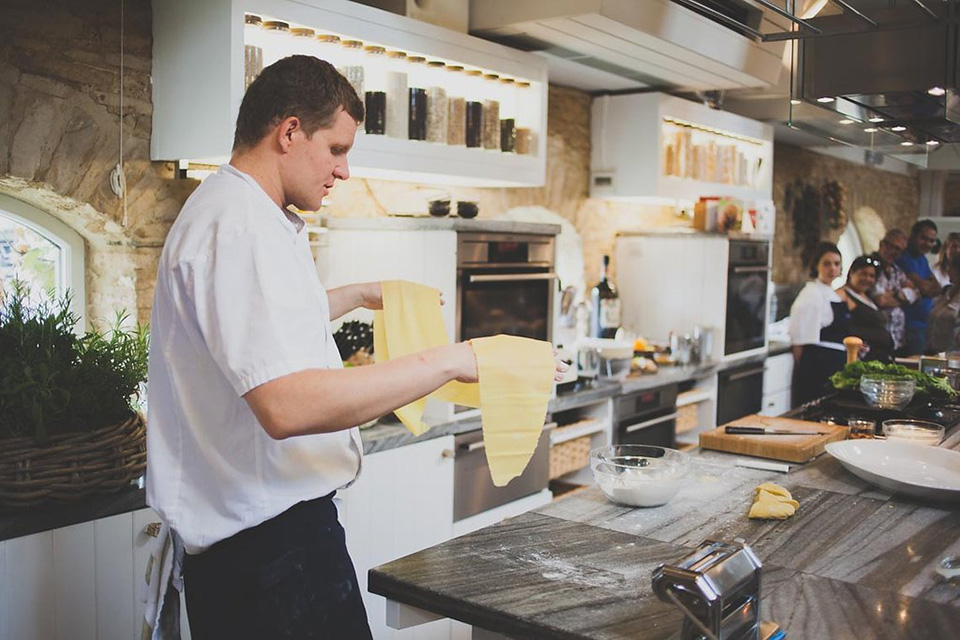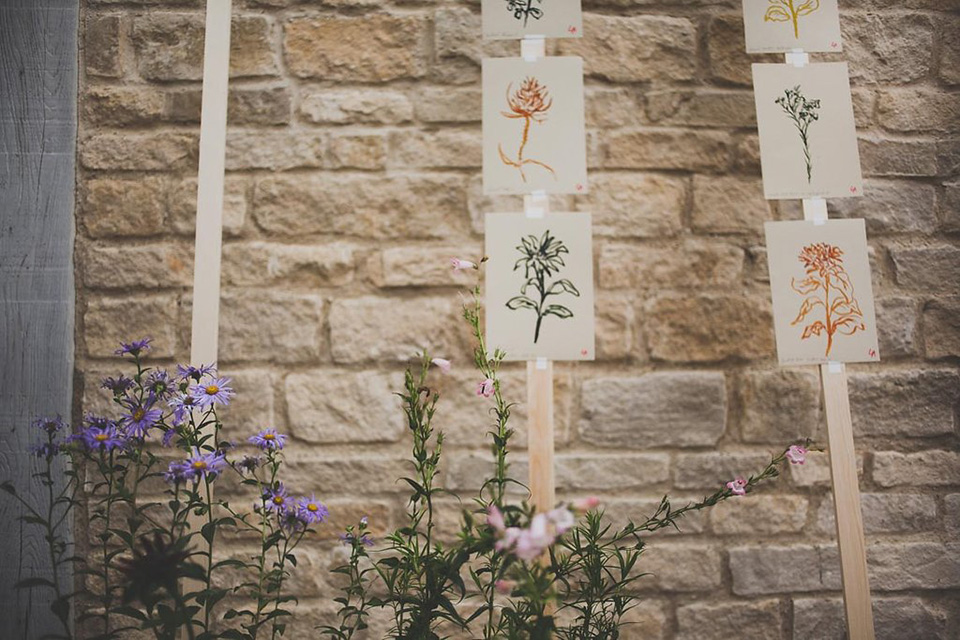 As always, our team worked tirelessly to put the day together and an enormous thanks goes out to each and every one of them who helped make the event such a great success.
My thanks also goes to everyone who came along and joined in the celebrations. It was a pleasure to have you all with us on the day and we look forward to enjoying and sharing another year of harvest with you next year.