With the excesses of the festive season behind us, now is the time to nurture the mind and body with wholesome food and mindful deeds.
Winter evenings call for slow-cooked soups and warming stews, to soothe, comfort and nourish the body.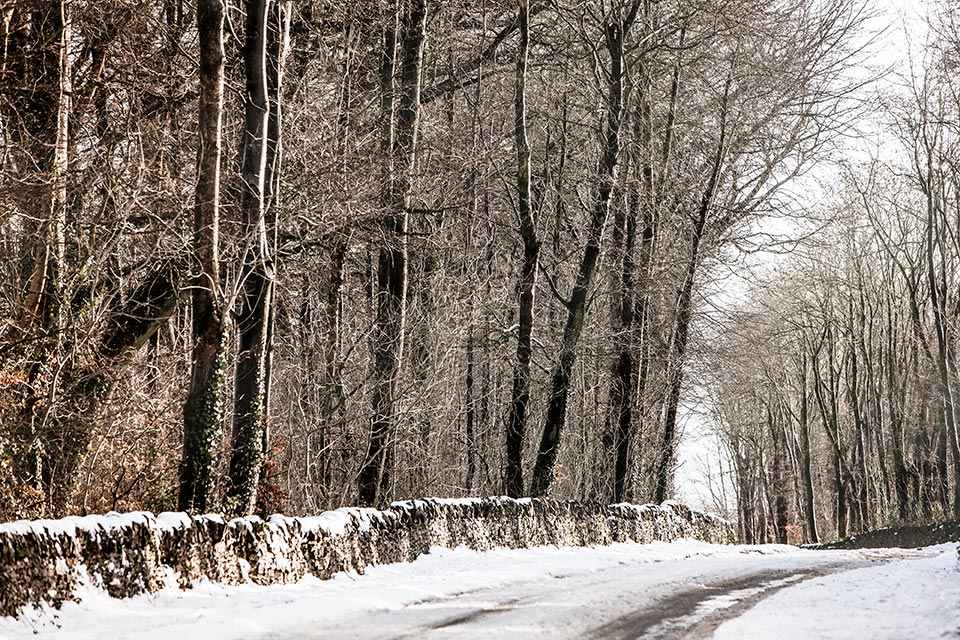 Bracing walks in the countryside bring us back in touch with nature, and offer respite from the digital habits that have become such a big part of our lives.
Yoga and meditation can also help clear the mind, leaving us better equipped to consider our goals for the year ahead.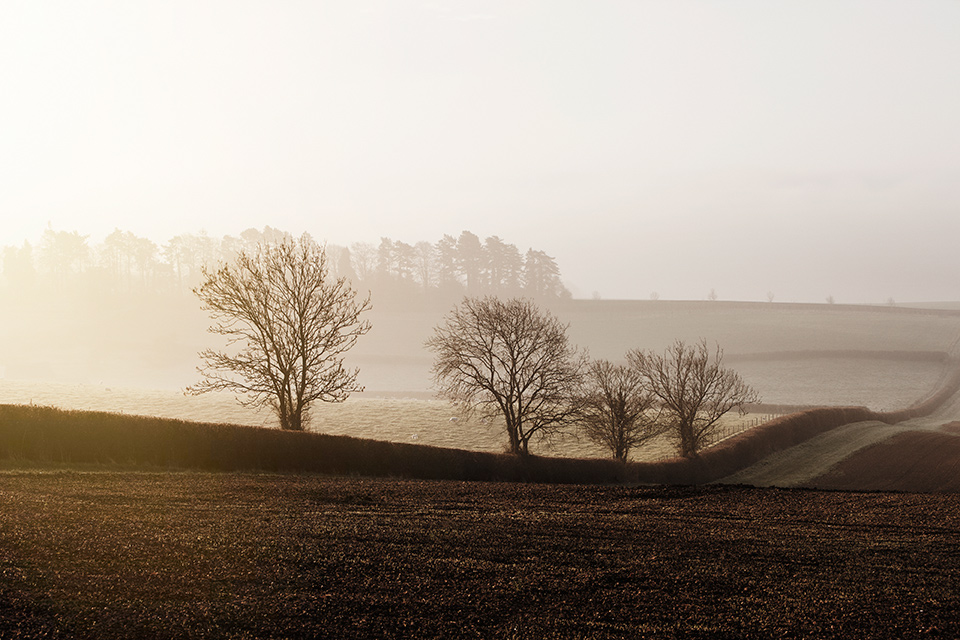 For me, this means a greater focus on conscious shopping, when we consider the social and environmental impact of what we buy and what we eat. These are principles that have always been at the heart of Daylesford and will continue to inspire all that we do in 2017.
I wish you all a very happy new year and look forward to sharing more with you in 2017.