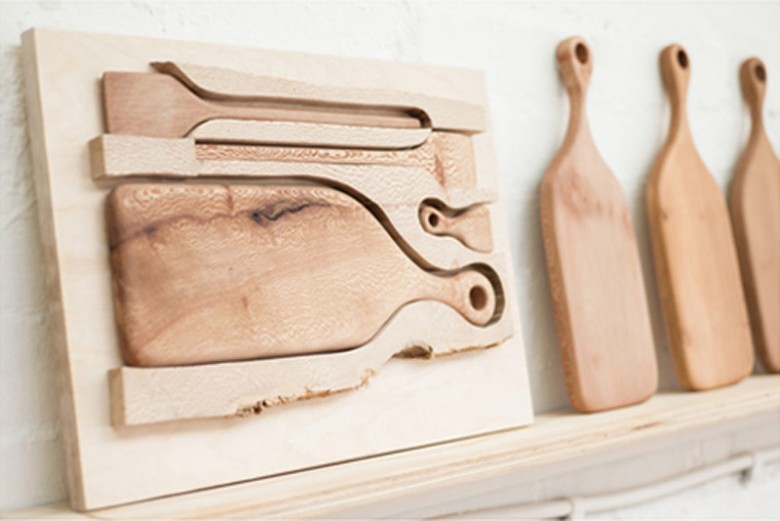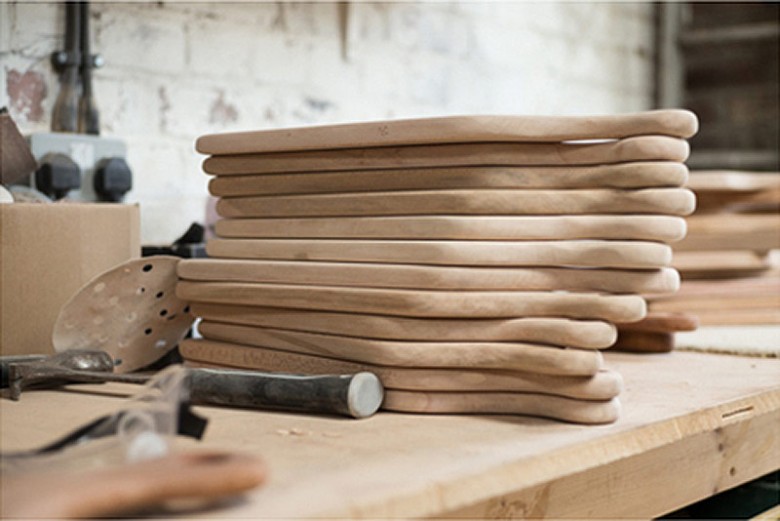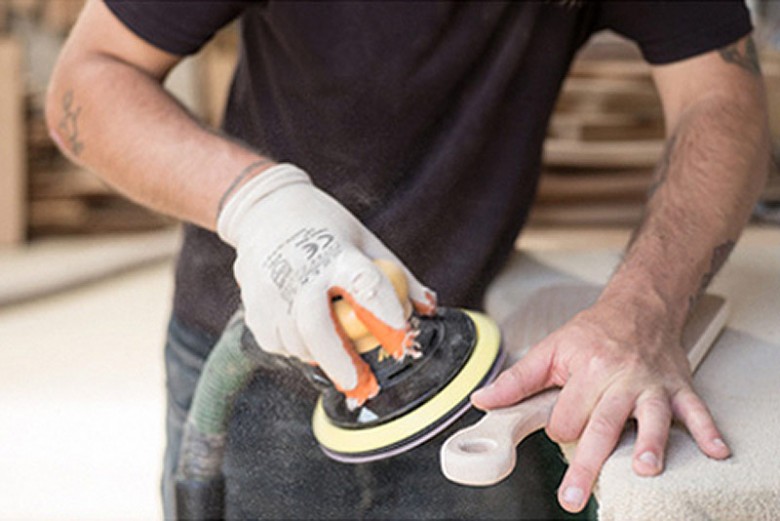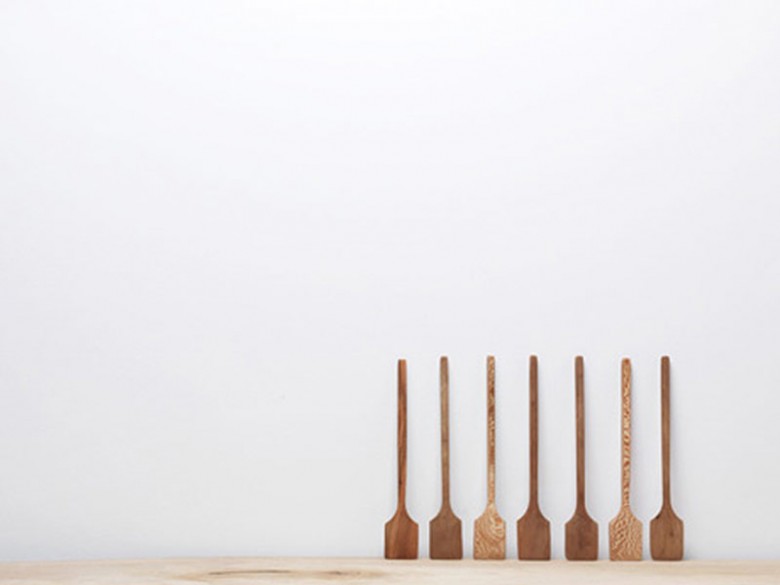 Jonty Hampson and Sascha Gravenstein are the duo behind Hampson Woods – a British design company specialising in hand-made, wooden products. 
With a combined background in carpentry and fine art, the duo create beautifully simple, tactile home goods such as chopping boards, platters, spoons and hanging racks.  
Each piece is unique and comes with a label stating what sort of wood it is made from –be it elm, London plane or sycamore –and where the tree from which your piece is made originally stood. 
I love how passionate these two are about wood and how everything is sourced from sustainable woodlands as well as London arborists, who specialise in clearing fallen trees. It is a great approach to design and the pieces are all the more special for it.