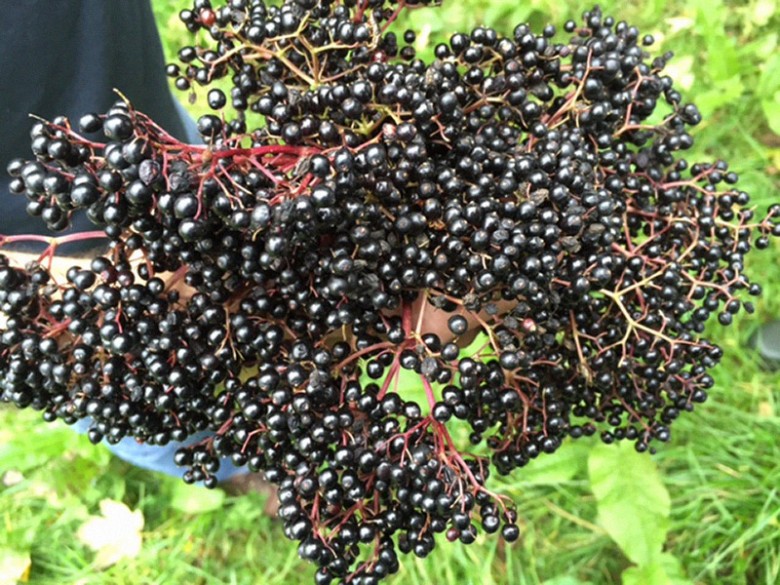 Autumn for me is a time of harvesting and preserving and I love to explore the hedgerows and woodlands in search of berries and fruit.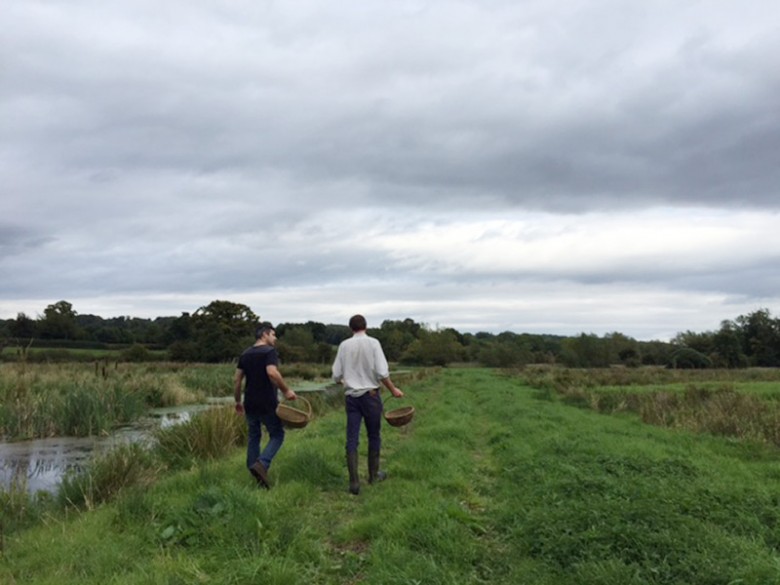 We are lucky that our farm offers an incredibly bountiful wild larder – from game birds and crayfish to mushrooms, wild garlic and meadowsweet, as well as hedgerows full of sloes, blackberries, red currants and elderberries.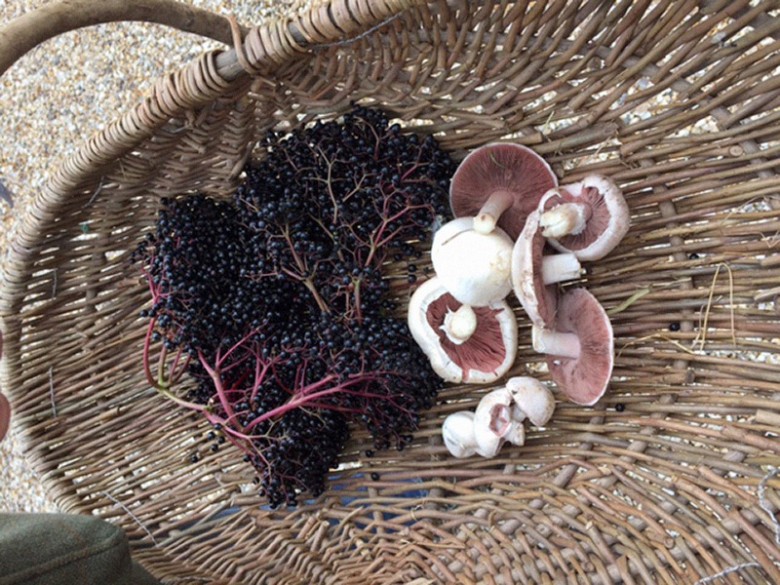 This autumn our environmental scientist Tim Field will be leading a series of foraging courses at the cookery school, which will celebrate all that our hedgerows and woodlands have to offer.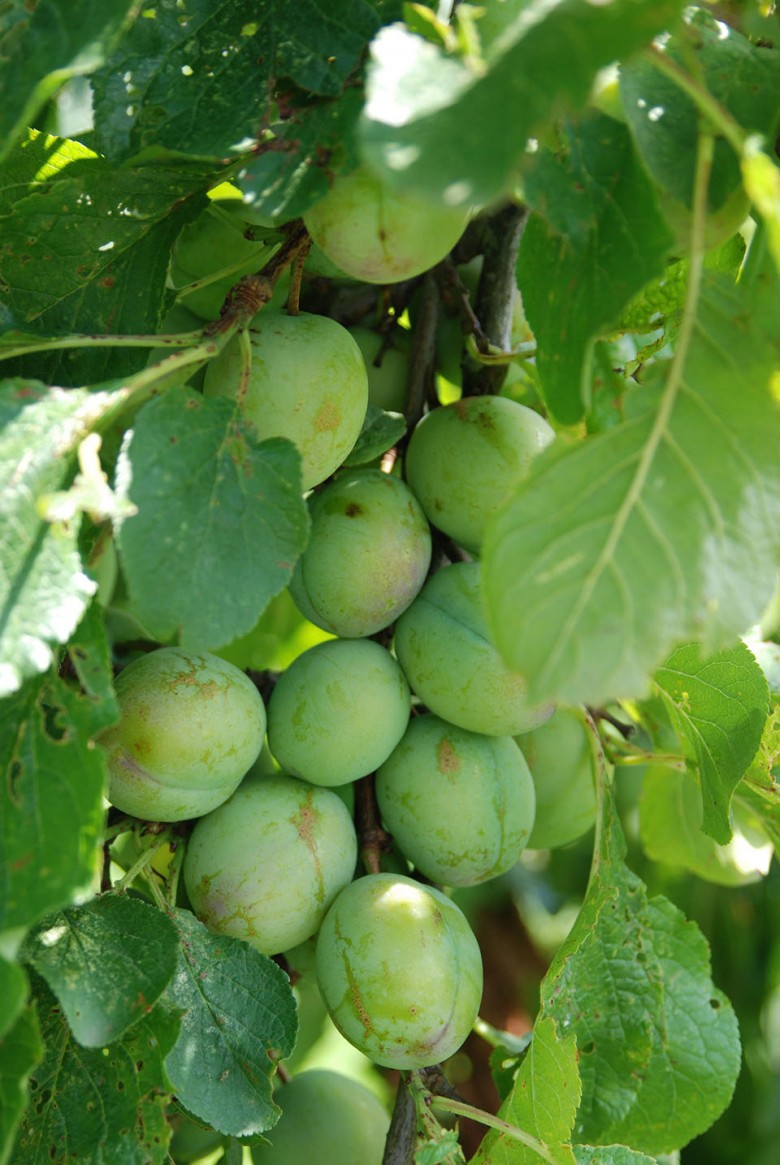 On Wednesday 14th October Tim will lead a morning forage around the estate, before heading back to the cookery school, where our chefs will help turn your bounty in to a series seasonal dishes, including nettle tart, blackberry fool and Daylesford Surf and Turf (crayfish and rabbit risotto).
For those interested in game, there will be a Game Preparation & Butchery class on 15th November, when Tim will share essential skills to make the most of the season's game. From hanging, plucking and dressing to skinning, jointing and boning, this course will provide inspiration for the winter glut. We work with the estate's diversity of wild game; typically pheasant, teal, snipe and muntjac venison and our cookery school chefs will be on hand to discuss cooking techniques and flavour matching, whilst sharing delicious tastings during the morning.
For further details and to book please visit www.daylesfordcookeryschool.co.uk