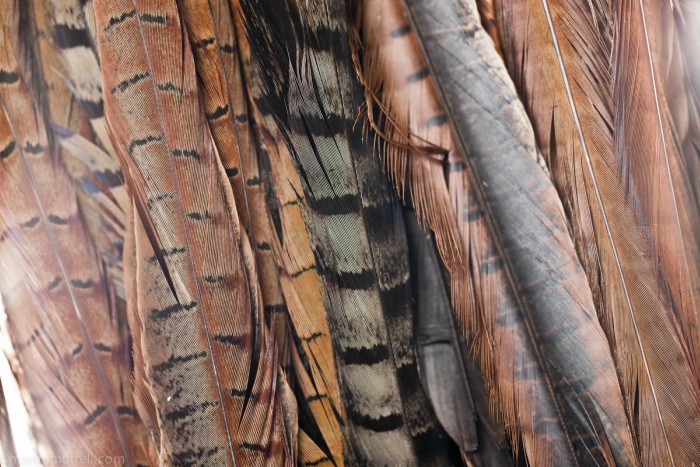 The Game season is almost upon us, bringing with it warming stews, delicious game terrines and tender loins of venison.
To celebrate the season our Cookery School is holding three special classes, which make the most of the bountiful wild larder that is available right on our doorsteps.
The trilogy begins with a special supper club at our Pimlico farmshop on Thursday 2nd November, hosted by Daylesford's Resident Environment Scientist Tim Field. This one-off evening will begin with a short demonstration by Tim, who will offer guidance on how to prepare and cook a selection of game from our farm, whilst talking about the importance of our wetlands and the story and background of wild game. Guests will then sit down to enjoy a delicious 4-course wild food supper, prepared and cooked by our expert Cookery School tutors.
On Thursday 23rd November, Tim will be back at the farm and sharing his tips on how to pluck, dress, and prepare your game. Our Cookery School tutors will then show you how to create delicious, seasonal recipes that show off these ingredients at their best, before giving you the chance to cook and enjoy a range of special game dishes.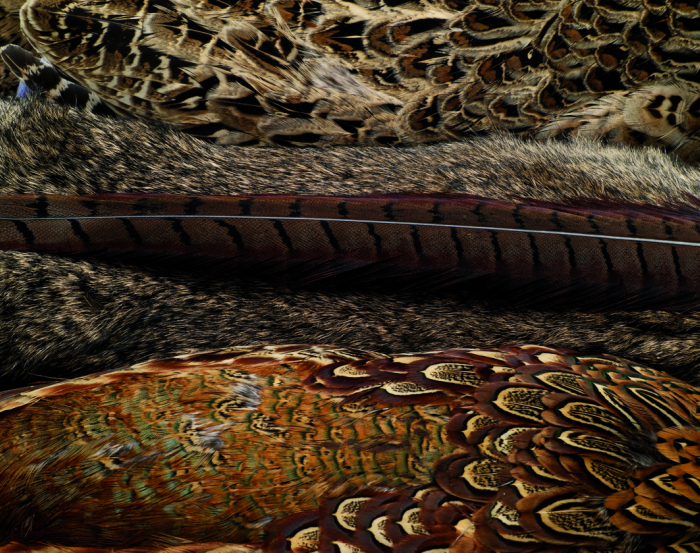 And then finally, on Saturday 25th November, the team will come together one last time in the Cookery School for a special Table Talkers evening. Join us for a four-course, seasonal tasting menu created by our Tutors and featuring delicious and seasonal produce found on the Farm. Throughout the evening, Tim will give you a fascinating insight into the best wild foods available on our doorstep, and their place in the environment.
For full details on all of the courses and to book a place please visit http://daylesford.com/cookeryschool or call the team on 01608 731 620.