This weekend we have got lots going on at the farm for all ages. On Saturday we shall be holding our first pick your own day of the summer, when we invite you to come and forage for your supper in the Market Garden. We have got strawberries, cucumbers, herbs, an abundance of different salad leaves, peas, broad beans and lots more.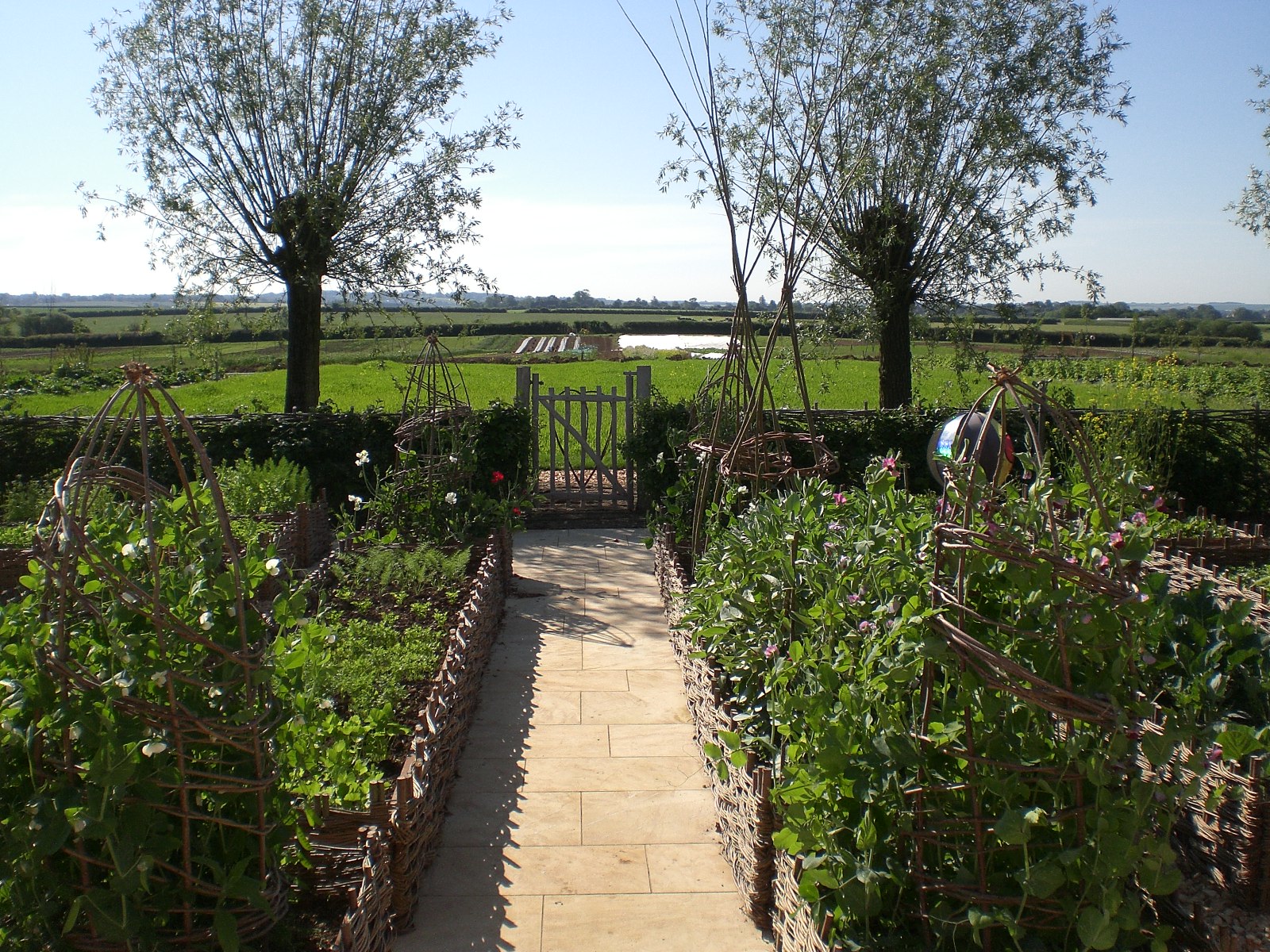 Celebrate the start of our 'Pick your Own' season by joining us from 2-4pm in the Chelsea Garden Room – a beautiful space that overlooks the Market Garden. Enjoy a glass of Pimms whilst the children enjoy a ride on our miniature JCB tractors.
On Sunday we shall be taking part in the Great British Bee Count. Come and enjoy a buzzy busy walk around the Market Garden with our Environmental Scientist Tim Field and learn more about our brilliant British bees and what we need to do to protect them.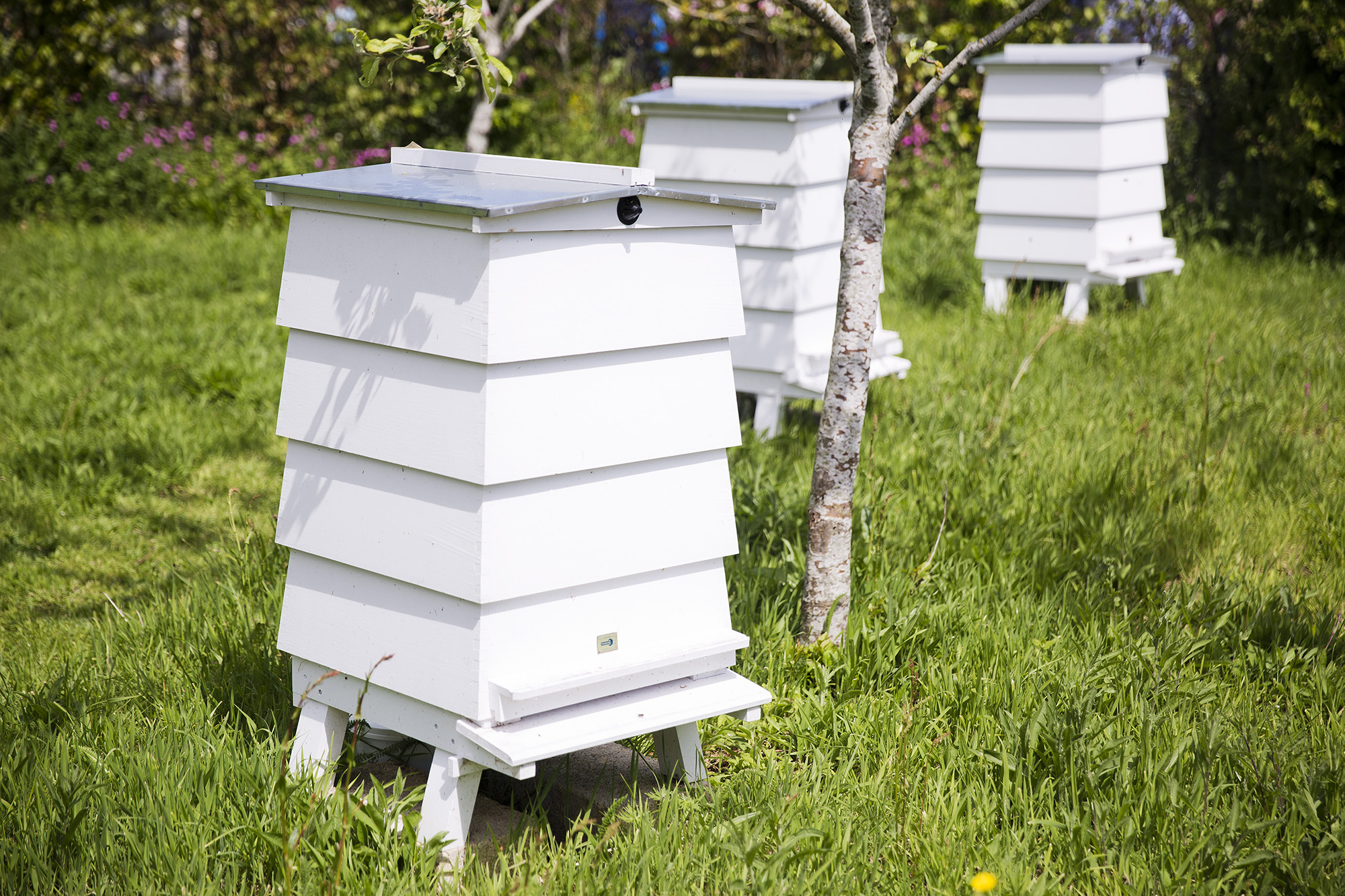 We shall also be holding blind honey tastings, when you can learn why our honey varieties taste so different and there will be bee colouring for children in the homeware mezzanine.
For full details on all of our weekend activities please click here