Earlier this year we launched an exciting new competition entitled From Land to Craft in celebration of our love for natural materials, traditions and craftsmanship.
The competition was unveiled by Bamford in March and invited artists and craftsmen to apply for an artist-in-residence program, during which time they could create a collection of works inspired by the Daylesford estate.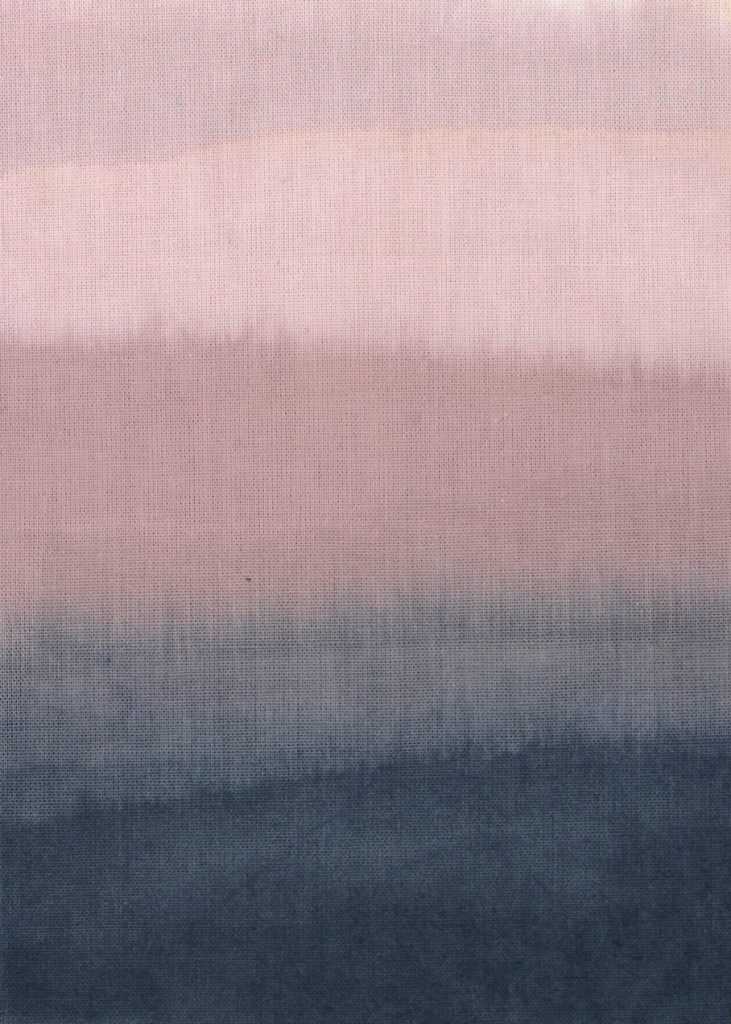 I am so happy to announce that our panel of judges has now chosen Ellie Williams as the winner of From Land to Craft.
Originally from Oxfordshire, Ellie is a young artist and textile designer with a keen interest in natural dyes and the craftsmanship of traditional Shibori dyeing techniques.
This summer, Ellie will join us for a six-week residency at the farm, during which time she will create six pieces of hand dyed linen inspired by the contours, colours, shapes and patterns of the surrounding landscape.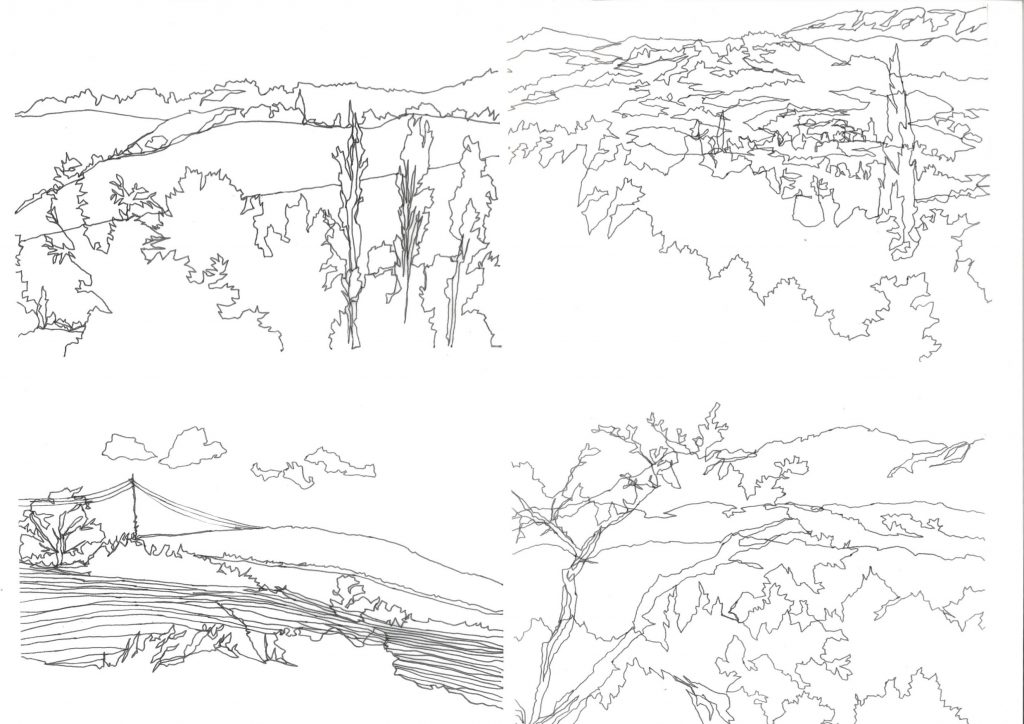 Each fabric will be hand dyed using Shibori – an ancient Japanese dyeing technique that involves folding, twisting and binding the cloth before dyeing, to produce unique colour and pattern variations. The natural dyes will be made by Ellie from plants and berries foraged from the estate, and the hues will reflect the landscape in late summer.
Ellie's finished works will then be exhibited at the farm in Autumn and will be on show at our Harvest Festival on Saturday 23rd September 2017.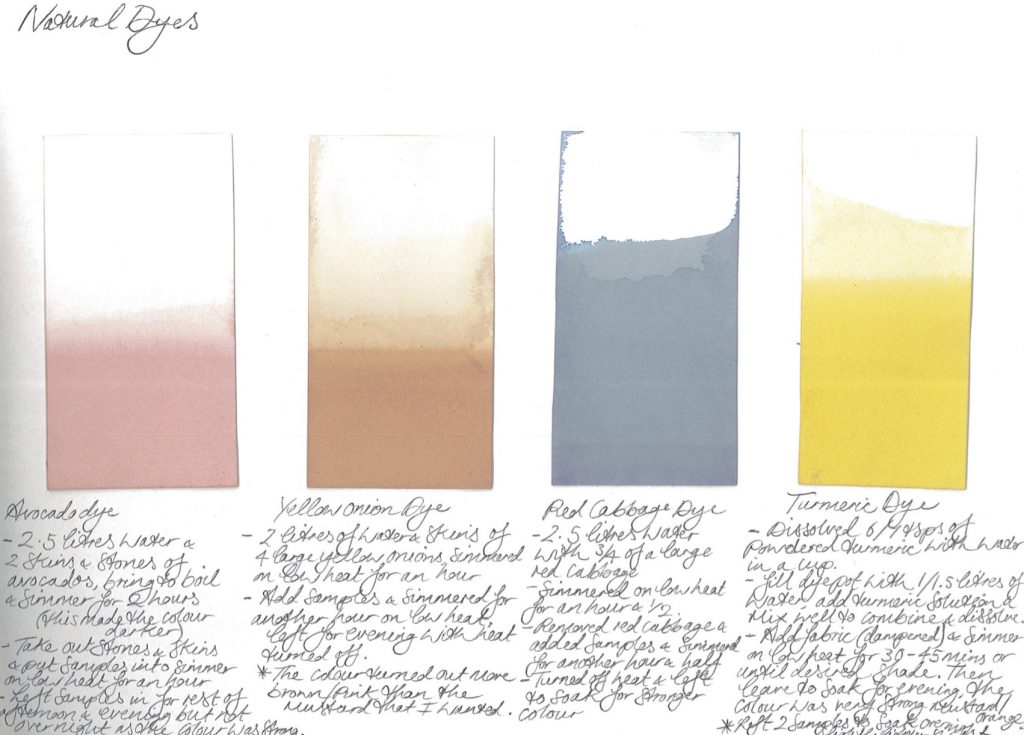 I love the thoughtful design philosophy that underpins all of Ellie's works and the unique beauty of each individual piece. Her love of craftsmanship and celebration of natural beauty perfectly mirrors our philosophy at Bamford and I look forward to seeing the finished works.