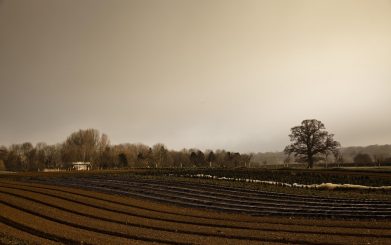 I am so happy to announce the launch of an exciting new project at Bamford, which celebrates our love of natural materials, traditions and craftsmanship.
Our Land to Craft competition invites artists and crafts people to apply for a six week artist-in-residence programme, during which time the winner will create six pieces inspired by nature and the Daylesford estate.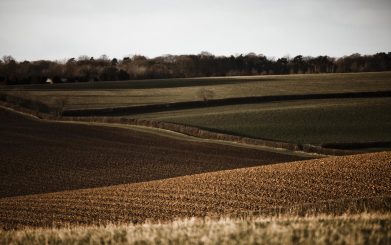 In this initial phase of the competition, applicants are invited to submit their ideas for a work of art or craft that follows this theme. This can be anything from a portrait, landscape or still life work to sculpture, ceramics and textiles.
The short-listed works will be exhibited in the Bamford Barn during the Daylesford Summer Festival, before a panel of judges chooses the winning artist.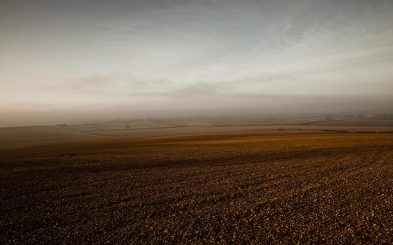 The successful candidate will then enjoy a six week residency at our Cotswolds farm, before their final works are exhibited in the Bamford Barn throughout September.
It is a fantastic project and one that is close to my heart, celebrating not just our shared love of craft and nature but also the inspiring beauty of the Daylesford estate.
For further details and to submit an entry please contact Emma Reinhold at Bamford on: 020 7259 4941 or email emma.reinhold@bamford.co.uk
The deadline for all applications is 15th May 2017