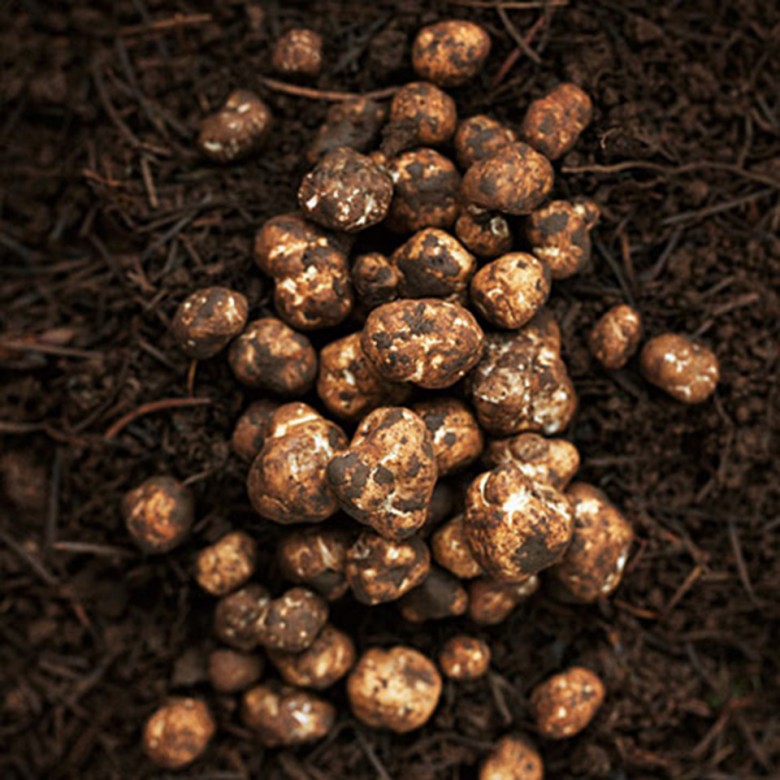 Truffles are one of Autumn's delights and I always look forward to the first truffles of the season.
This October we are holding a special Eat to be healthy supper club at our Pimlico cafe, which celebrates truffles, alongside foraged produce and game from the Daylesford estate.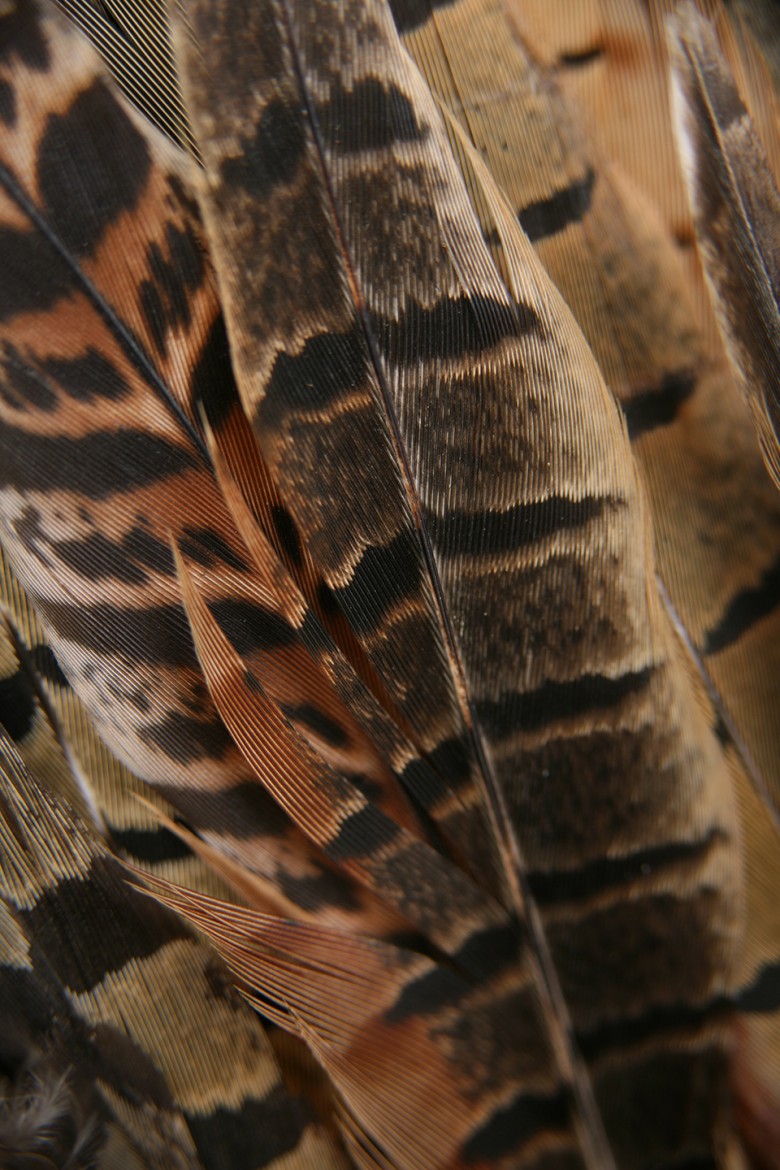 The evening will begin with sloe gin and canapés followed by three nourishing courses that have whole, organic ingredients at their heart, including Carpaccio of venison with raw Jerusalem artichoke and Black truffle and nettle pesto risotto. Guests on the evening will also be joined by our resident forager and Environmental Scientist, Tim Field, who will share his expertise on foraging for truffles as well as game.
The supper costs £45 per person (excluding wine) and with just 30 spaces available, booking is essential. To book a place please call the Pimlico team on 020 7881 8060.