Flower pressing is a traditional pastime that has been enjoyed for generations and is something that I love to do with my grandchildren.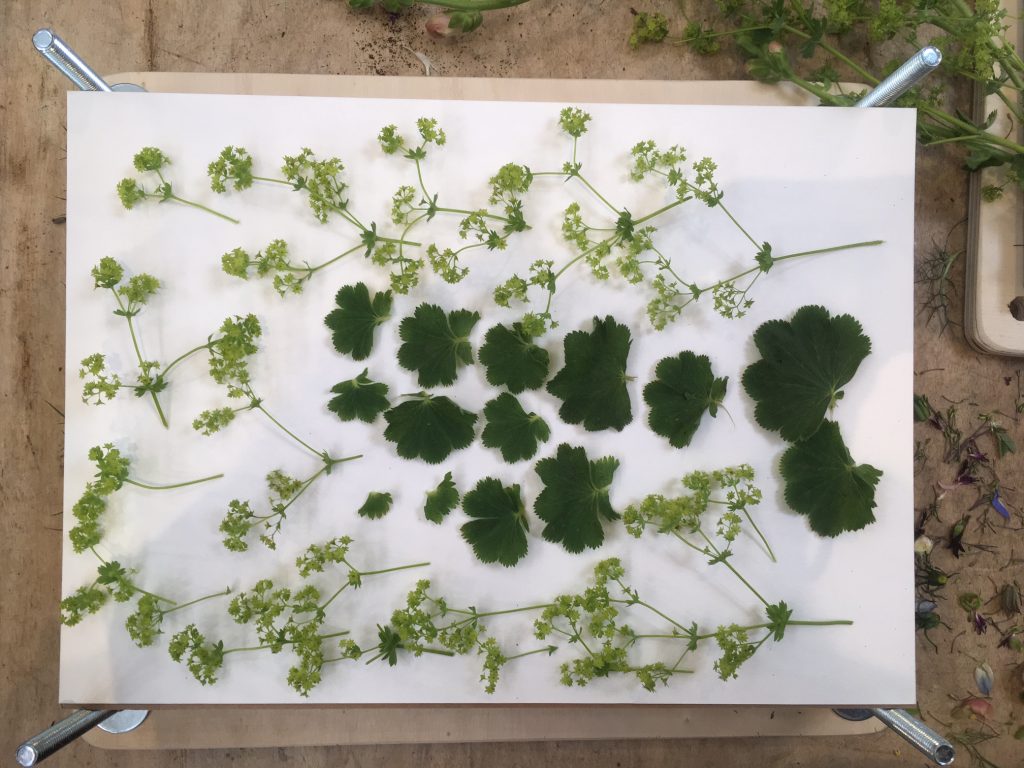 Join us at the farm this Saturday 8th July to explore the Daylesford estate and gather beautiful blooms for pressing, to create pressed flower designs that can be used to make cards, window art and keepsakes to take home.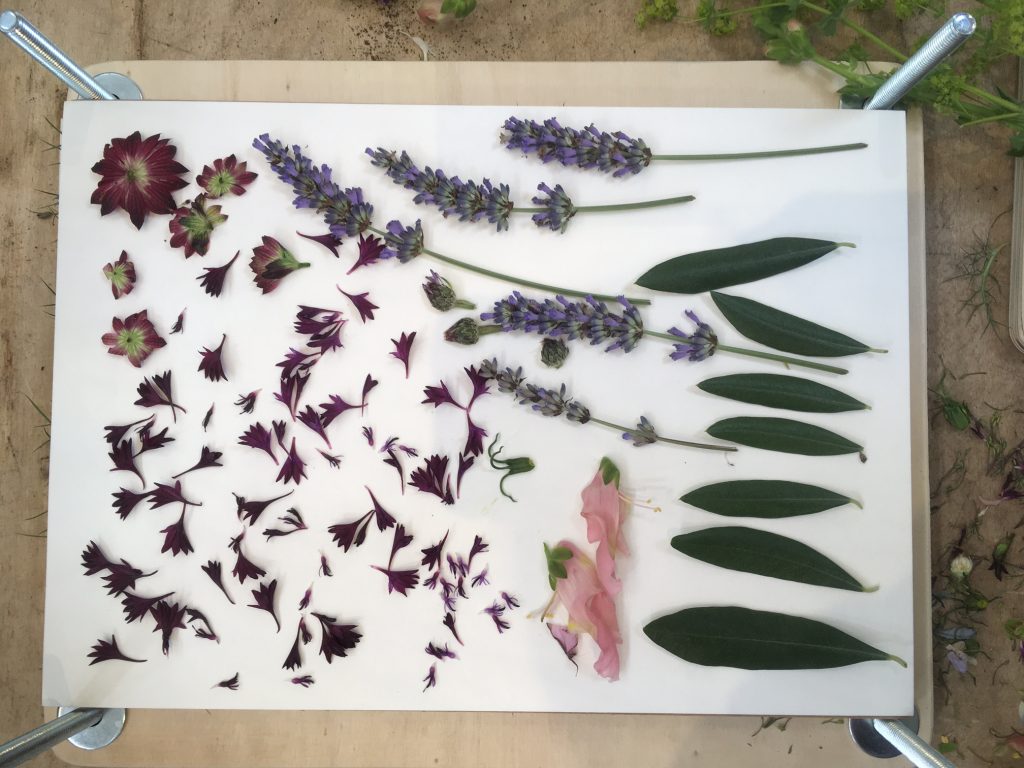 We shall also be holding a special children's flower pressing workshop on Thursday 3rd August, which will include a guided walk around our new cutting garden to gather flowers, learning to identify them and then pressing them to make cards and keepsakes.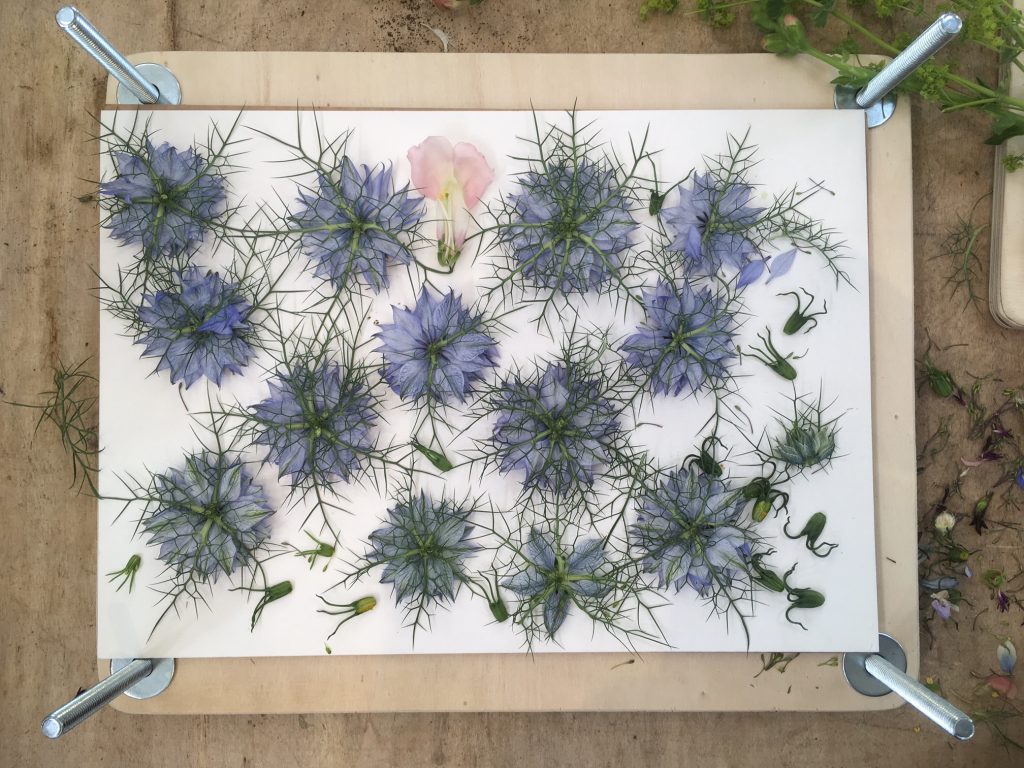 For more information and to book a place please contact the Daylesford Garden shop team on 01608 731 712 or email TINA.STALLARD-PEARSON@DAYLESFORD.COM
DATE: Saturday 8th July
LOCATION: The Daylesford Garden shop, Daylesford near Kingham, Gloucestershire, GL56 0YG
TIMINGS: 9.30am – 1pm
PRICE: £125 per person, including course materials and light refreshments