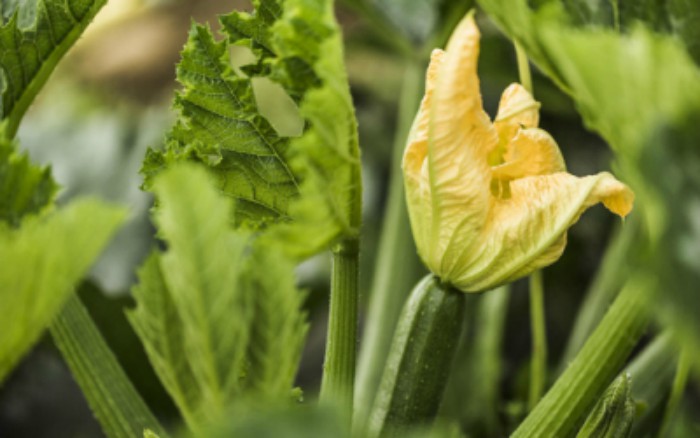 Eating well has a huge effect not only on how we feel, but also on how our how our brains and bodies function.
This August we shall be considering the relationship between good nutrition and wellbeing at our Feed Your Mind day at our Cookery School.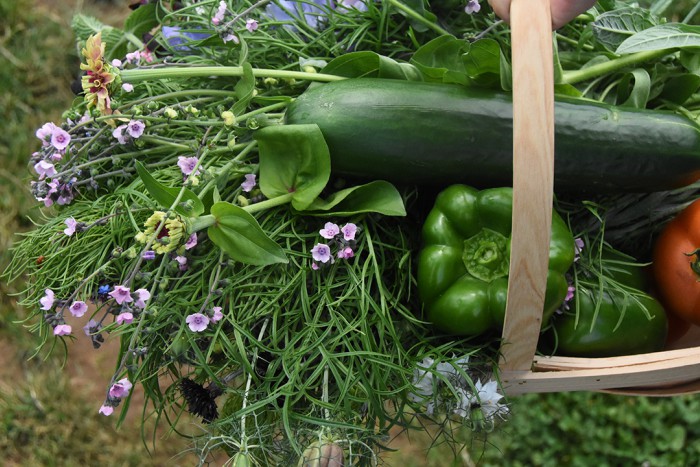 Designed in collaboration with our resident nutritionist, Rhaya Jordan, this course will include plenty of expert advice on how to incorporate important nutrients in your home cooking and will teach you how to create a series of delicious, seasonal dishes created using organic ingredients from our Farm and Market Garden.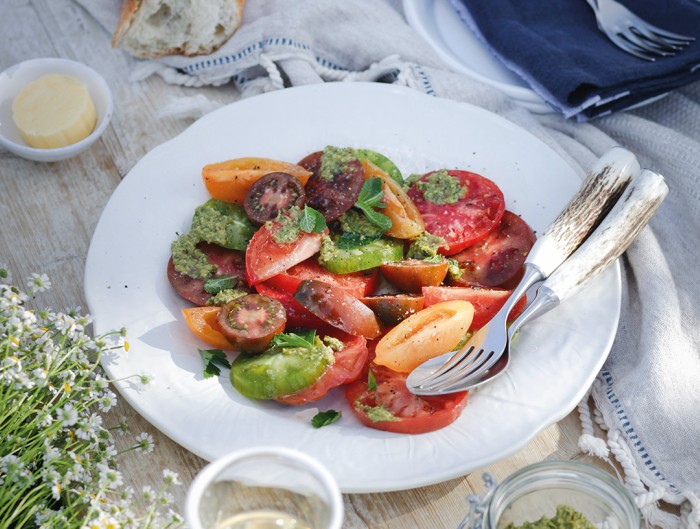 The Feed Your Mind day takes place at our Cookery School on Wednesday 16th August. For full details and to book a place please click HERE