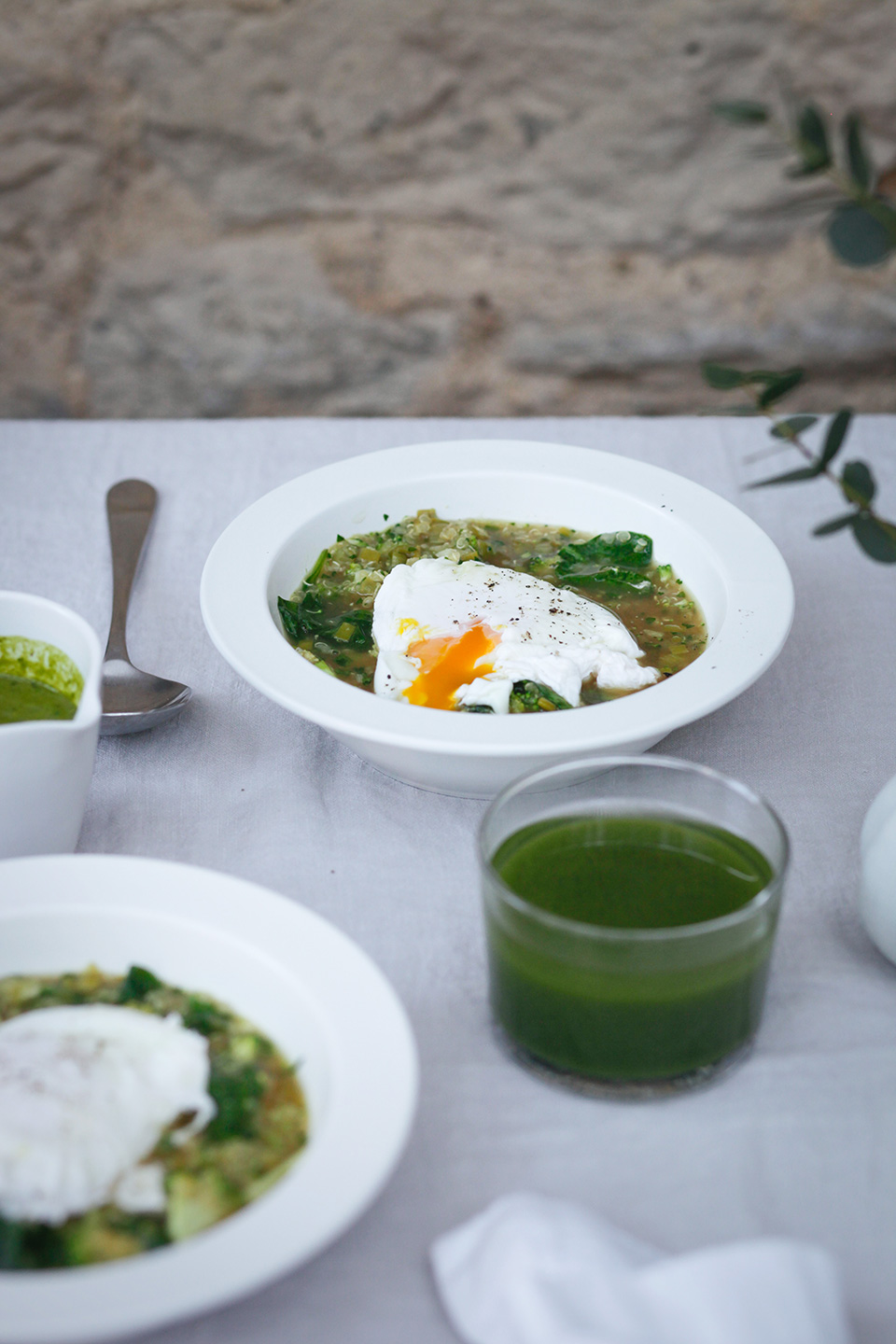 As we celebrate the notion of togetherness, time, nourishment and warmth this season, we thought we would share with you some of our most cherished soup and broth recipes for comfort.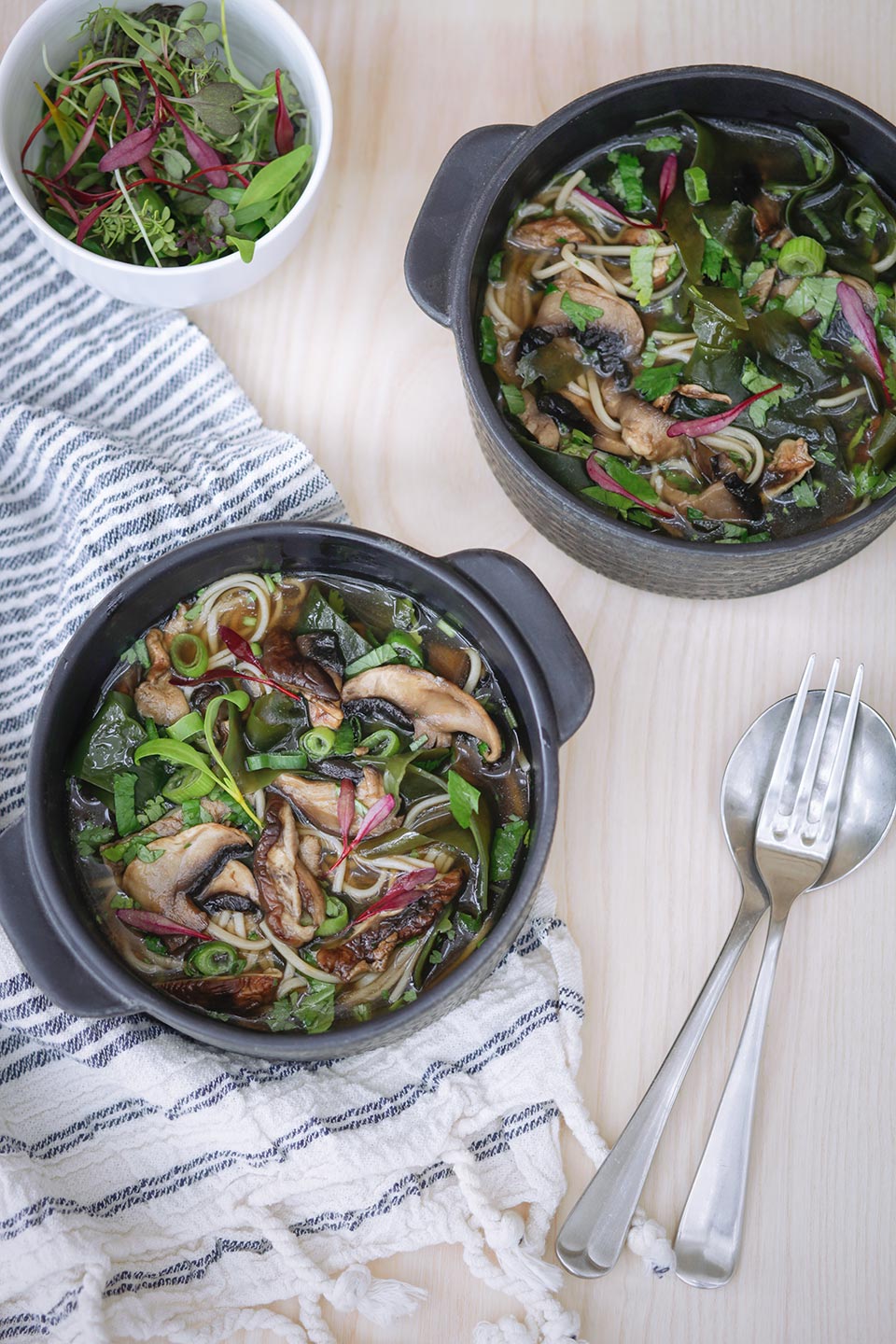 Our new e-Book contains five soup and broth recipes, including an Organic celeriac & porcini mushroom soup, Spiced pumpkin, red lentil & tumeric soup and a Wild mushroom, brown rice noodle & seaweed broth, each made with a slowly simmered, nutrient rich bone broth and the finest organic, seasonal ingredients.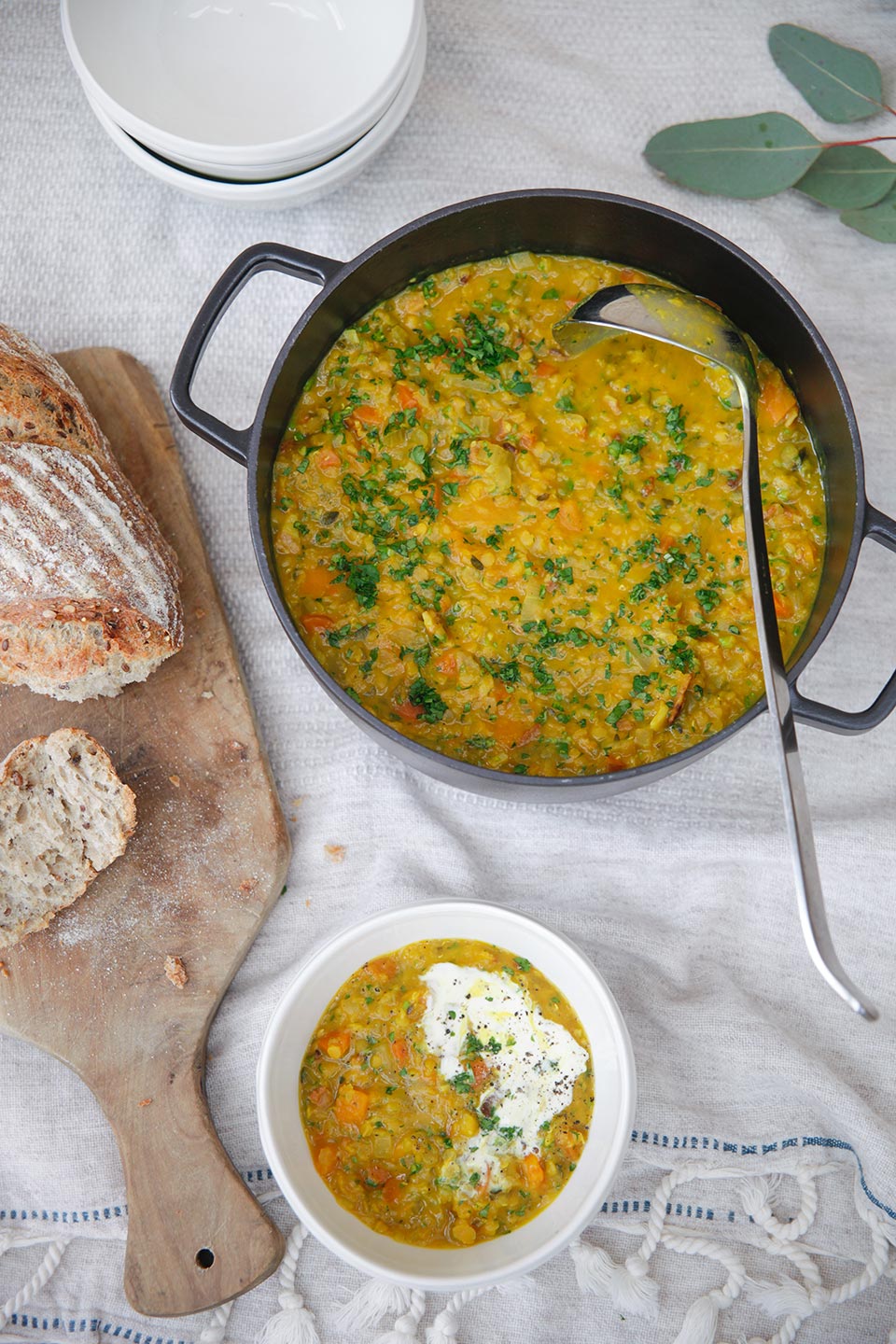 In addition, the e-Book also contains a recipe for a sensational English dukkah with rosemary – perfect for sprinkling in top of your soup – and a guide from our Cookery School on how to make the ultimate 10 hour chicken bone broth at home.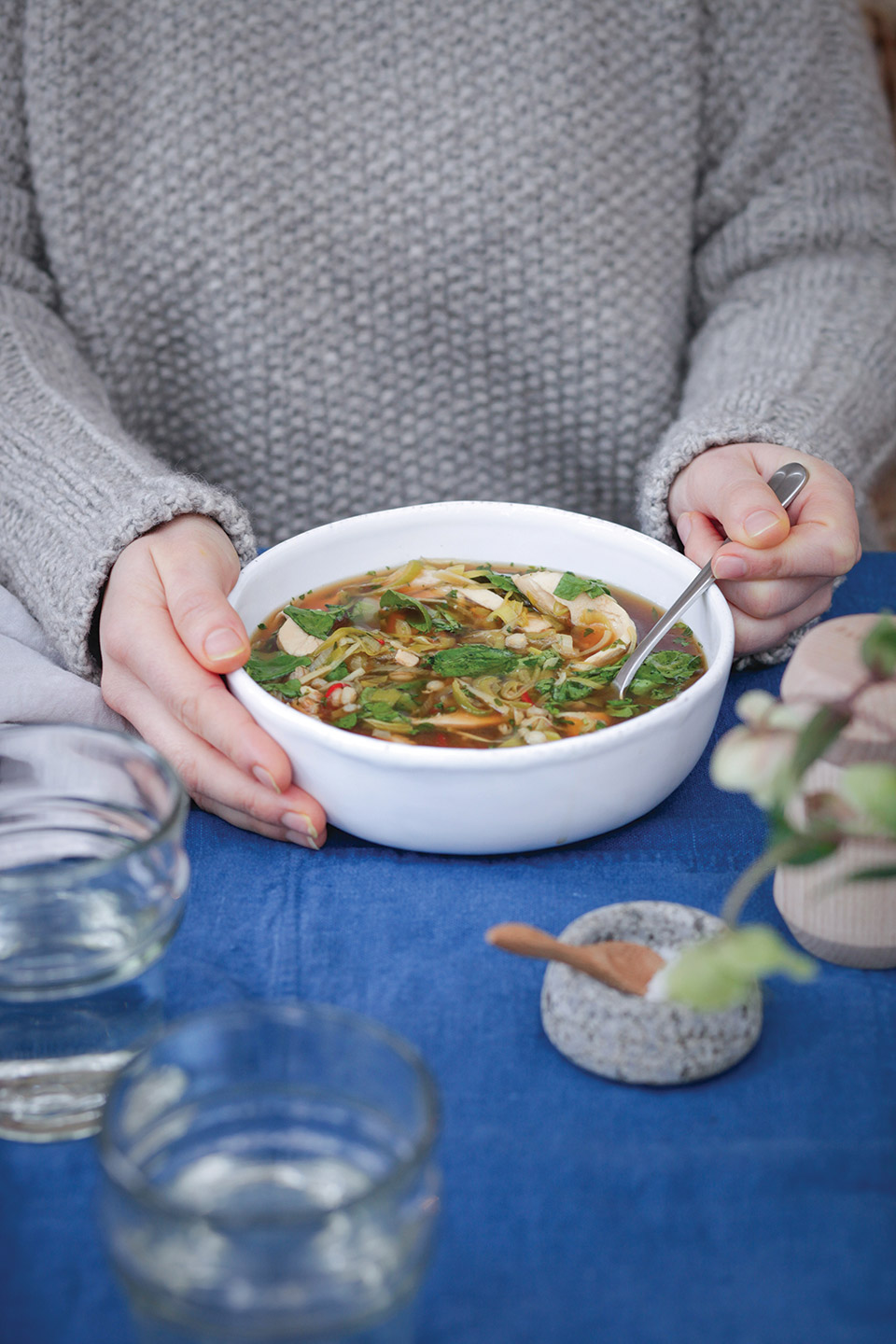 The book is free to download from the following link: https://daylesford.com/ebook/ 
I hope you enjoy the recipes.