The beginning of the year offers an opportunity to reset, rebalance and restore.
This year we look towards a strengthened commitment to the relationship between our body and mind. We nurture the simplicity of seasonal food, the benefits of taking time out, the vital goodness derived from slow cooking and a more mindful approach to wellness in a wider sense.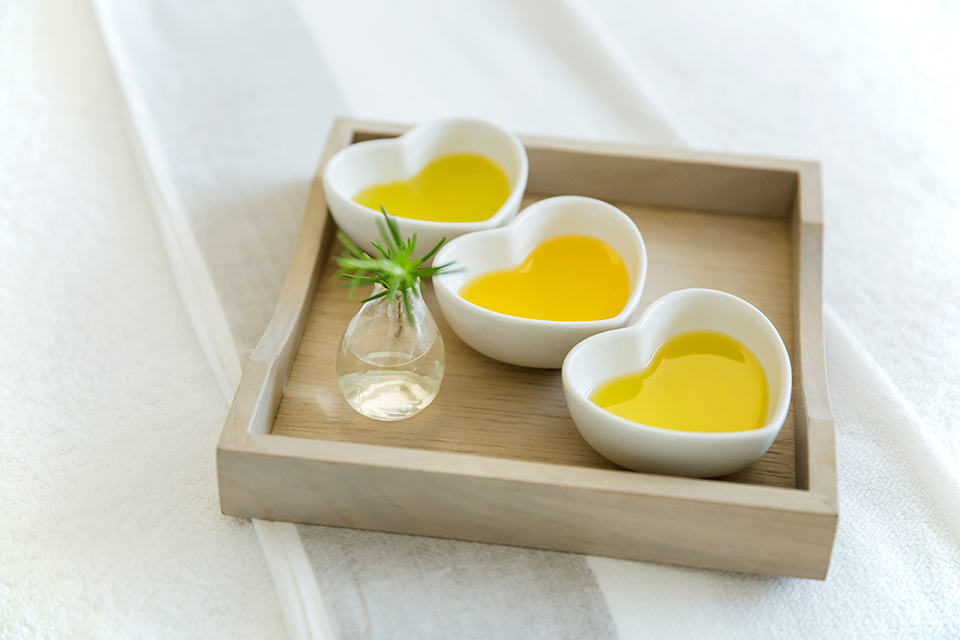 Over the next few weeks we shall be holding a number of events that celebrate and explore the concept of Feed Your Body and Your Mind.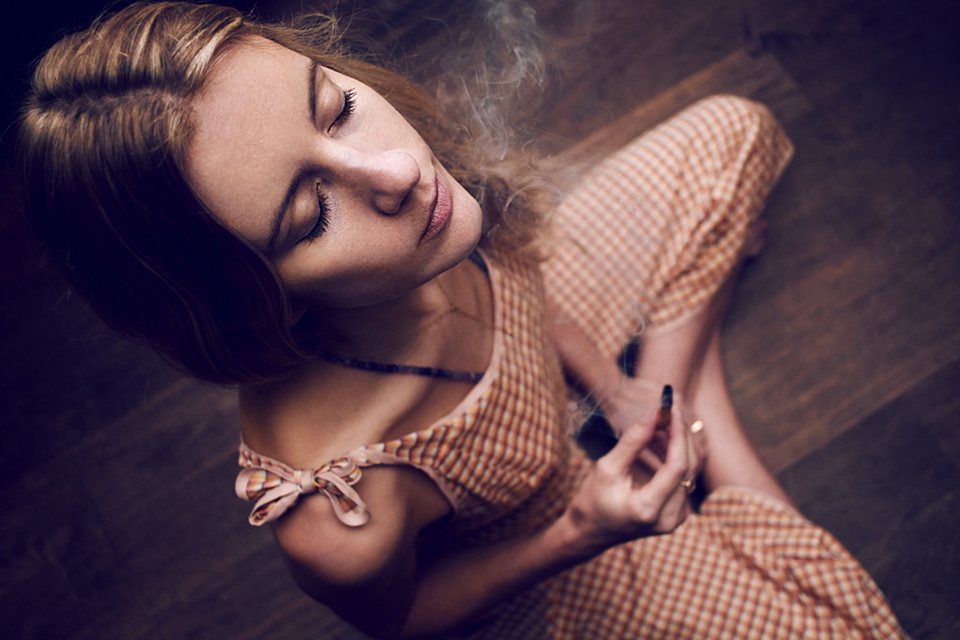 On Sunday 12th January, Xochi Balfour shall be joining us at the Haybarn Spa to share her holistic approach to food, wellbeing and a balanced life. The day will include a talk by Xochi in our yoga studio as well as recipe demonstrations from her book The Naturalista: Nourishing Recipes to Live Well.  For full details please click here.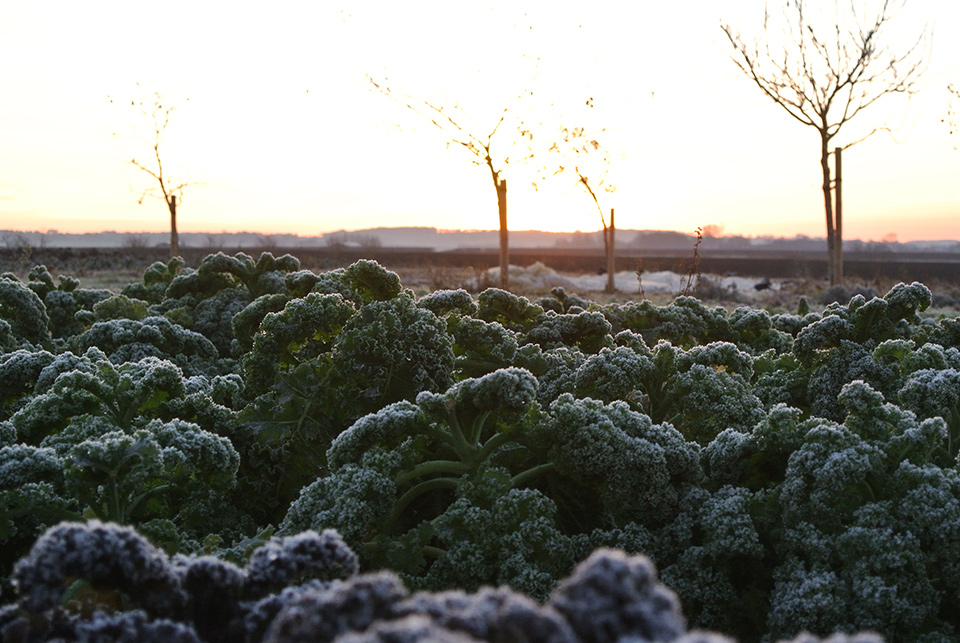 Join us at our Pimlico farmshop on 23rd January for an evening's discussion on the theme of 'Feed Your Body and Mind'. Led by our resident nutritionist Rhaya Jordan the discussion will delve into the symbiotic relationship between the health of both our body and mind, of food and our mood, managing stress in life and taking the time to let nature heal, restore and revive. For full details please click here.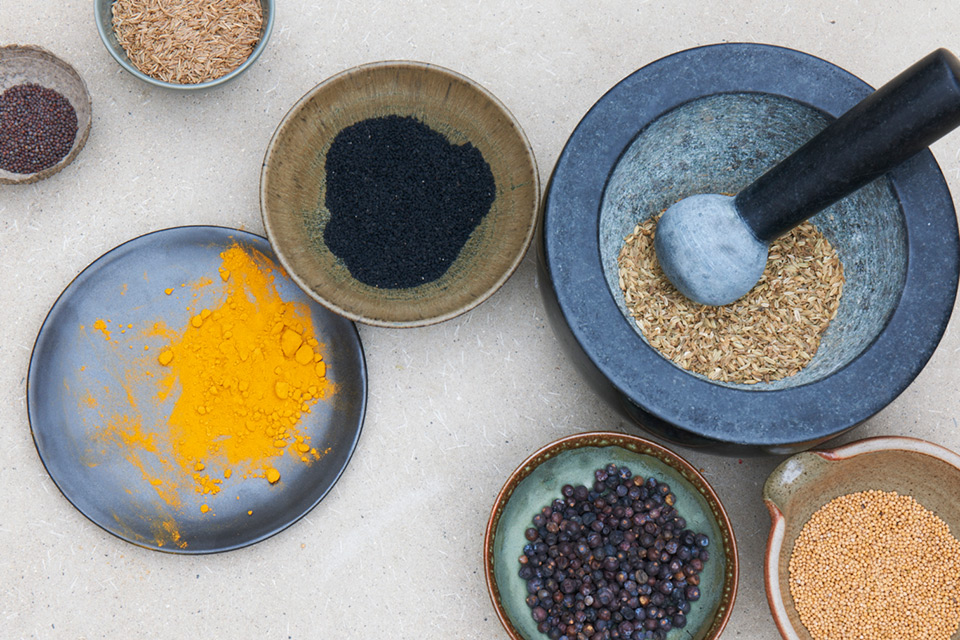 The month ends with a celebratory Feed Your Body and Mind Supper Club at the farm.  The evening will feature a talk by Rhaya Jordan and a nutritious, four course menu, including Spiced pumpkin, red lentil and turmeric soup, Loin of Wootton venison, with raw cacao and pistachio nib crust, cavolo nero, pickled blackberries with rosemary, roasted heritage rainbow carrots and a Dark chocolate and Leoubé olive oil mouse. It should be an inspiring evening and I hope to see you there. For full details and tickets please click here.