One of the most widely discussed topics in well-being this year has been the importance of the role our gut plays in our overall health and well-being. As well as influencing our metabolism, the appearance of our skin and even our bone development, experts have also highlighted its close ties to our brain and shown how the health of our gut can have an effect on our memory and our mood.
So I am delighted that we will be welcoming one of the UK's most popular nutritional therapists and author of Be Good to Your Gut for a fascinating event at our Bamford Haybarn in London.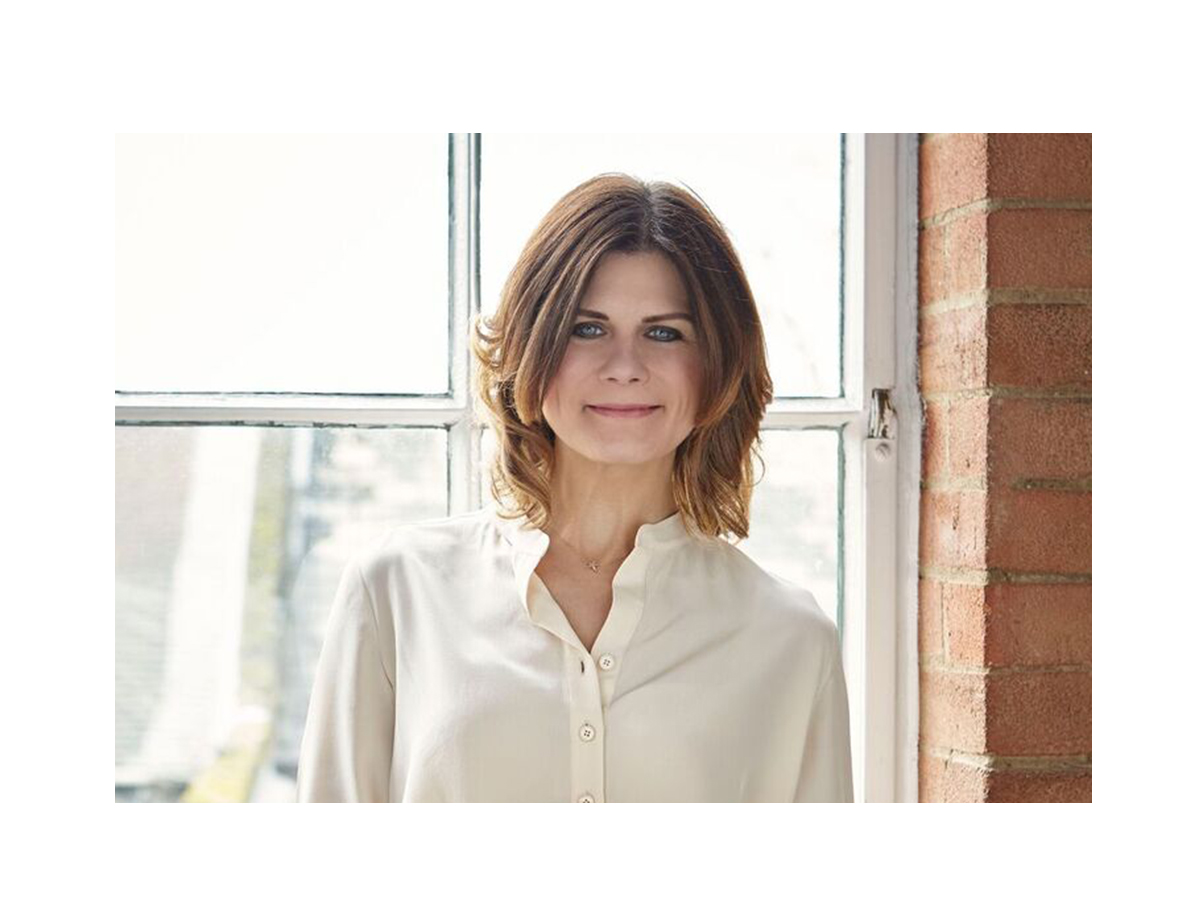 A registered member of the British Association for Applied Nutrition and Nutritional Therapy (BANT), Eve Kalinik has a passion for the gut. Over the course of an evening at our wellness space in London, Eve will give an insightful talk on the subject of gut health.
Helping you to better understand and appreciate why gut health is so important and why the microorganisms in the gut have such an impact on our overall health, Eve will also be discussing and simplifying some of the confusing aspects surrounding gut health, exposing the myths and explaining how including some basic principles with our food and lifestyle choices can create significant positive changes.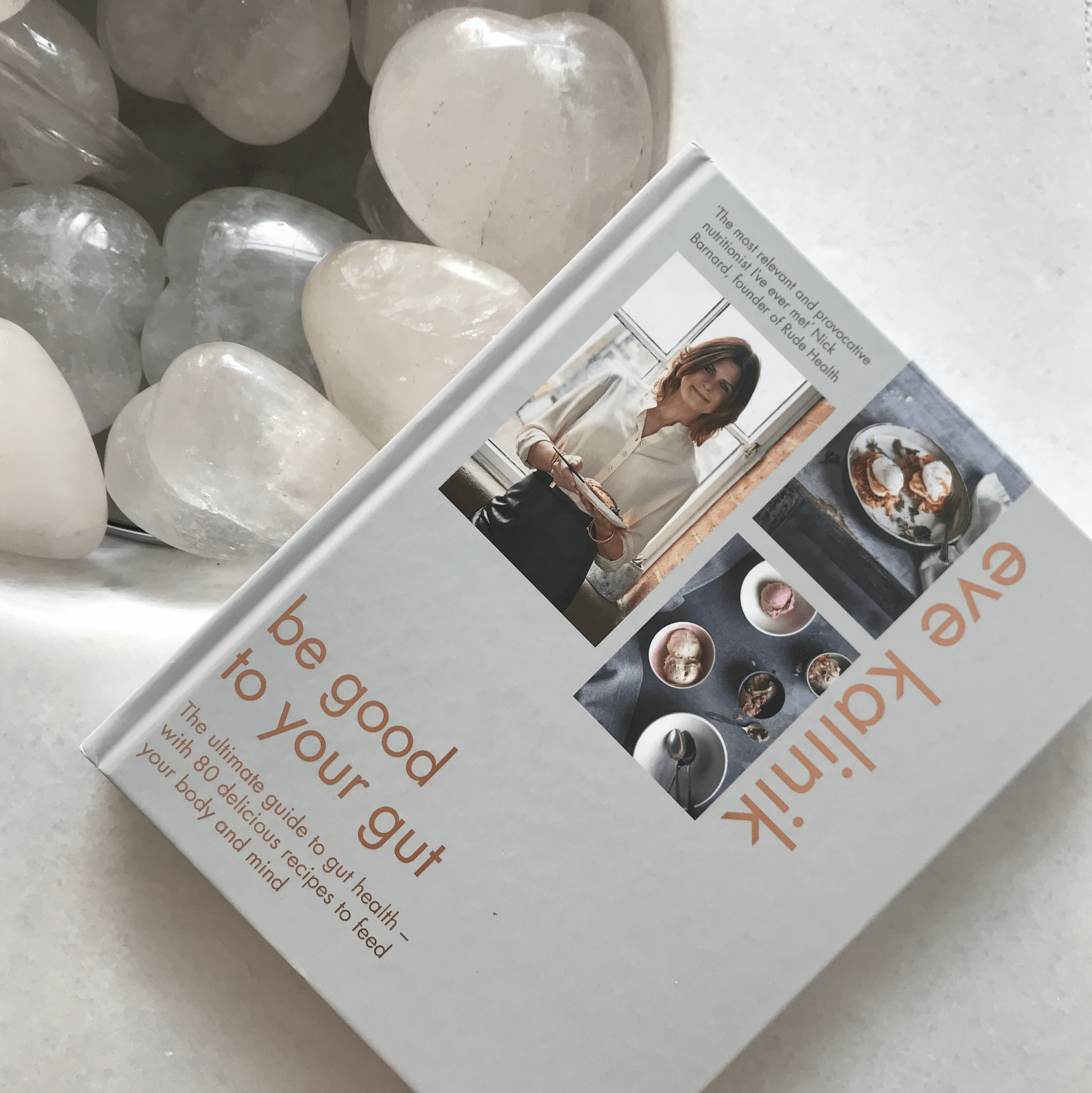 For more information about the event and to book your place, please click here. I do hope you will join us.